Showing 1-3 of 3 articles.
Published on Monday, August 15, 2022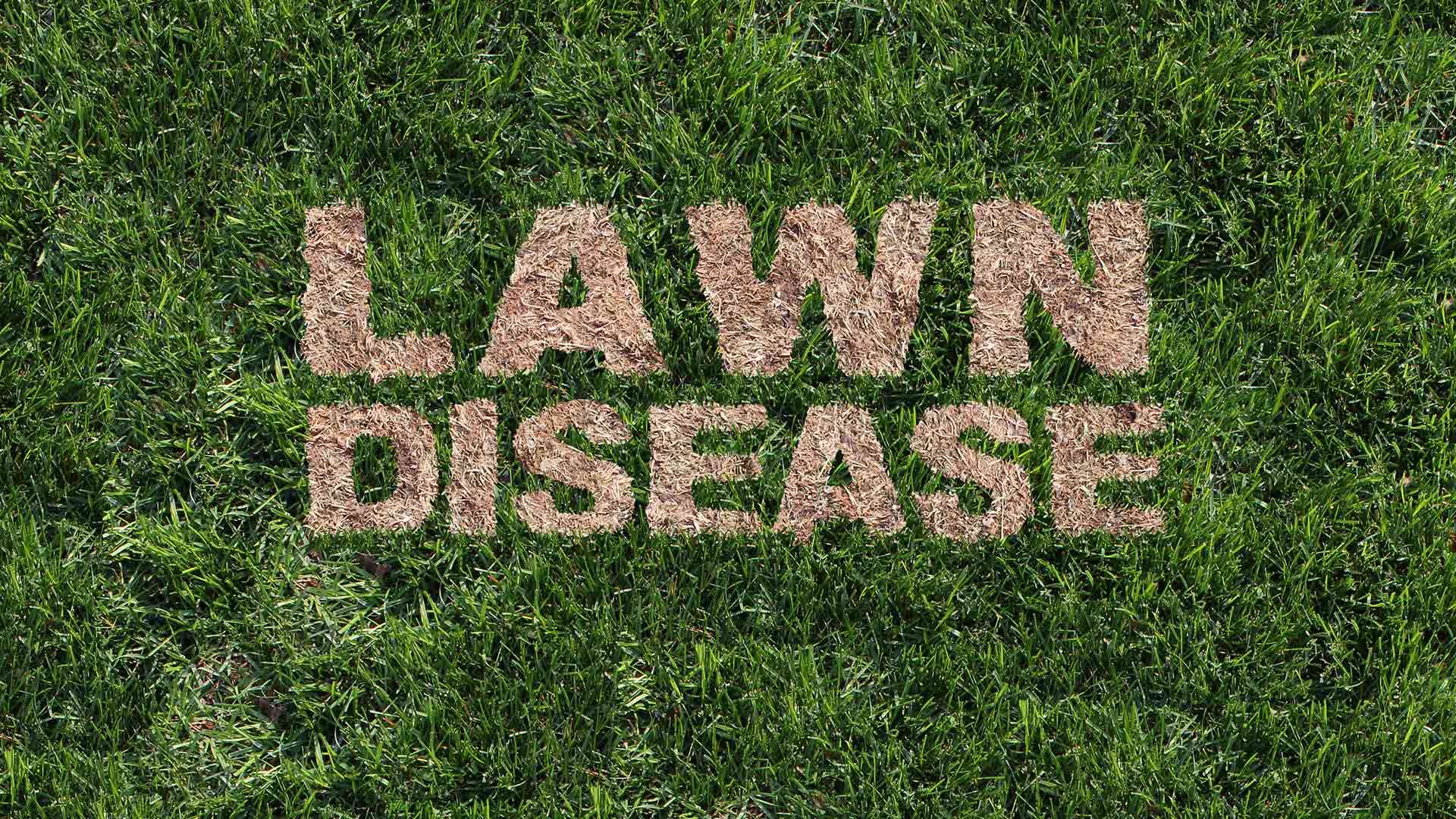 Has your lawn in Michigan recently fallen victim to a lawn disease that left it weak and damaged? By investing in lawn care services like fertilization, overseeding, and aeration, you can help it bounce back! Fertilization will provide your lawn with the essential nutrients it needs to recover. Overseeding will fill in bare or patchy areas of your turf caused by lawn diseases. Aeration will loosen compacted soil and make it easier for nutrients and other resources to reach the roots of...
---
Published on Thursday, June 23, 2022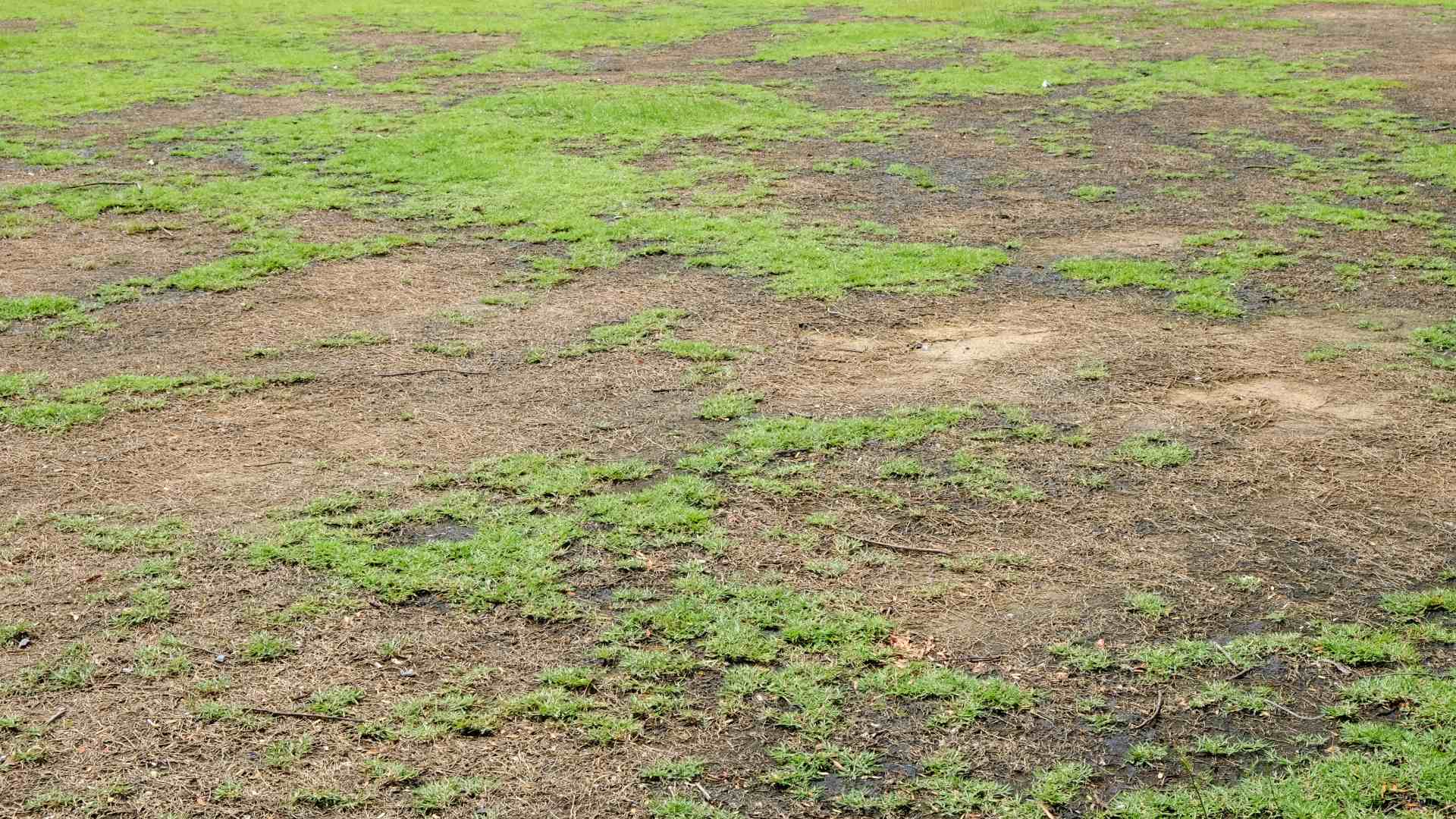 Your lawn requires plenty of care and maintenance to stay healthy and strong. When your grass remains healthy, it becomes better equipped to handle harmful lawn diseases common in Michigan such as leaf spot and dollar spot. Several practices are essential to protecting your lawn from diseases that can otherwise cripple your grass. Lawn fertilization is important to give it the nutrients it needs to survive and thrive. Weed control keeps weeds away, ensuring that nothing is stealing ...
---
Published on Thursday, May 19, 2022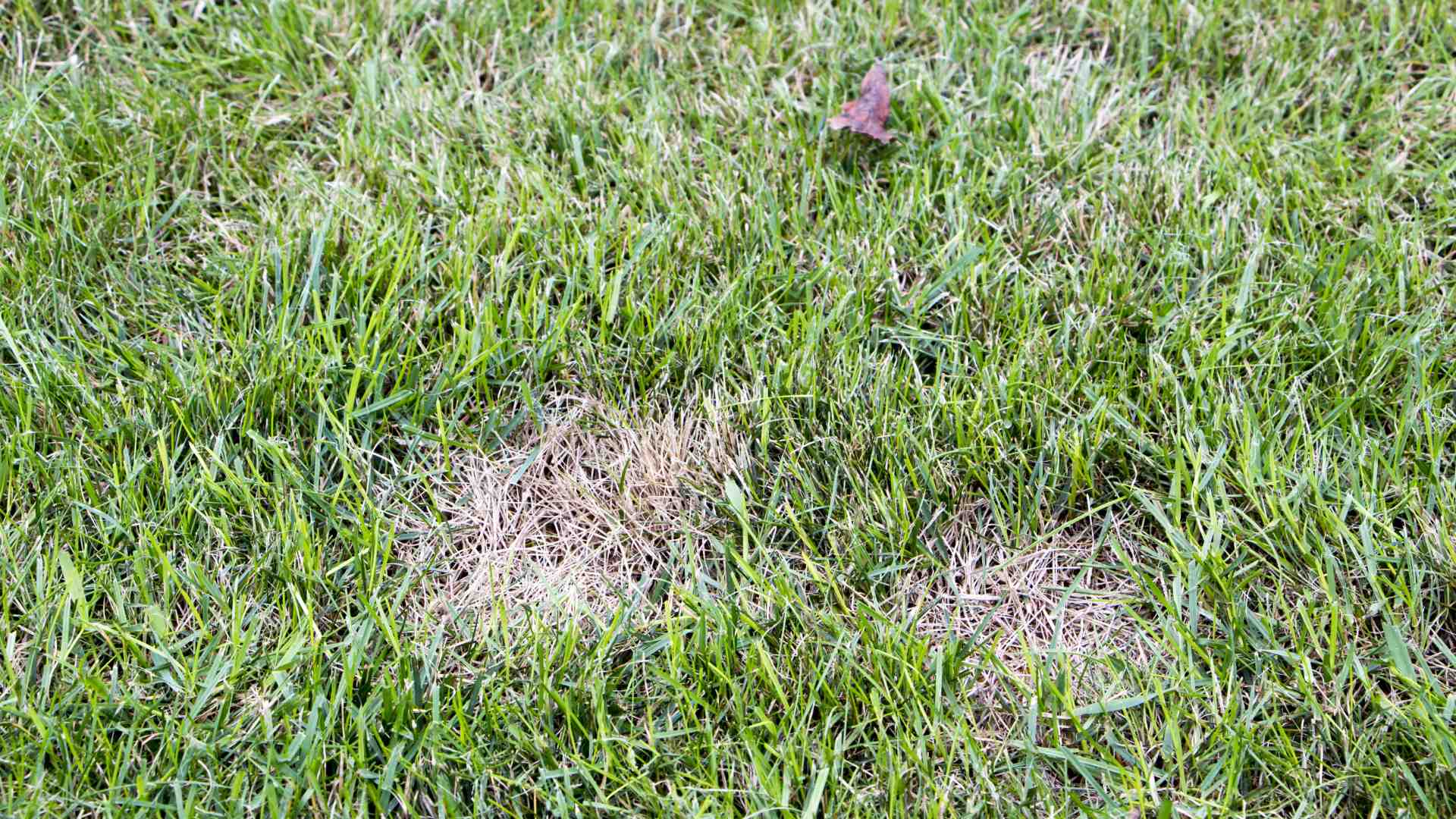 It is important to stay vigilant and act as soon as you see the early signs of lawn disease. If left unchecked, these diseases can spread and then turn your once pristine lawn into one that is struggling to stay green. In order to catch turf diseases in their early stages, you should be aware of what signs to look out for. In Michigan, there are four common lawn diseases that you should know about: dollar spot, red thread, necrotic ring spot, and snow mold. Keep reading to learn how to identify ...
---