Showing 1-2 of 2 articles.
Published on Friday, February 18, 2022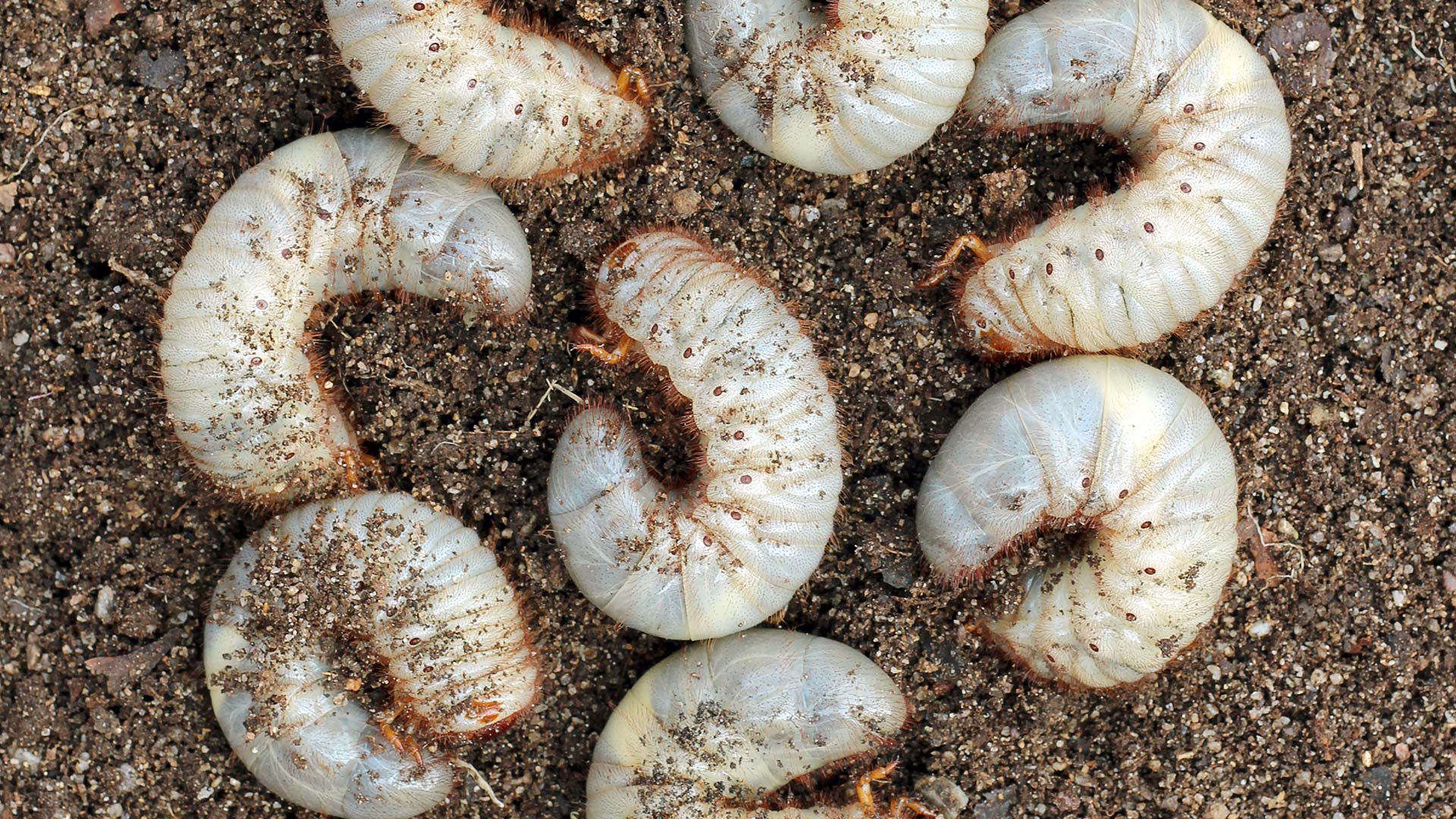 In Michigan, we have to stay especially vigilant against grubs when it is warm and dry from late June to August. There are a few telltale signs to look out for that could indicate that your lawn may be falling victim to grubs! If your grass can be pulled up like a carpet, that's a definite red flag and can indicate that grubs have begun to destroy the root connection. When walking across your lawn, if grubs are present, you may begin to notice that your lawn feels spongy from the root...
---
Published on Wednesday, June 02, 2021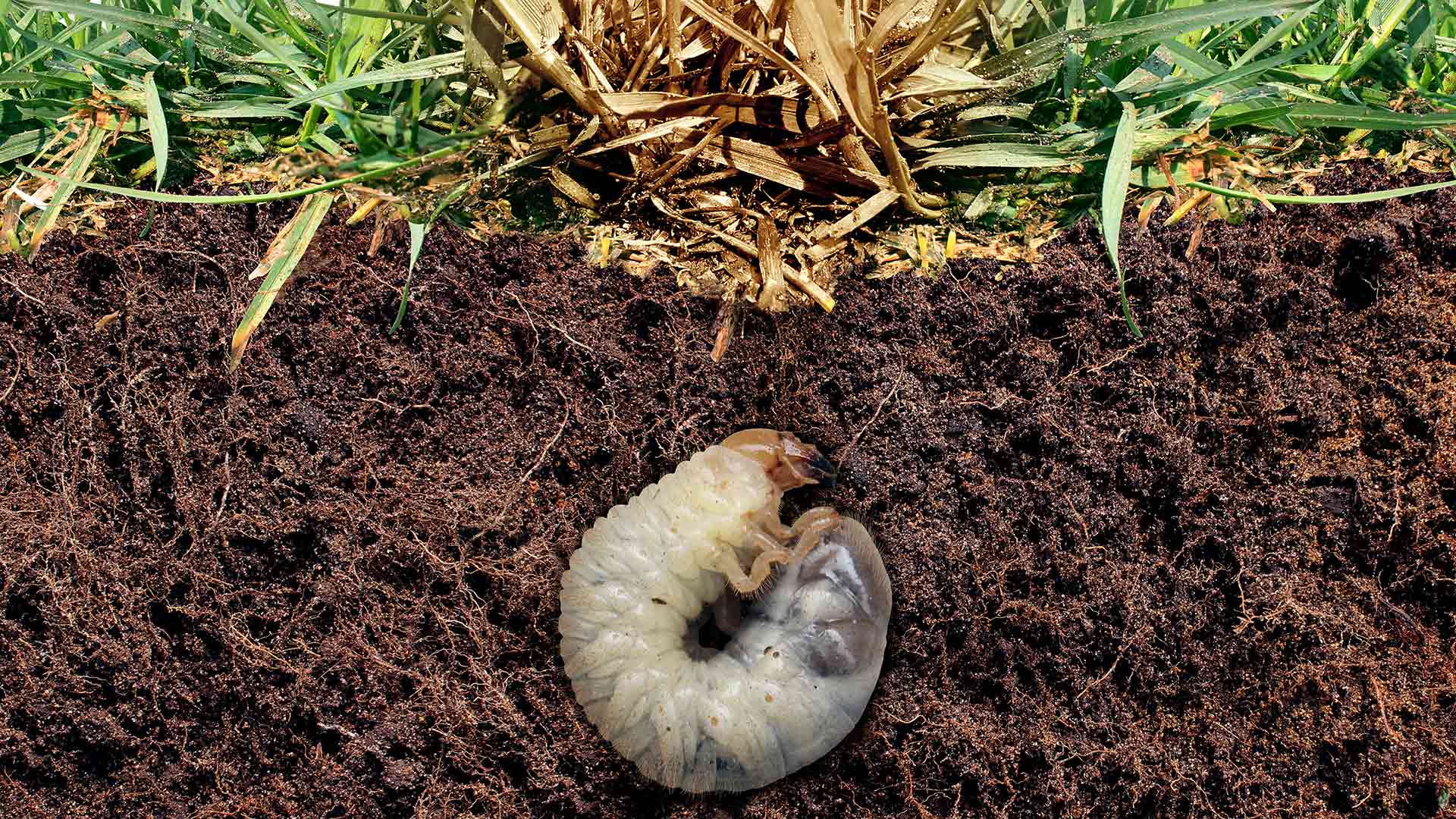 In a world where you can fill your calendar with various national months – everything from National Great Outdoors Month to National Rose Month – we'd like to submit our bid on adding National Grub Prevention Month to June. Since Japanese beetles and June bugs, common in northeast states like Michigan, begin to lay eggs in June, this is the perfect time to lay down your preventative measures. Prevention is the most effective way of preventing a grub takeover on your lawn....
---