Showing 1-5 of 5 articles.
Published on Wednesday, April 13, 2022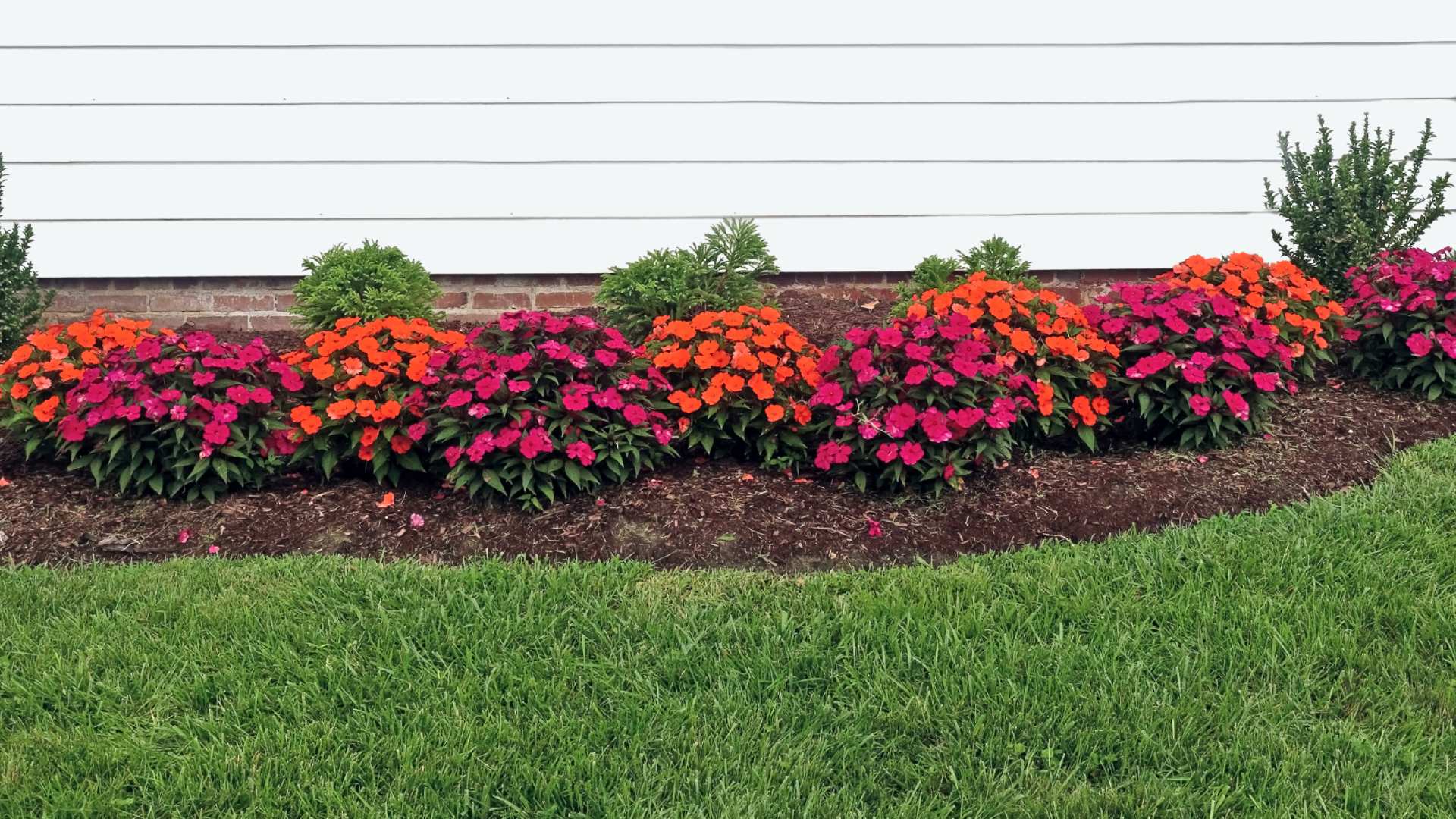 It's normal to get tired of what your current landscape beds look like and push to revitalize their appearance. The best time to transform your landscape beds in Michigan is during the spring when your plants have come out of dormancy and are starting to flourish. Here are 3 simple steps you can take to enhance your landscape beds: trimming your plants, installing new, colorful plants, and topping them off with fresh mulch. Your existing plants need a haircut every now and then in...
---
Published on Monday, April 04, 2022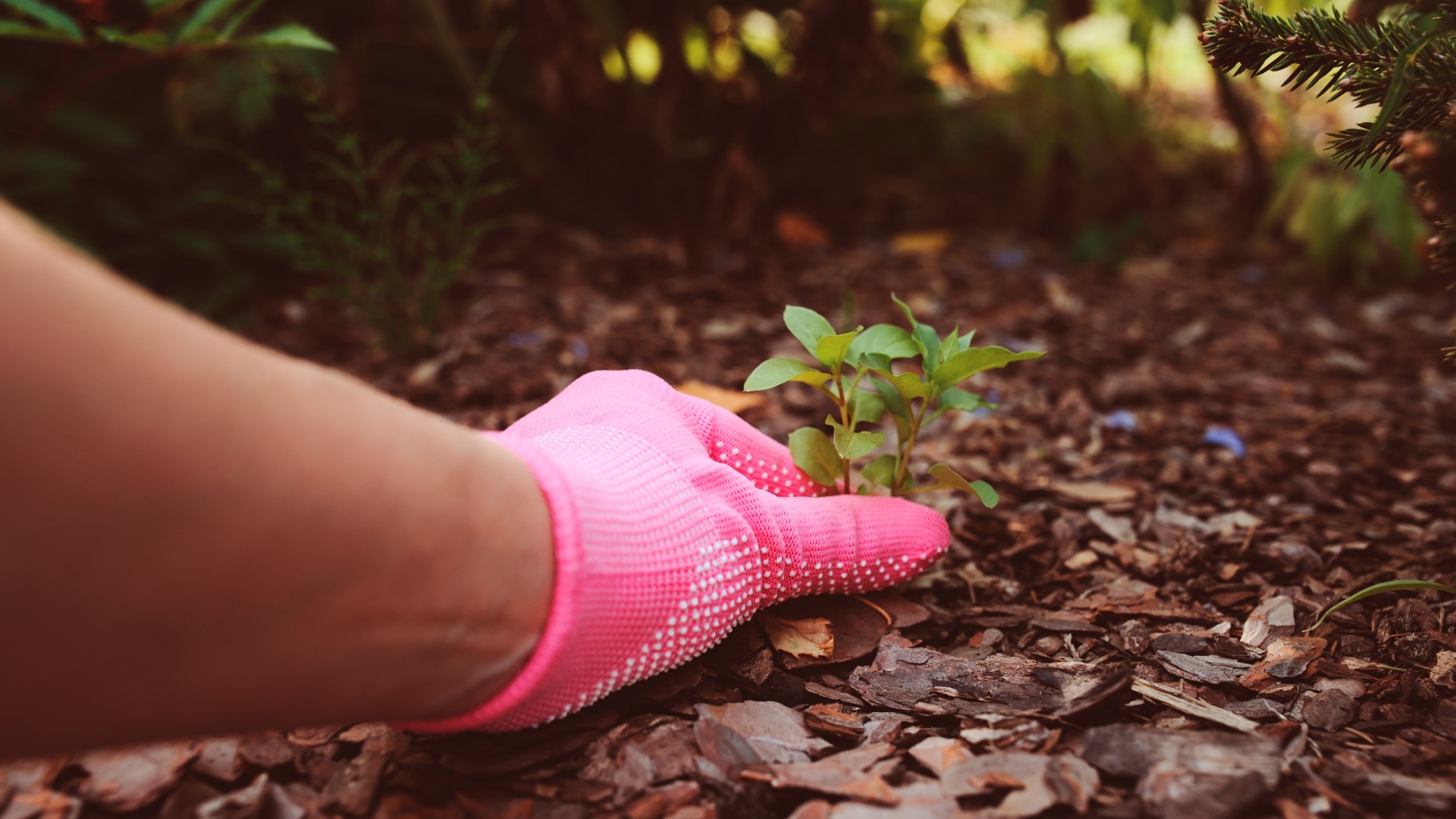 Weeds can be a real nuisance in Michigan if they take over your landscape beds. That's because they not only take up space that is intended for your plants, but they also will compete with your plants for nutrients. However, there are 3 effective methods that you can use to keep weeds out of your landscape beds. If small weeds are just starting to take over your landscape beds, stopping them through spot spraying with a herbicide is effective. For larger weeds, hand pulling is...
---
Published on Tuesday, May 18, 2021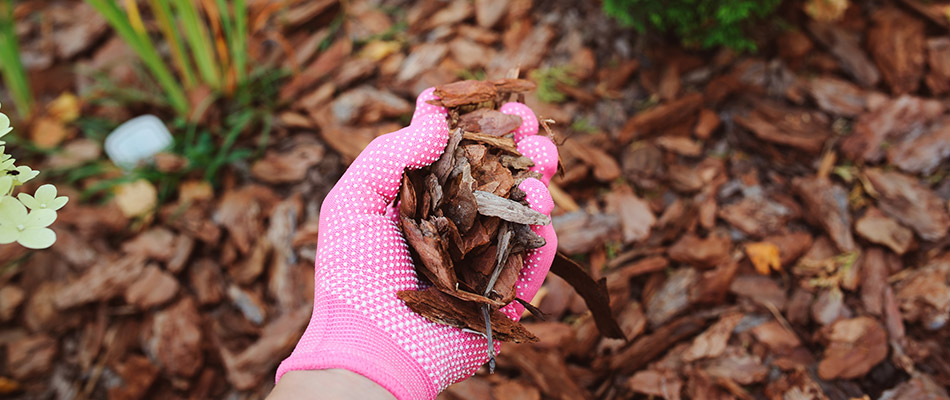 Mulching is the process of laying organic or inorganic materials on the surface of the soil. There are many things that mulch can do for your landscape; not only do they provide a cohesive aesthetic, but they also provide healthy and thriving conditions for your plants and trees in your garden. When appropriately applied, mulch has the following beneficial effects on plants and soil, such as providing soil nutrients, blocking weed growth, retaining soil moisture, and so much more. ...
---
Published on Sunday, April 22, 2018
Hello, my name is Chester. I'm the founder of big lakes lawn care and today I'm going to give you a quick tip if you are installing your own mulch this year. So, one mistake that people make when they're installing mulch is that at the base of their plants and trees in their landscape, they mound the mulch up around the tree trunk or the base of that plant. It looks like a volcano, they do a volcano around the base of the plant. What this does is it chokes off that plant it ...
---
Published on Sunday, April 22, 2018
What's up guys it's Chester with big Lakes lawn care. Today I'm gonna give you a few points on how to keep your beds weed free. This is a question we get asked all the time, and I figured I'd give you a few pointers on how you can do it by...
---