Showing 1-1 of 1 articles.
Published on Wednesday, June 02, 2021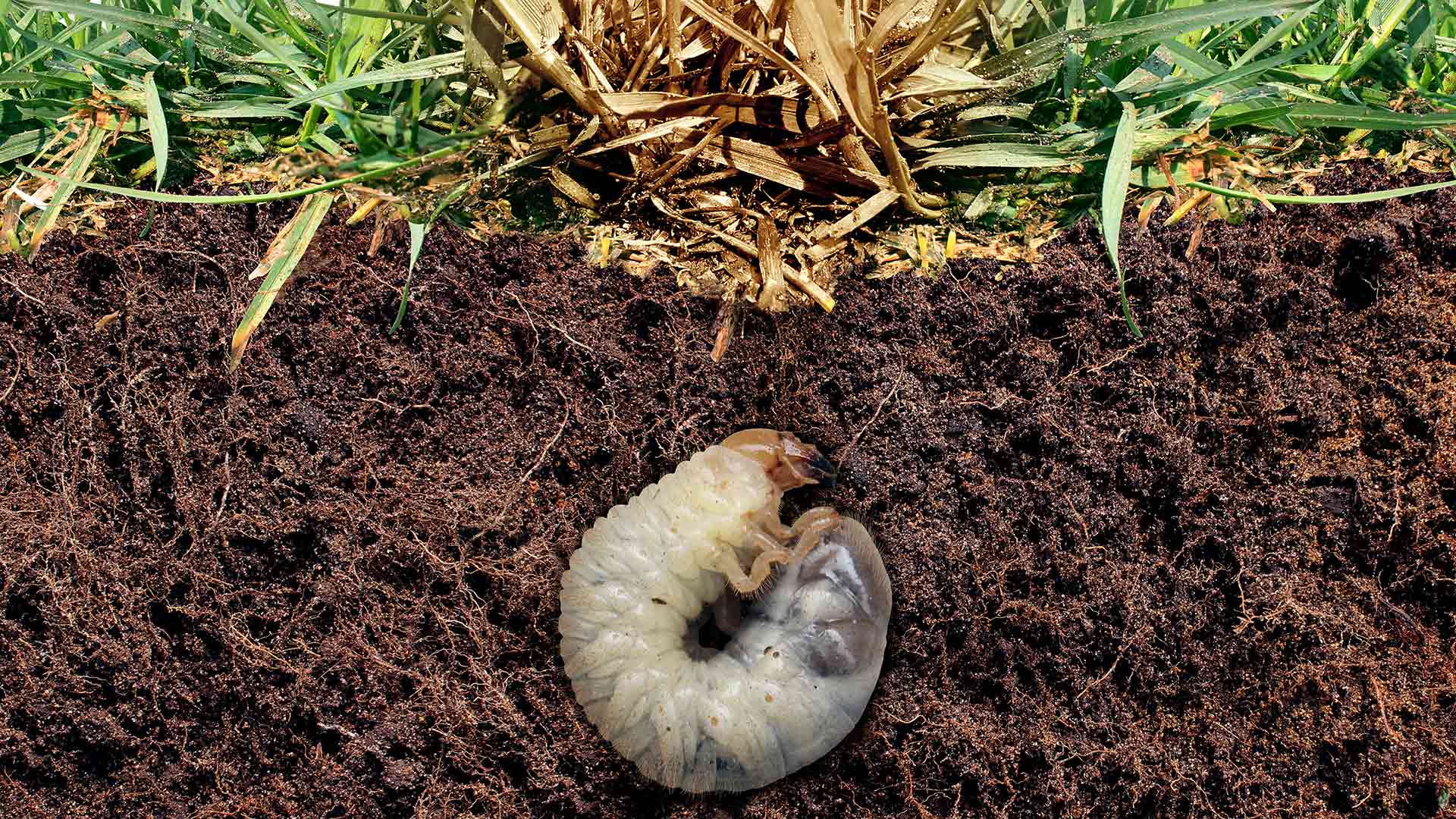 In a world where you can fill your calendar with various national months – everything from National Great Outdoors Month to National Rose Month – we'd like to submit our bid on adding National Grub Prevention Month to June. Since Japanese beetles and June bugs, common in northeast states like Michigan, begin to lay eggs in June, this is the perfect time to lay down your preventative measures. Prevention is the most effective way of preventing a grub takeover on your lawn....
---