Showing 11-14 of 14 articles.
Published on Sunday, August 08, 2021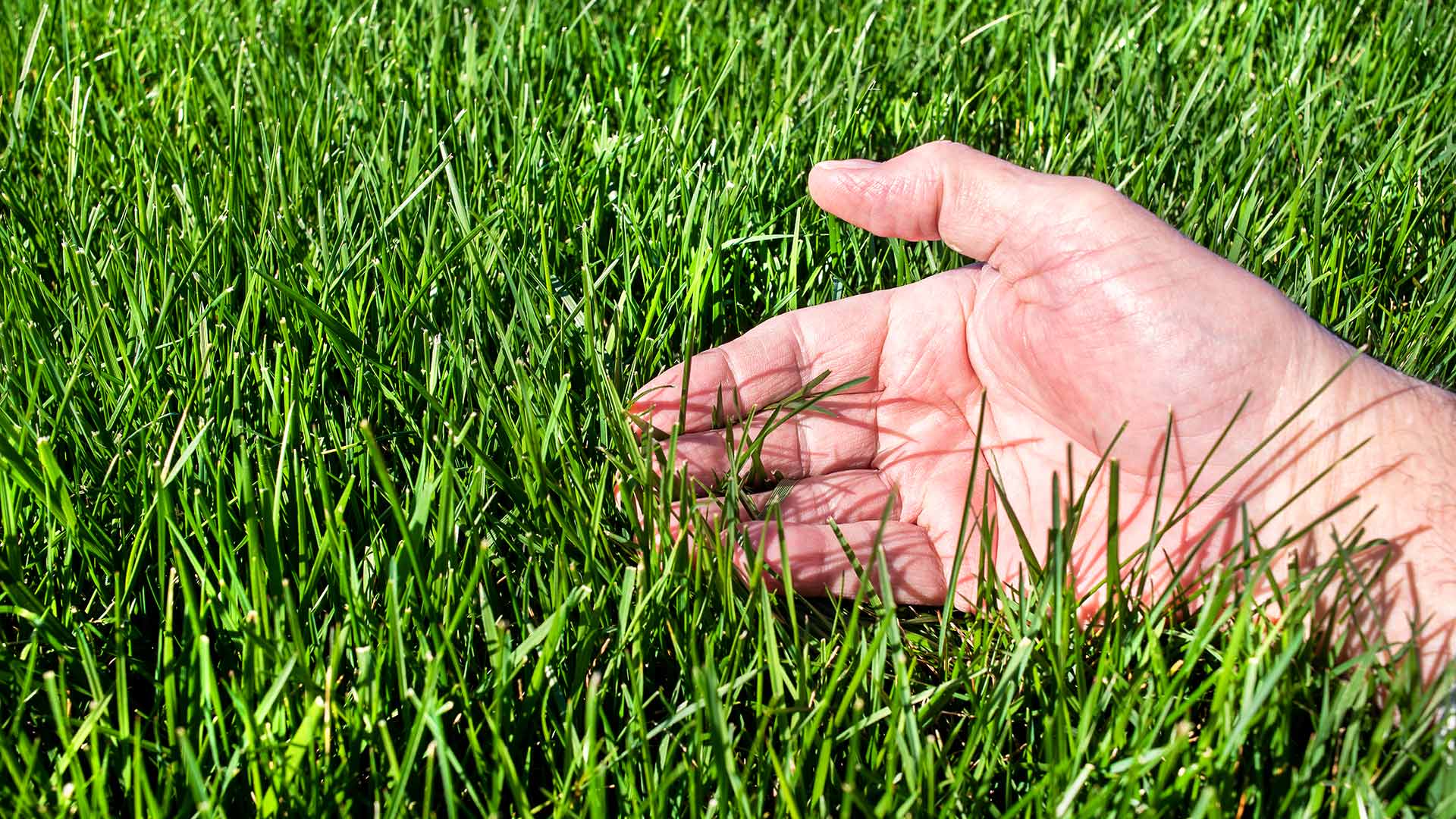 Even the most well-maintained lawns can be hosts to pervasive weeds that are tough to control. Managing and preventing weed growth can become more complicated if the weeds have an uncanny resemblance to your grass. It is vital to identify the differences between your grass and unwanted weeds, so you can take action and get professional weed control services early on. Essentially, healthy grass has a rich, dark green color with no bare spots. On the other hand, weeds can be shiny, hairy, and...
---
Published on Wednesday, June 09, 2021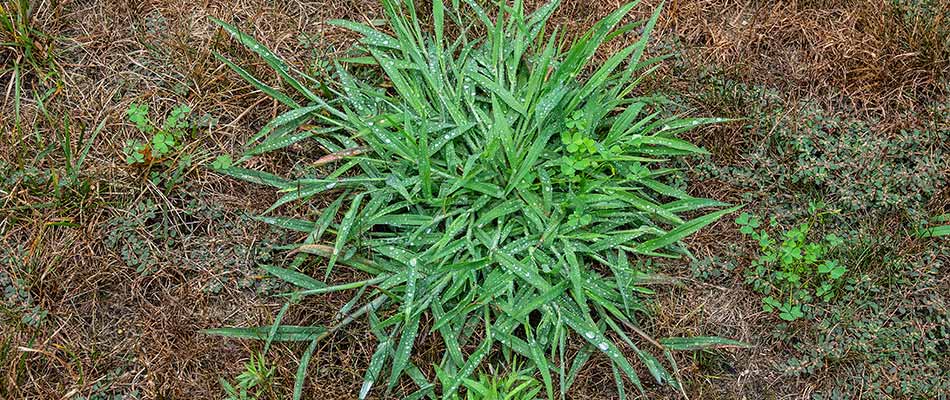 Weeds are unwanted plants that offer no value to your lawn. They are persistent, even in the summer season. Summer weeds thrive during the hot summer months and eradicating them is vital to maintain your curb appeal. Correctly identifying summer weeds will help you pick the best course of action to get rid of them and maybe even prevent them from growing in the first place. Crabgrass and dandelion are examples of summer weeds you need to be wary of. They are invasive weeds that can take over ...
---
Published on Wednesday, April 21, 2021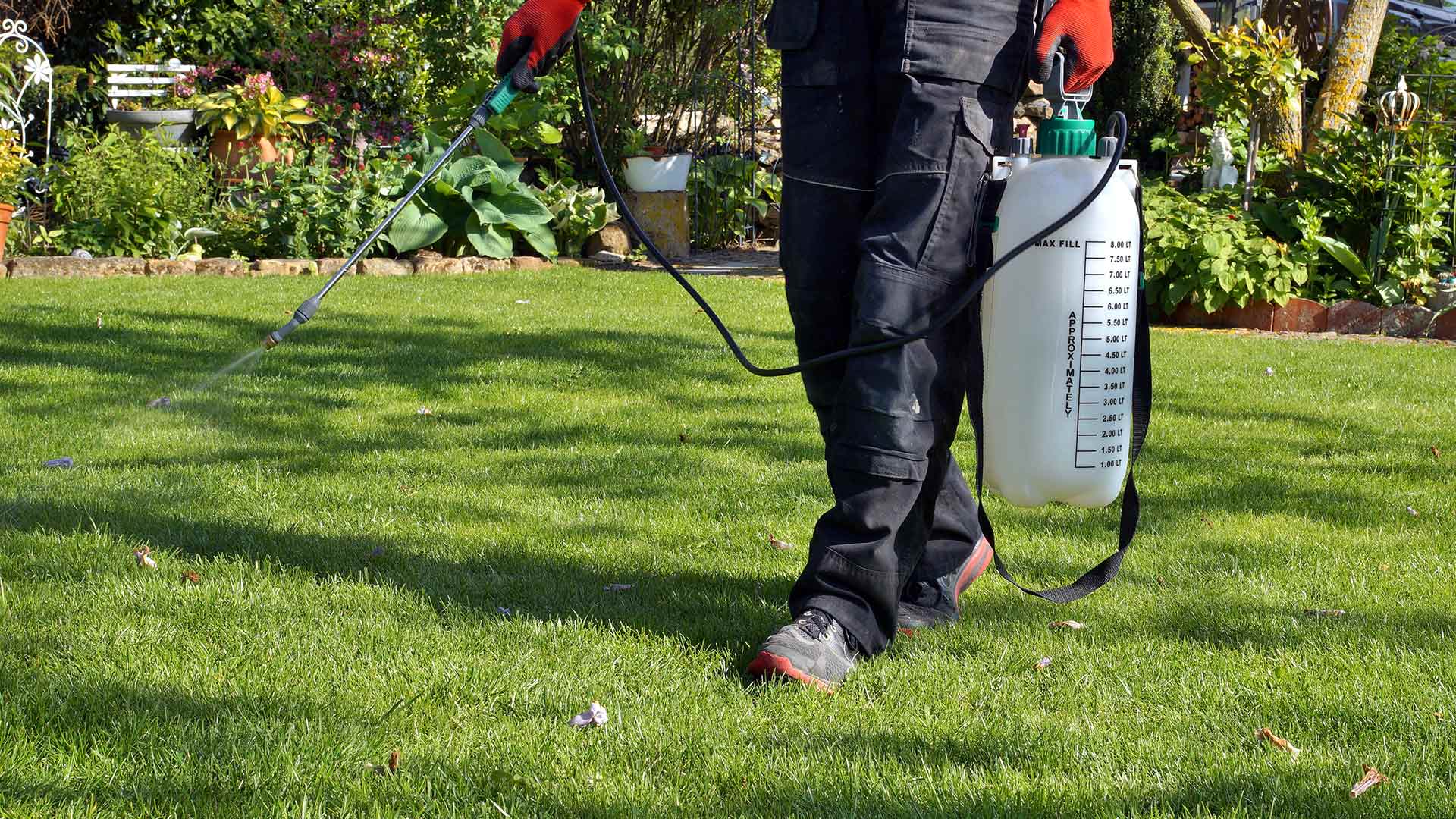 Keeping a healthy and vibrant lawn is no easy task. You will need to ensure that it receives proper care throughout the year in order to flourish. Two services that pair perfectly together to help create beautiful and healthy lawns are fertilization treatments and weed control. Fertilizers provide your lawn with macronutrients that help it grow green and develop a robust root system. Meanwhile, weed control supports your turf by keeping weeds at bay. Keep reading to learn more about fertilizers ...
---
Published on Tuesday, October 20, 2020
Fall is here, and with that comes some care and maintenance for your yard. Fall may seem like it's finally time to take it easy, but ignoring your lawn this time of year might mean long-term damage. It's important that your lawn gets all the nutrients and proper care it needs so it can survive through the winter season. Learn why fall cleanup in Michigan areas like Macomb, Chesterfield, and nearby areas is necessary, and the ways you can hurt your lawn if you...
---