Fall is here, and with that comes some care and maintenance for your yard. Fall may seem like it's finally time to take it easy, but ignoring your lawn this time of year might mean long-term damage.
It's important that your lawn gets all the nutrients and proper care it needs so it can survive through the winter season. Learn why fall cleanup in Michigan areas like Macomb, Chesterfield, and nearby areas is necessary, and the ways you can hurt your lawn if you don't.
---
Don't Leave the Leaves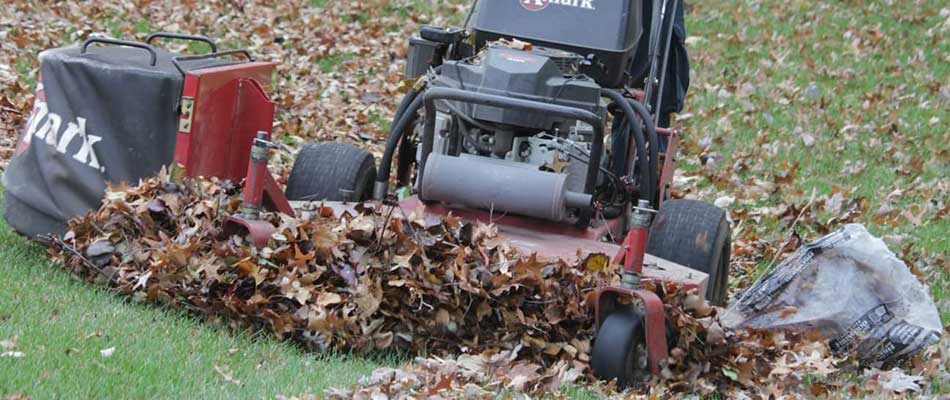 Leaving piles of leaves on the lawn can actually cause some damage. A layer of leaves, even if it's not thick, will block sunlight (and therefore nutrients) from reaching your grass.
It will also collect and hold moisture that comes from rain and snow. Not only are wet leaves slimy and unsightly, but it creates the ideal conditions for lawn fungus and disease to begin forming.
Leaf cleanup and removal is a major component to fall cleanup and will contribute to better long-term health.
---
Weeds
Weeds are a part of lawn care that shouldn't be ignored. The plant may die off come winter, but the seeds can remain and make a comeback in the spring. Weeds steal your lawn's food supply, can kill new grass growth, and are constantly competing for space in your yard.
Weeding in the fall means that grass will have a little more room to take root, which in turn will also leave less room for spring weeds.
---
All About Fall Cleanup Services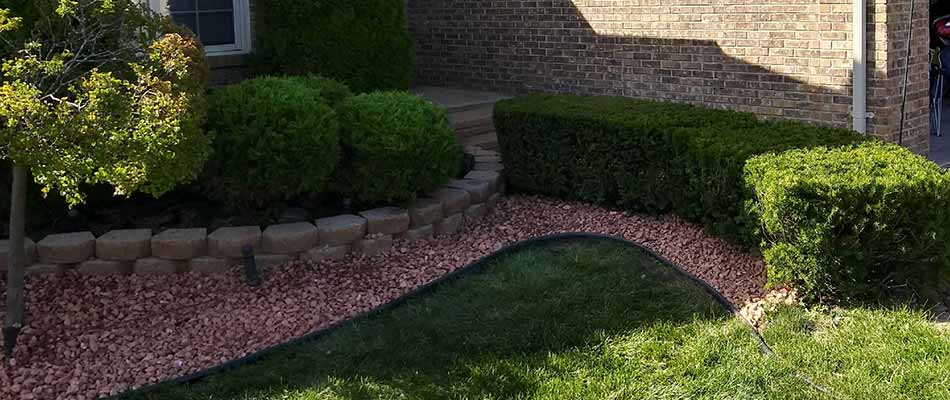 Fall cleanup services go beyond leaf removal and will keep your lawn in good shape before and after winter. At Big Lakes Lawncare, our services include:
Trimming perennials – Perennials need to be trimmed when they go dormant in the fall so they are protected during the winter. Adding an inch of pine straw or wood mulch will also help prevent them from freezing.
Pulling dead annuals – Annuals are pretty low maintenance, but they need to be pulled at the end of the growing season. This will leave you with a fresh, clean area to plant new annuals in the spring season!
Mowing – The grass will need one final mow in the fall. When grass is too tall in the winter, it can experience what's known as winterkill and develop a fungal disease called snow mold.
Clearing debris, including leaves – Dead branches, leaves, and other yard debris can block your grass from getting enough sunlight and water. It can also create the perfect environment for pests and insects.
---
Ignoring your lawn can destroy it. Schedule fall cleanup service today.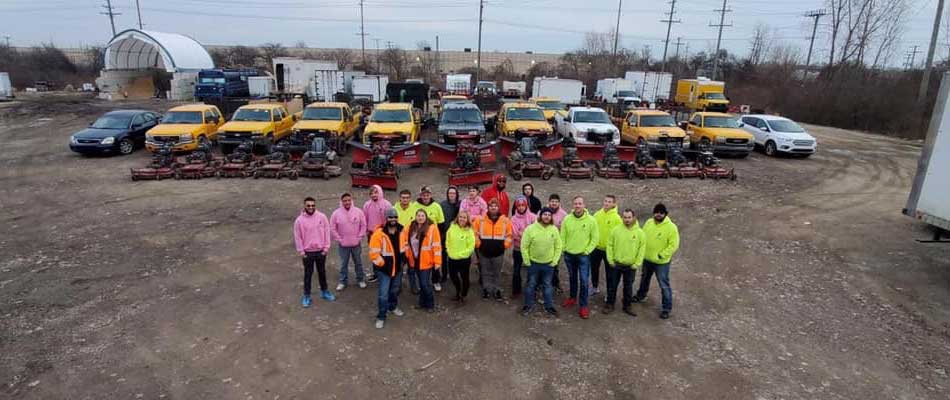 Fall yard cleanup services can minimize the amount of planting and clearing you'll need to do during the spring growing season! Our team at Big Lakes Lawncare comes with years of experience in lawn and landscape care and have served countless homes and commercial properties in Chesterfield, Shelby, Macomb, and nearby areas of Michigan.
Let the pros take care of your fall cleanup this year so that you can have a thriving lawn come spring. Call us today at (586) 200-0855 to get an estimate.