Showing 1-10 of 11 articles.
Published on Tuesday, June 21, 2022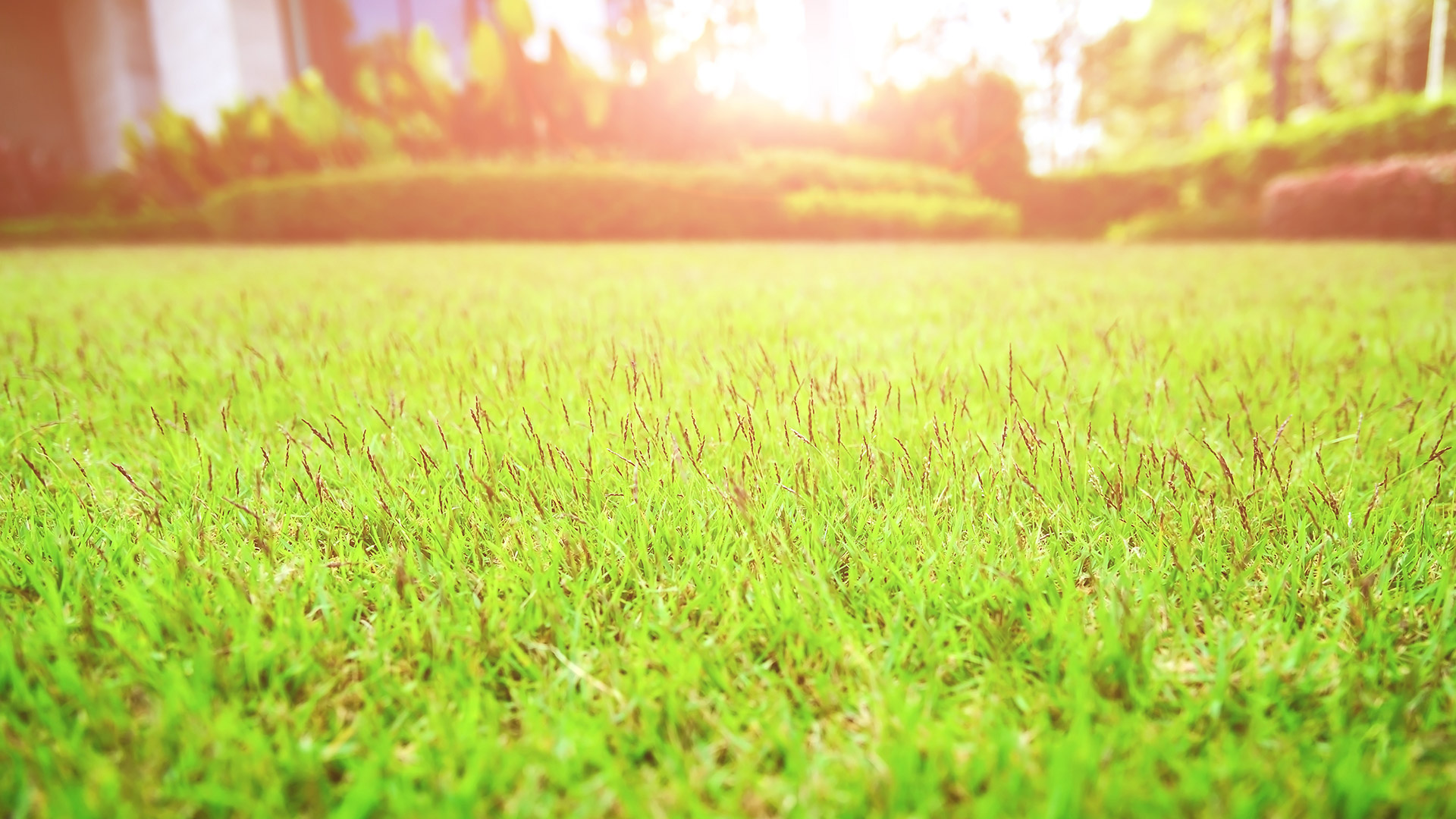 Summer is around the corner, and that means it's time to start making plans for the upcoming heatwave in Michigan. While you're preparing for the temperature change, you also want to make sure your plants will be ready for the summer too. In fact, there are three easy things you can do to prep your landscape plants to tackle the summer heat. When prepping your landscape plants, you should aim to replenish your mulch to help regulate soil temperatures and retain...
---
Published on Sunday, May 22, 2022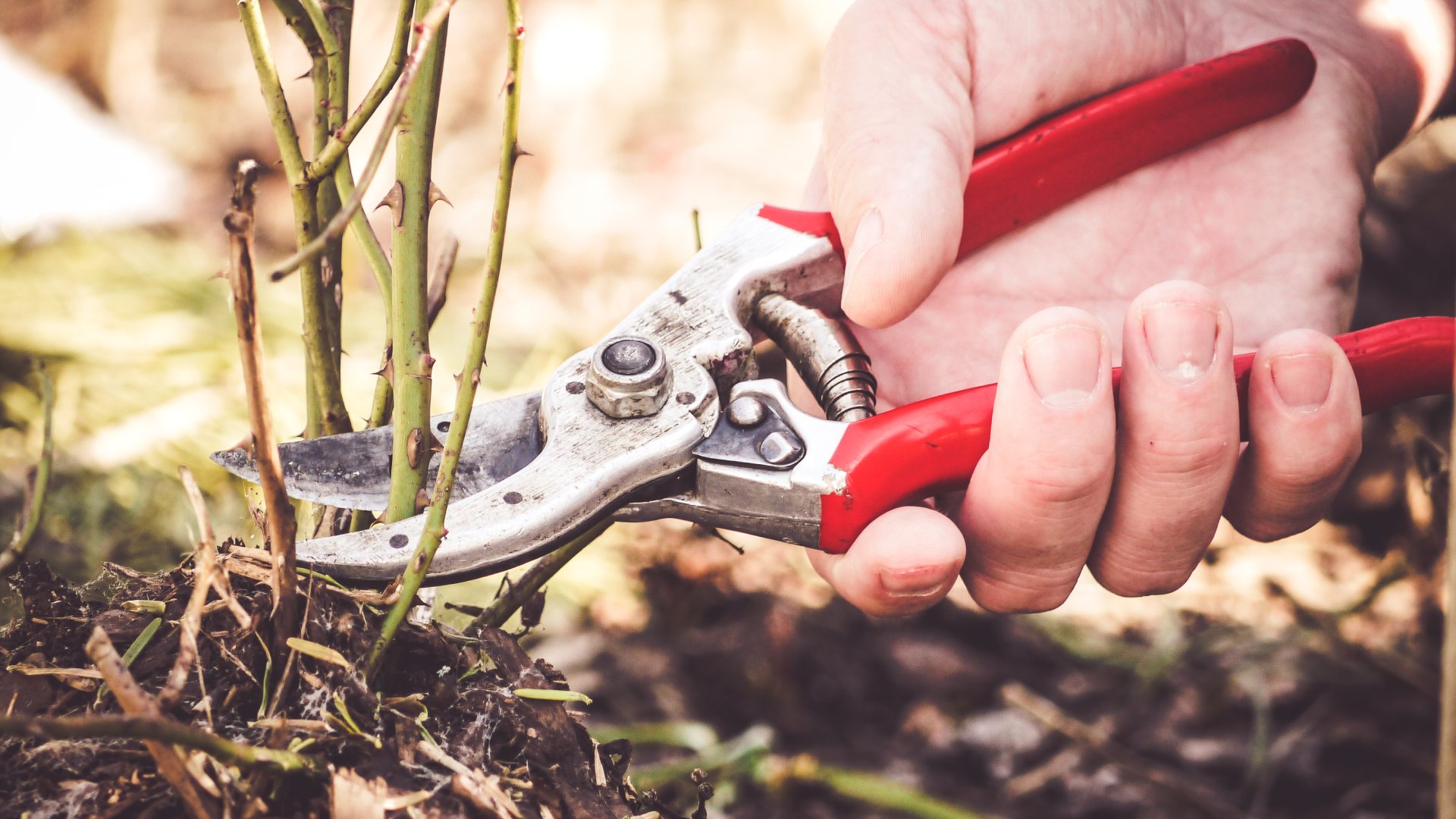 Throughout the year in Michigan, your trees and shrubs are bound to need pruning as they grow – however, resist the urge to attempt DIY pruning. While it may seem simple enough, not all plants can be pruned at the same time of year, and pruning at an inopportune time can do more harm than good for your plant's health. It's also very easy to get ahead of yourself and over-prune a plant, stunting its growth and making it susceptible to disease. Plants have certain branches that ...
---
Published on Wednesday, April 20, 2022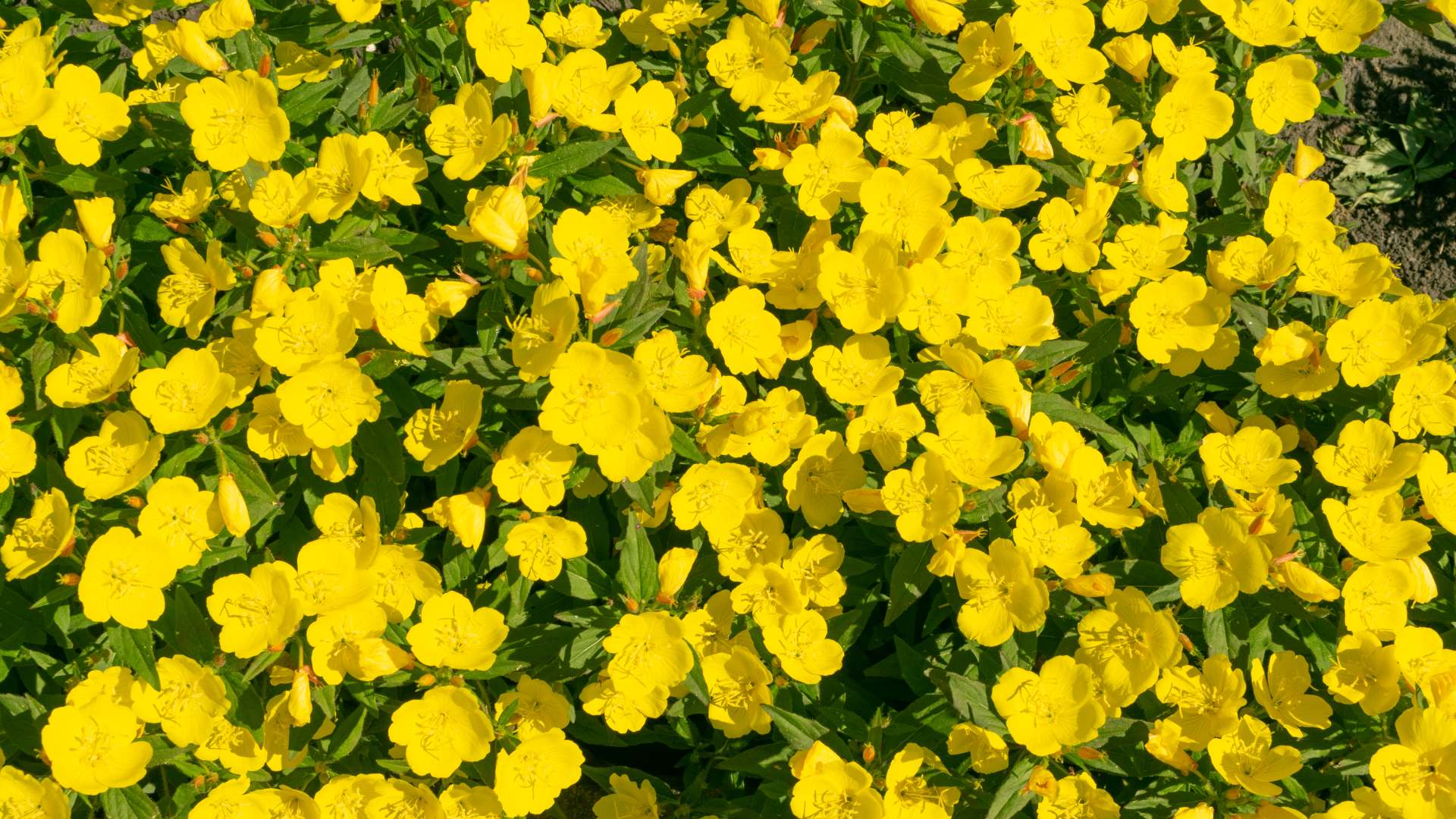 If you are planning on planting a garden, there are plenty of beautiful, Michigan-native flowers to choose from; 4 great options include New England asters, cardinal flowers, sundrops, and butterfly weed. New England asters are purple and resemble daisies. Cardinal flowers are trumpet-shaped and vibrantly red. Sundrops are bright yellow flowers that grow atop dark green bushels of leaves. Butterfly weed grows clusters of small, reddish-orange flowers and attracts multiple species of moths and...
---
Published on Monday, October 18, 2021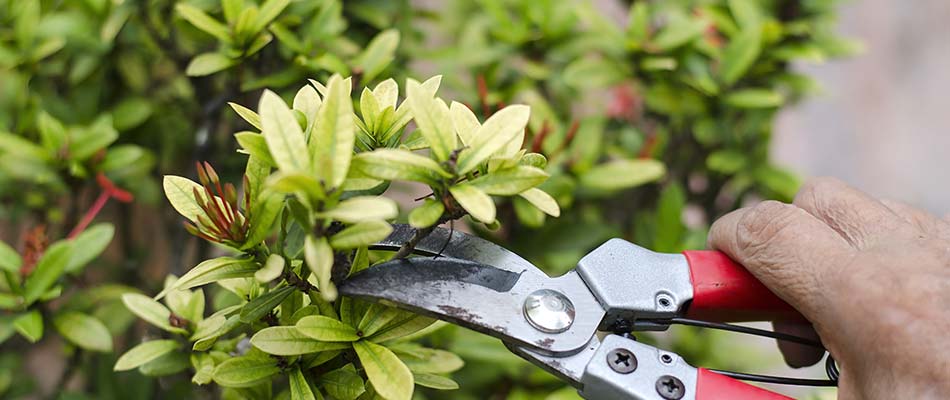 Some see landscaping beds as aesthetic elements of your property that you can forget about once you install them. However, just like your lawn, garden beds need maintenance too! Perhaps no time is this more true than now, as we prepare to head into another winter here in the Macomb County, MI area. How do you protect your landscape beds from the cold winter season? Protecting your landscaping beds from the cool weather ahead requires removing weeds, ensuring optimal ground...
---
Published on Thursday, September 30, 2021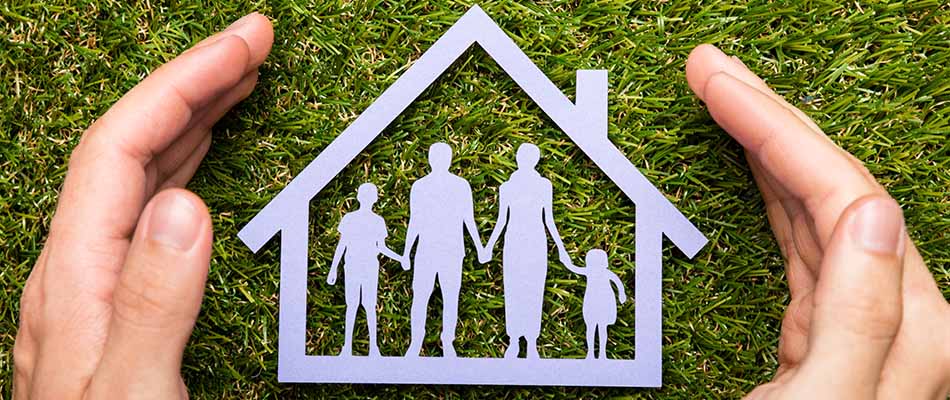 Outdoor time should be enjoyed among family and friends, but nothing pumps the brakes on the fun faster than an unsafe lawn and landscape. Flea and tick infestation can be hard to ignore when your guests are suffering the itchy consequences. Slippery snow and ice can impair your property to the point where simply walking out to fetch the mail can become hazardous. Of course, these issues aren't all that you need to look out for. Diseased tree branches have been known to fall if they ...
---
Published on Tuesday, May 18, 2021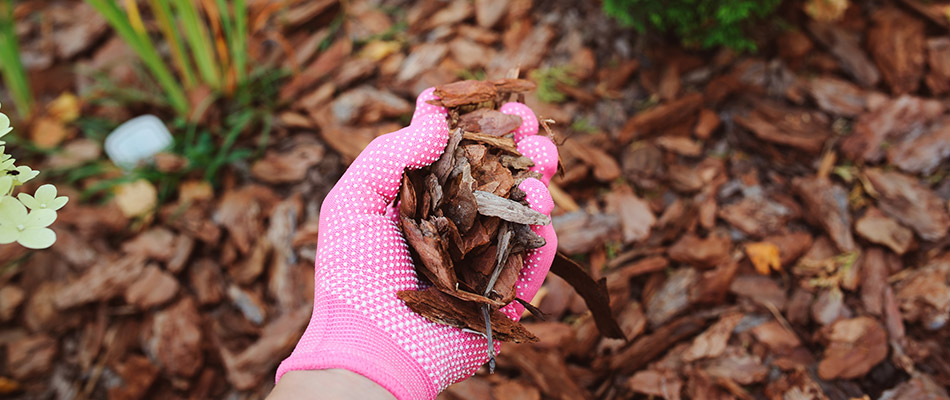 Mulching is the process of laying organic or inorganic materials on the surface of the soil. There are many things that mulch can do for your landscape; not only do they provide a cohesive aesthetic, but they also provide healthy and thriving conditions for your plants and trees in your garden. When appropriately applied, mulch has the following beneficial effects on plants and soil, such as providing soil nutrients, blocking weed growth, retaining soil moisture, and so much more. ...
---
Published on Wednesday, February 24, 2021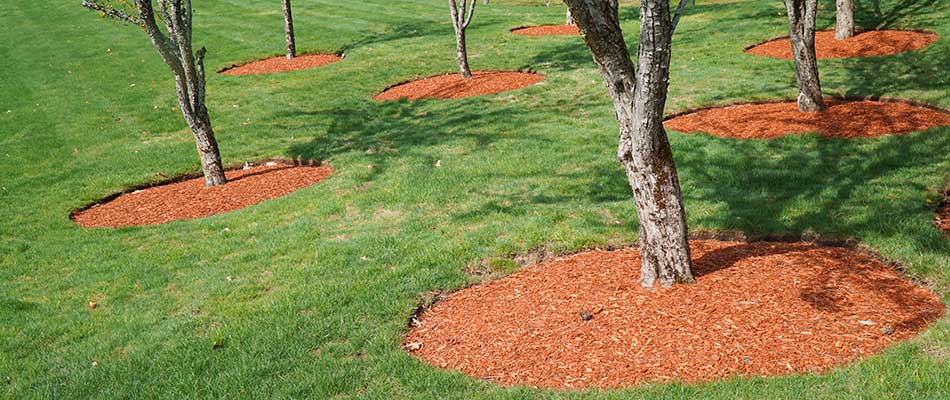 If you're a business owner, you most likely spend thousands of dollars annually marketing your company. You purchase advertising, invest in web marketing, and attend trade shows to promote your business. But what are you doing to make sure your physical property is as attractive to customers as your promotional materials promise? Studies show that customers are more eager to shop at and do business with companies that have beautifully maintained landscaping. One recent study concluded...
---
Published on Monday, December 07, 2020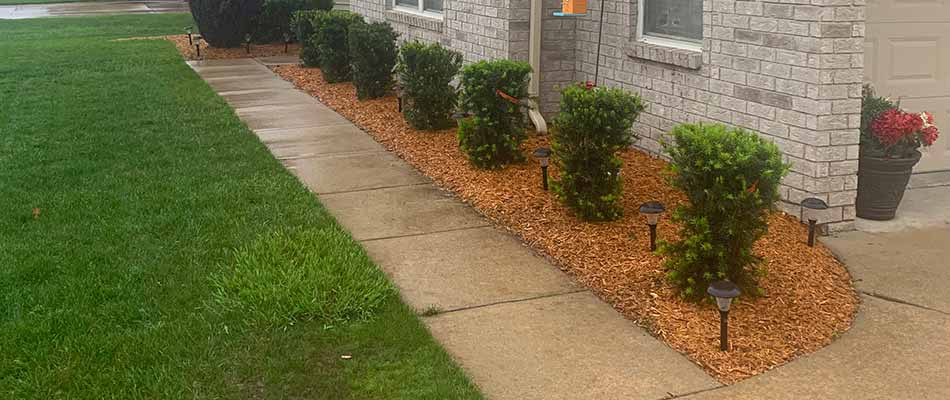 There are a lot of people out there who claim to be landscaping experts, and it leads to a lot of mixed information, some of which simply isn't accurate. Professional landscapers have experience and are well-versed with the tricks of the trade to make sure that your property is landscaped correctly. We're going to uncover some of the biggest landscaping myths and how these misconceptions are less than ideal for your Macomb, Chesterfield, or Sterling Heights, MI property....
---
Published on Wednesday, January 30, 2019
What's up, everyone? It's Chester with Big Lakes Lawncare. I'm out here today in Macomb, Michigan. Gorgeous winter day out here. I'm at a site we maintain that's a hotel. If you're looking for a lawn or landscape contractor, or snow removal contractor, landscape installation contractor, there's generally three types of options that you're gonna be considering. The first option's the big guy. The second option, excuse me, is the...
---
Published on Sunday, April 22, 2018
Hello, my name is Chester. I'm the founder of big lakes lawn care and today I'm going to give you a quick tip if you are installing your own mulch this year. So, one mistake that people make when they're installing mulch is that at the base of their plants and trees in their landscape, they mound the mulch up around the tree trunk or the base of that plant. It looks like a volcano, they do a volcano around the base of the plant. What this does is it chokes off that plant it ...
---