Showing 1-5 of 5 articles.
Published on Sunday, October 10, 2021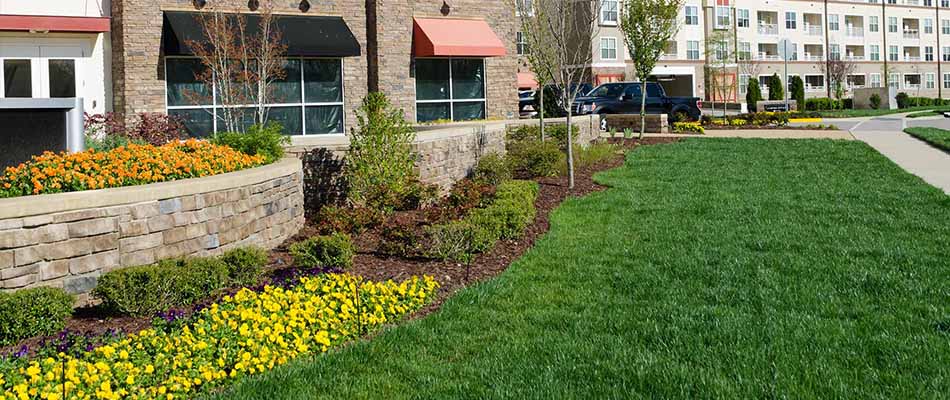 The appearance of your commercial establishment creates the first impression in your customers' minds, and you should make it count! An unruly landscape can give your customers the impression that you don't care about appearance or attention to detail. Four ways you can spruce up your commercial landscape are by redesigning your landscape beds, installing annual flowers, installing sod, and adding mulch. When done right, you will have a landscape design that your customers will ...
---
Published on Sunday, June 27, 2021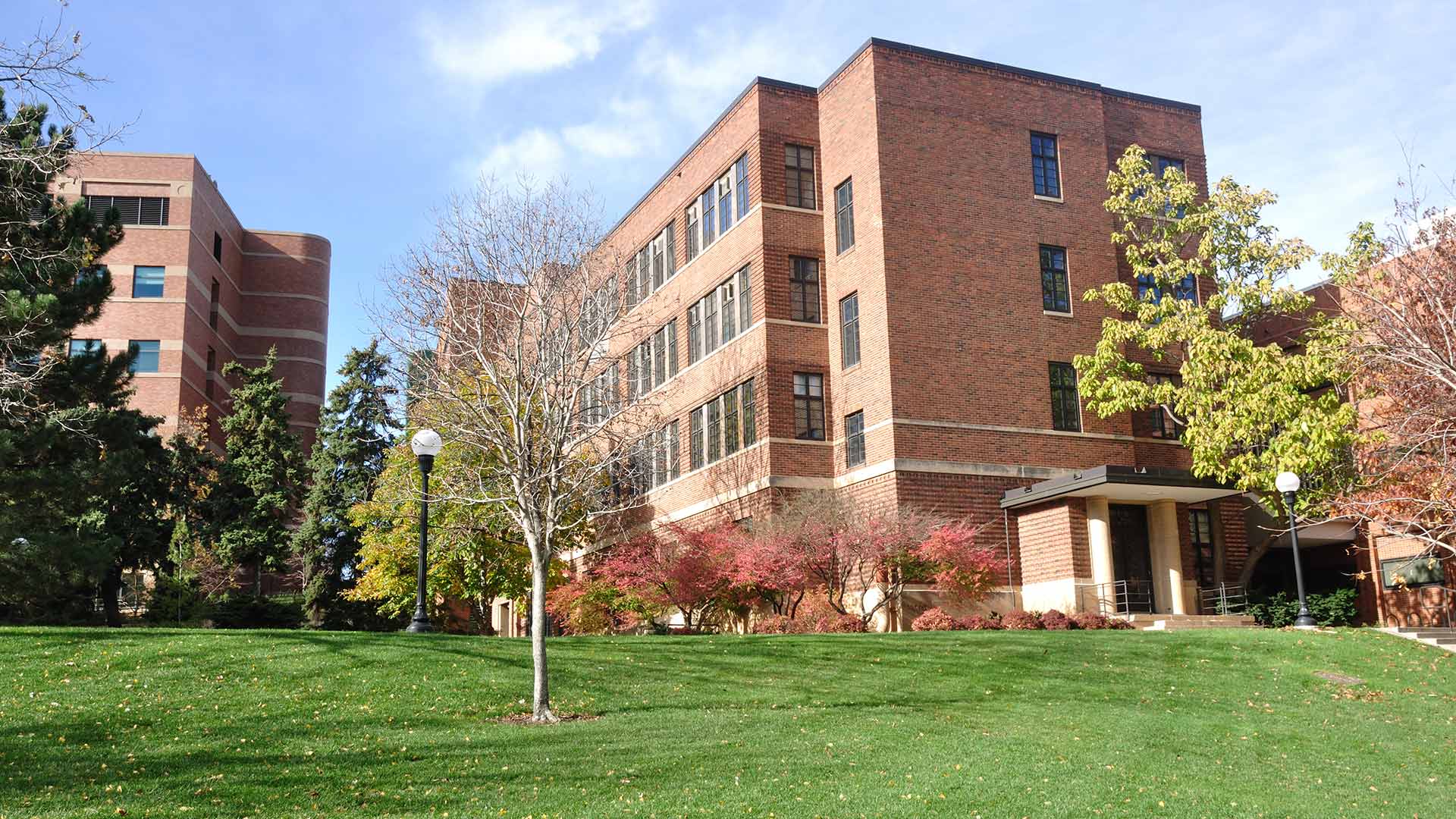 Keeping your commercial property looking good takes time and effort. This is especially true when it comes to maintaining commercial lawns. As a business owner juggling multiple priorities, deciding on which commercial lawn mowing company to hire can be daunting as there are so many different options. The key to finding the right service is to check the reviews of various mowing companies, ensure they follow the 1/3 rule, and find someone who does more than just mow your lawn. Implementing...
---
Published on Wednesday, March 24, 2021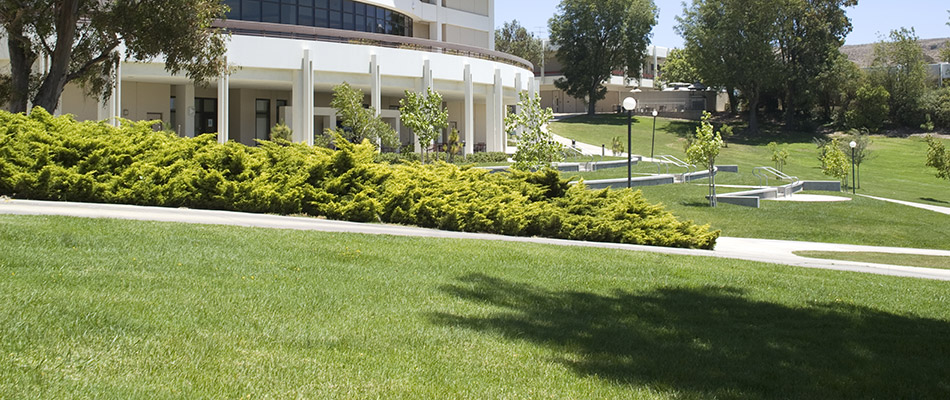 There's a good reason Kentucky Bluegrass is the most popular type of grass in Michigan for commercial properties. This durable cool-season grass is easy to establish and extremely resistant to damage. It creates an attractive, dense look without much need for constant upkeep. These properties give Kentucky Bluegrass a distinct advantage over other types of turfgrass such as Fine-Leaved Fescue, Tall Fescue, and Perennial Ryegrass. We offer instant quality sod installation and commercial ...
---
Published on Wednesday, February 24, 2021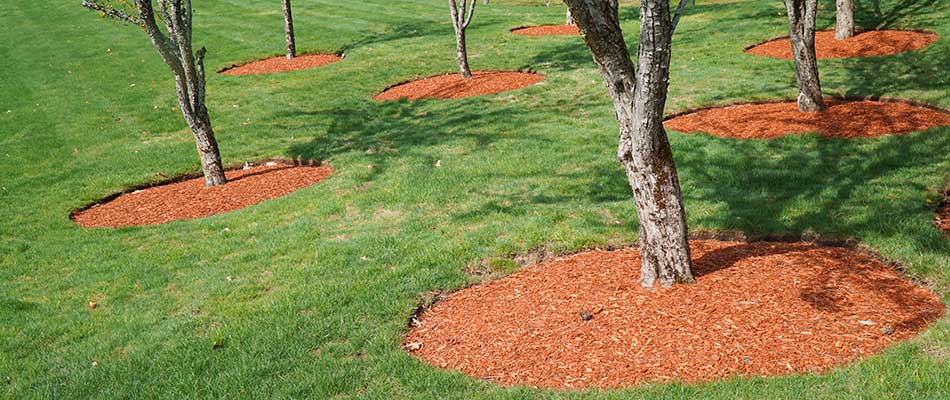 If you're a business owner, you most likely spend thousands of dollars annually marketing your company. You purchase advertising, invest in web marketing, and attend trade shows to promote your business. But what are you doing to make sure your physical property is as attractive to customers as your promotional materials promise? Studies show that customers are more eager to shop at and do business with companies that have beautifully maintained landscaping. One recent study concluded...
---
Published on Thursday, December 03, 2020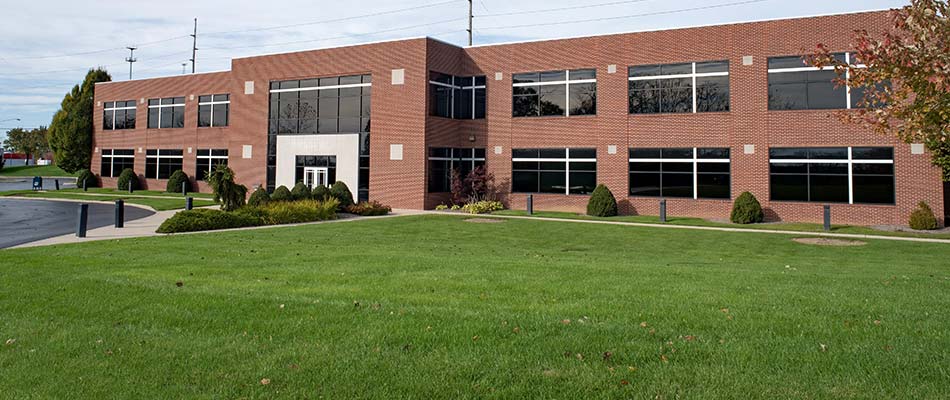 With so many lawn and landscape companies out there, it can be difficult finding one with enough experience servicing commercial properties. Some may claim to be highly reputable, but there are plenty of fly-by-night operations looking for a quick buck. Hiring an uninsured landscape company in Macomb, Chesterfield, or Shelby that can't provide many references for their services should be avoided at all costs. Otherwise, it could end up costing you more in the long...
---