Showing 21-30 of 115 articles.
Published on Tuesday, April 19, 2022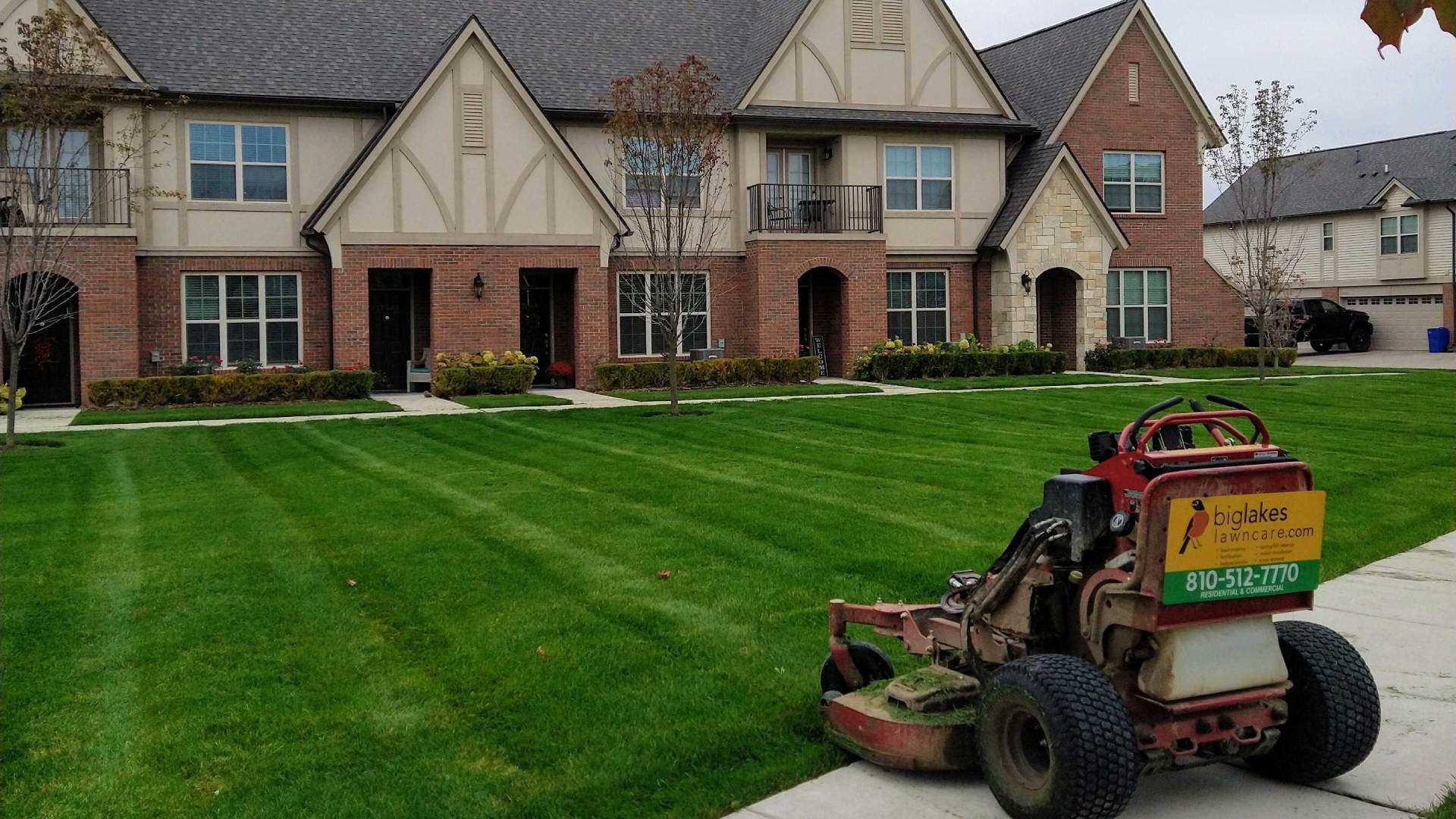 There are many reasons to hire professionals to mow your lawn in Michigan, but below are four major reasons to consider if you're on the fence about it. Professionals will always follow proper mowing techniques to ensure your grass remains strong and healthy. They'll also use sharp blades for a clean, even cut. They'll often include other services like string-trimming to help give your lawn that finished look. And lastly, they'll come out every week to keep your...
---
Published on Thursday, April 14, 2022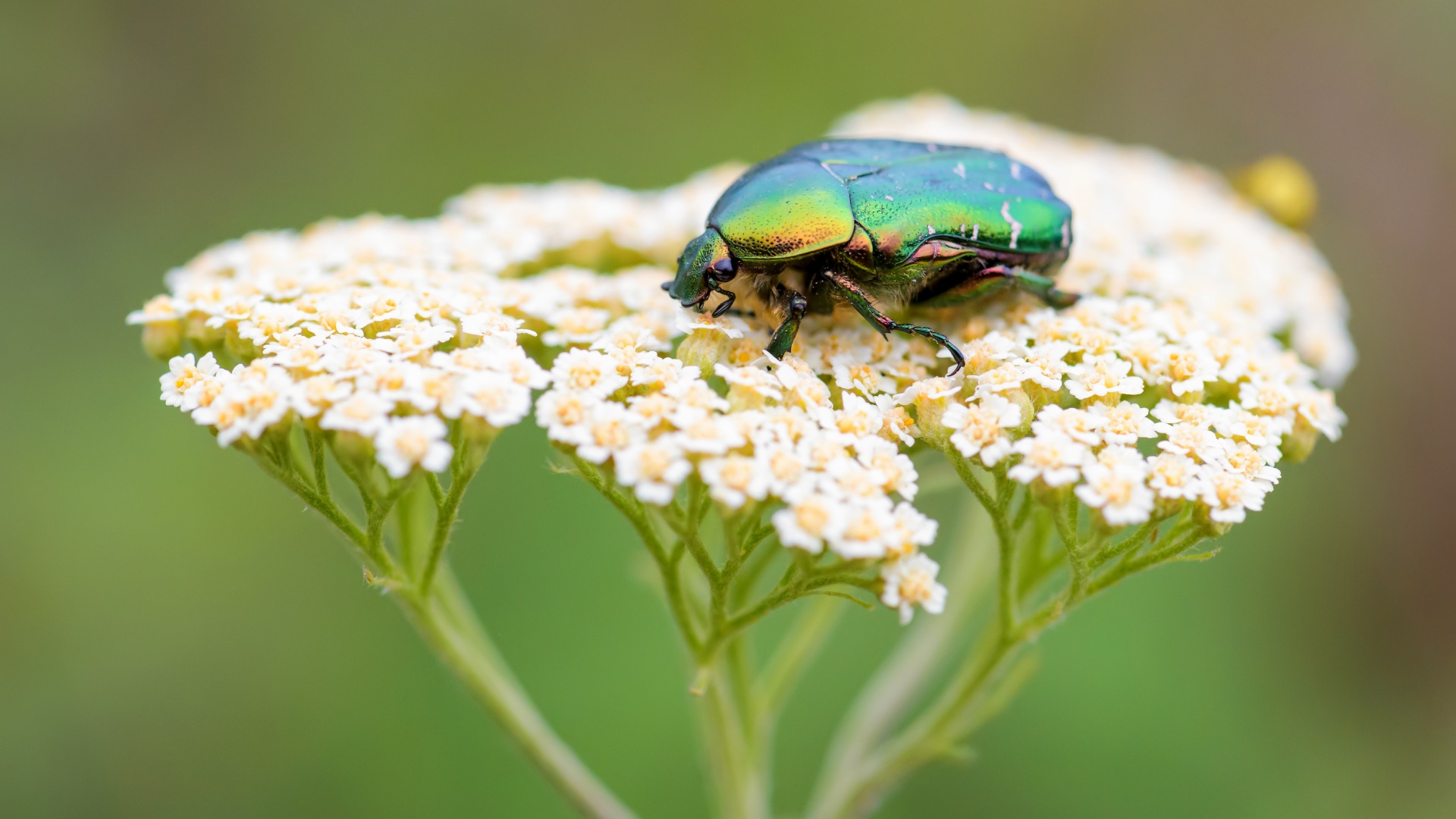 European chafer season is here in Michigan, and it's time to make sure your lawn is prepared for these pests. European chafers are a type of beetle that lays eggs in your soil, and when they hatch, they can end up doing tremendous damage to your turf. The best way to handle European chafer grubs is with preventative treatments to stop them before they become a problem, which should be scheduled at two different times in the year to keep your lawn protected. If you find that you...
---
Published on Wednesday, April 13, 2022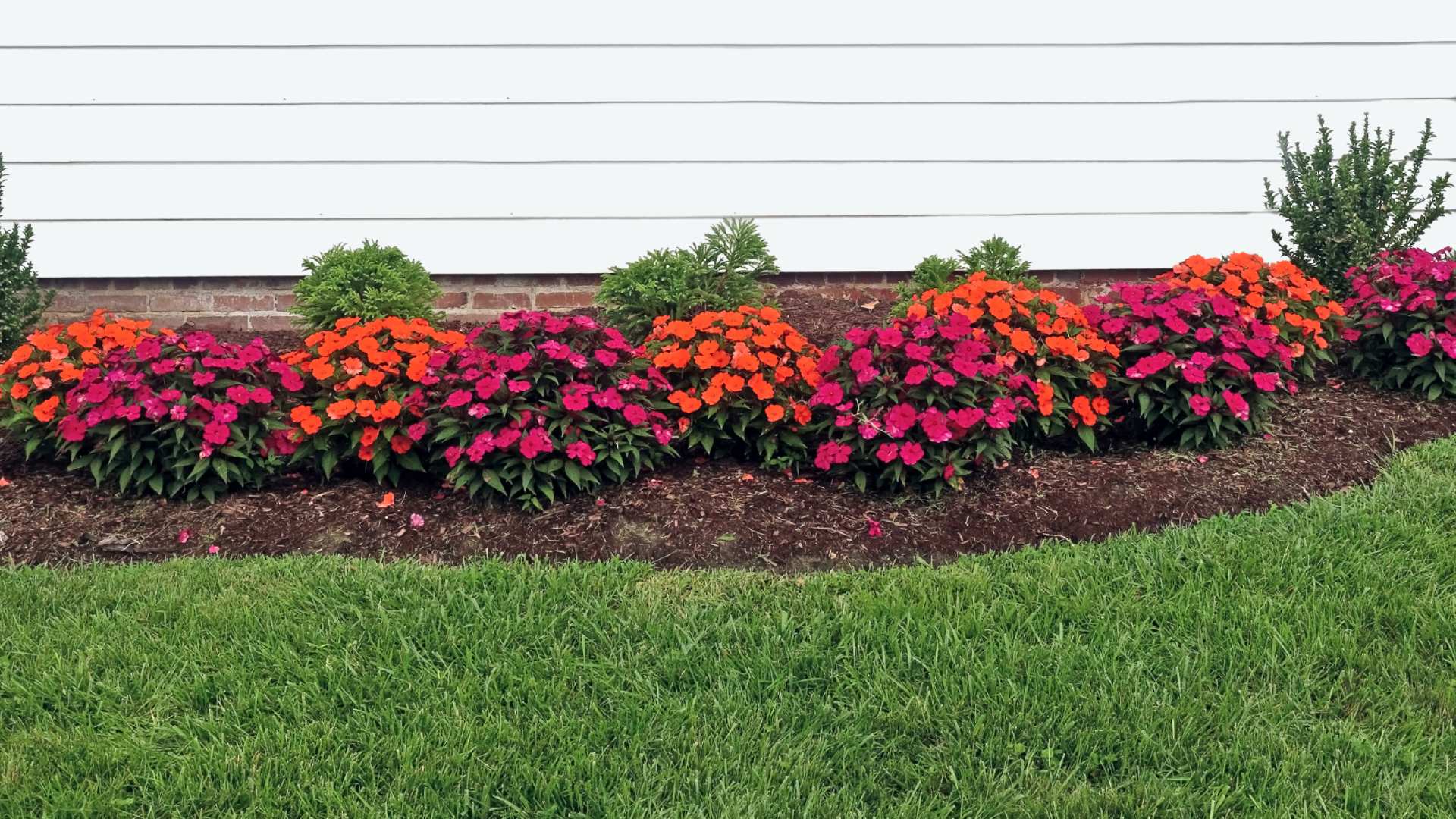 It's normal to get tired of what your current landscape beds look like and push to revitalize their appearance. The best time to transform your landscape beds in Michigan is during the spring when your plants have come out of dormancy and are starting to flourish. Here are 3 simple steps you can take to enhance your landscape beds: trimming your plants, installing new, colorful plants, and topping them off with fresh mulch. Your existing plants need a haircut every now and then in...
---
Published on Sunday, April 10, 2022
Your fertilizer is jam-packed with an assortment of nutrients designed to keep your lawn in tip-top condition, and one of those nutrients is called potassium. Potassium is an essential nutrient that wears many hats. For starters, it's responsible for helping your grass survive when the temperature changes, which is an important job here in Michigan with our frigid winters and hot summers. Potassium also strengthens the cell walls of your grass, allowing it to retain moisture for...
---
Published on Thursday, April 07, 2022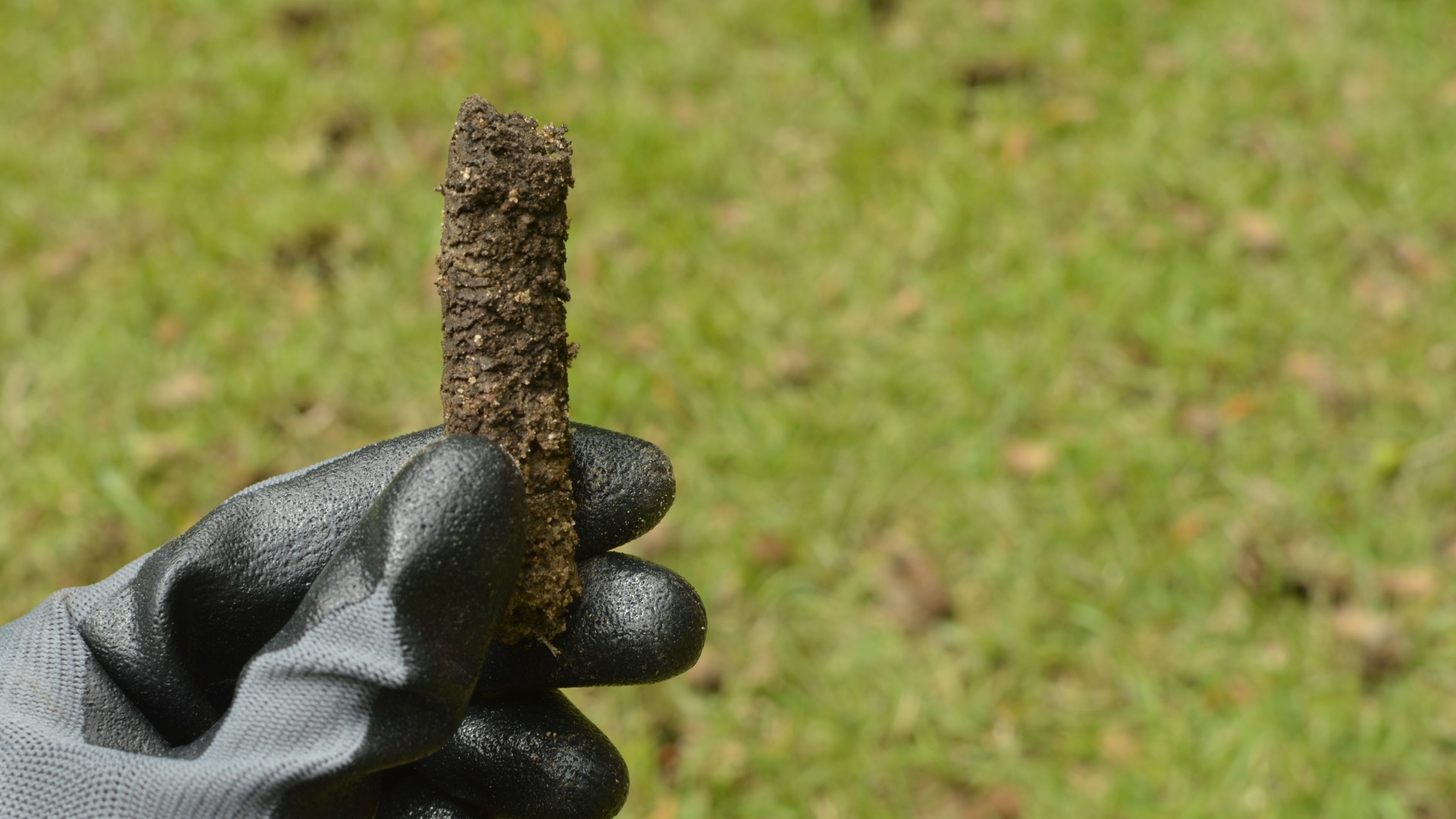 Core aeration is an invaluable lawn care service that can greatly help lawns during their peak growing seasons in Michigan. Although core aeration is considered such an important service, there are people out there who don't fully understand the process and what benefits it brings to the table. So, below are some frequently asked questions about core aeration to help shed some light on what it is, when and how often it should be scheduled, and if it's okay to schedule it as a...
---
Published on Wednesday, April 06, 2022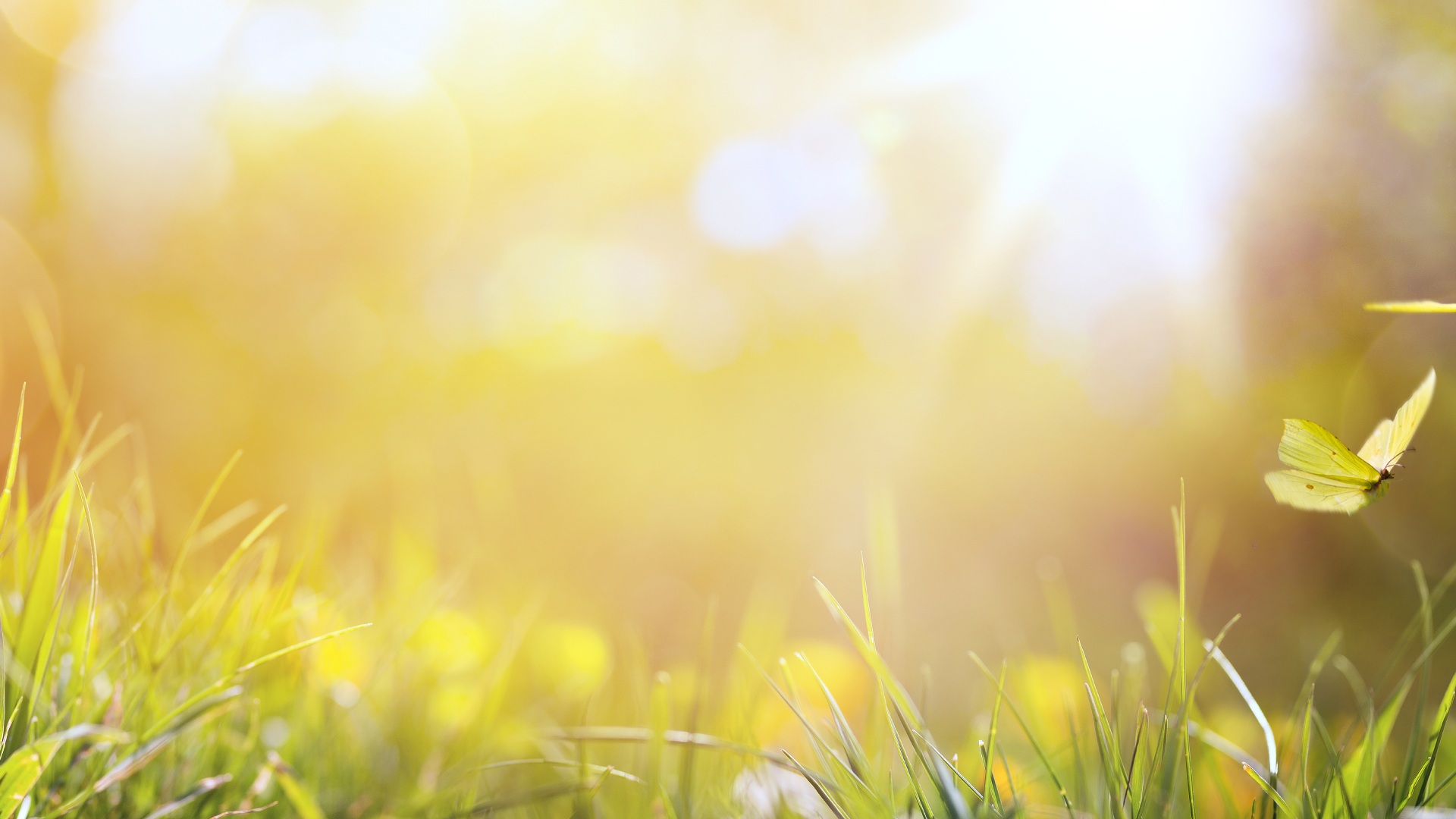 Spring is here in Michigan, and that means it's time for cleaning. Your lawn and landscape will benefit greatly from a spring cleanup service this year. Not only will this service go a long way to increase your curb appeal, but it will also provide your grass and landscape plants with so many benefits to help them out during the growing season. When considering a company that offers a spring cleanup service or package, there are four distinct tasks that you should look out for so...
---
Published on Monday, April 04, 2022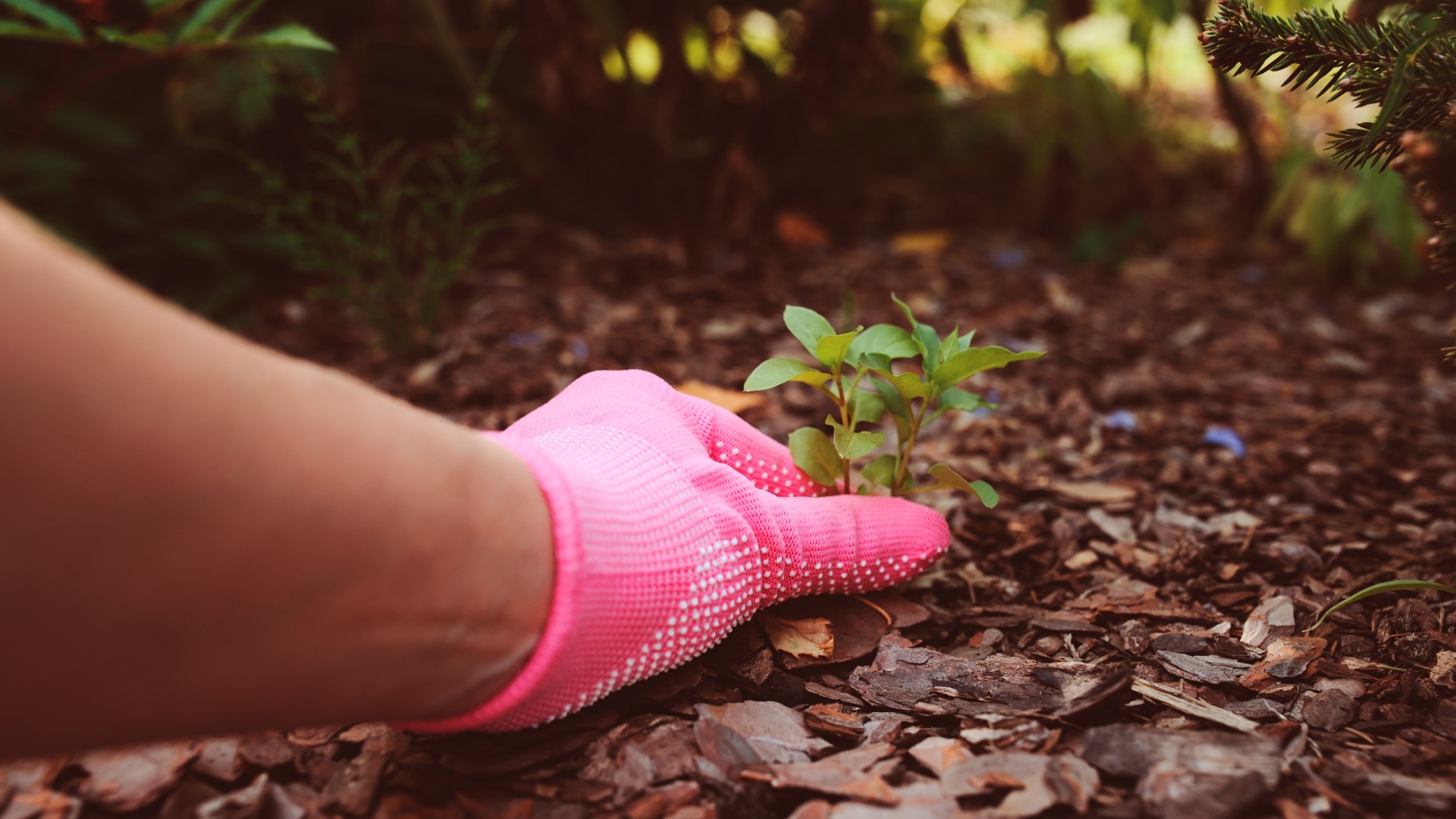 Weeds can be a real nuisance in Michigan if they take over your landscape beds. That's because they not only take up space that is intended for your plants, but they also will compete with your plants for nutrients. However, there are 3 effective methods that you can use to keep weeds out of your landscape beds. If small weeds are just starting to take over your landscape beds, stopping them through spot spraying with a herbicide is effective. For larger weeds, hand pulling is...
---
Published on Monday, March 28, 2022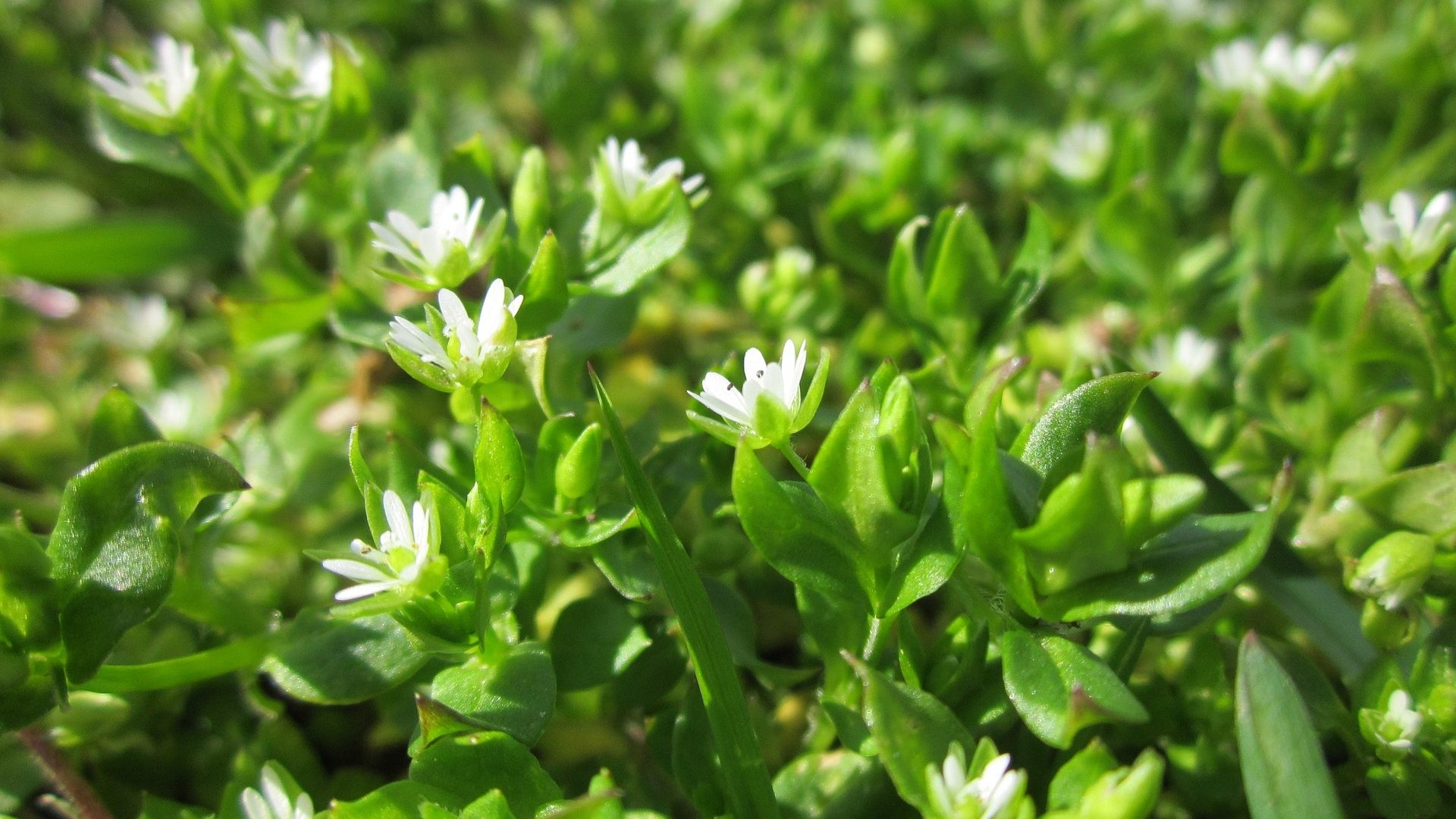 Weeds that thrive in early spring like purple deadnettle, common chickweed, and shepherd's purse can really hamper the start of the year. These weeds spread by seed and can detract from your curb appeal, making them a real headache for property owners in Michigan. Post-emergent herbicides will eliminate them from your lawn, but it's still best to invest in preventative measures with pre-emergent weed control so you don't have to deal with them in the first place. However, you...
---
Published on Monday, March 21, 2022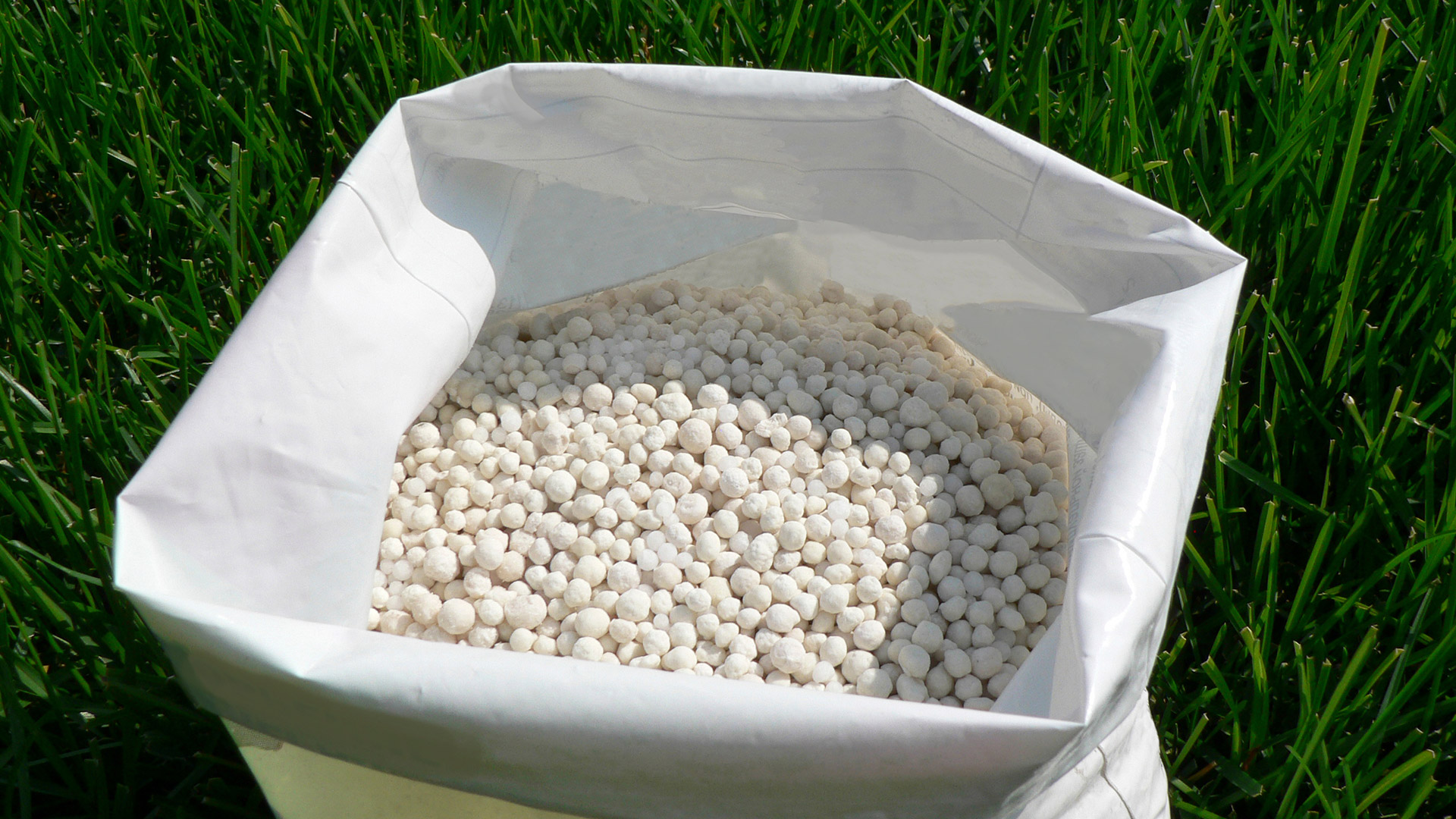 Spring fertilizer is crucial since it helps your lawn come out of dormancy on the right foot. Ensuring your fertilization treatments in the spring have nitrogen will go a long way in keeping your turf in great health throughout the year. That's because nitrogen in fertilizers is responsible for producing chlorophyll, the pigment that makes your grass green and helps it turn energy into food. The correct amount of nitrogen in the spring also assists your turf in emerging from winter...
---
Published on Thursday, March 17, 2022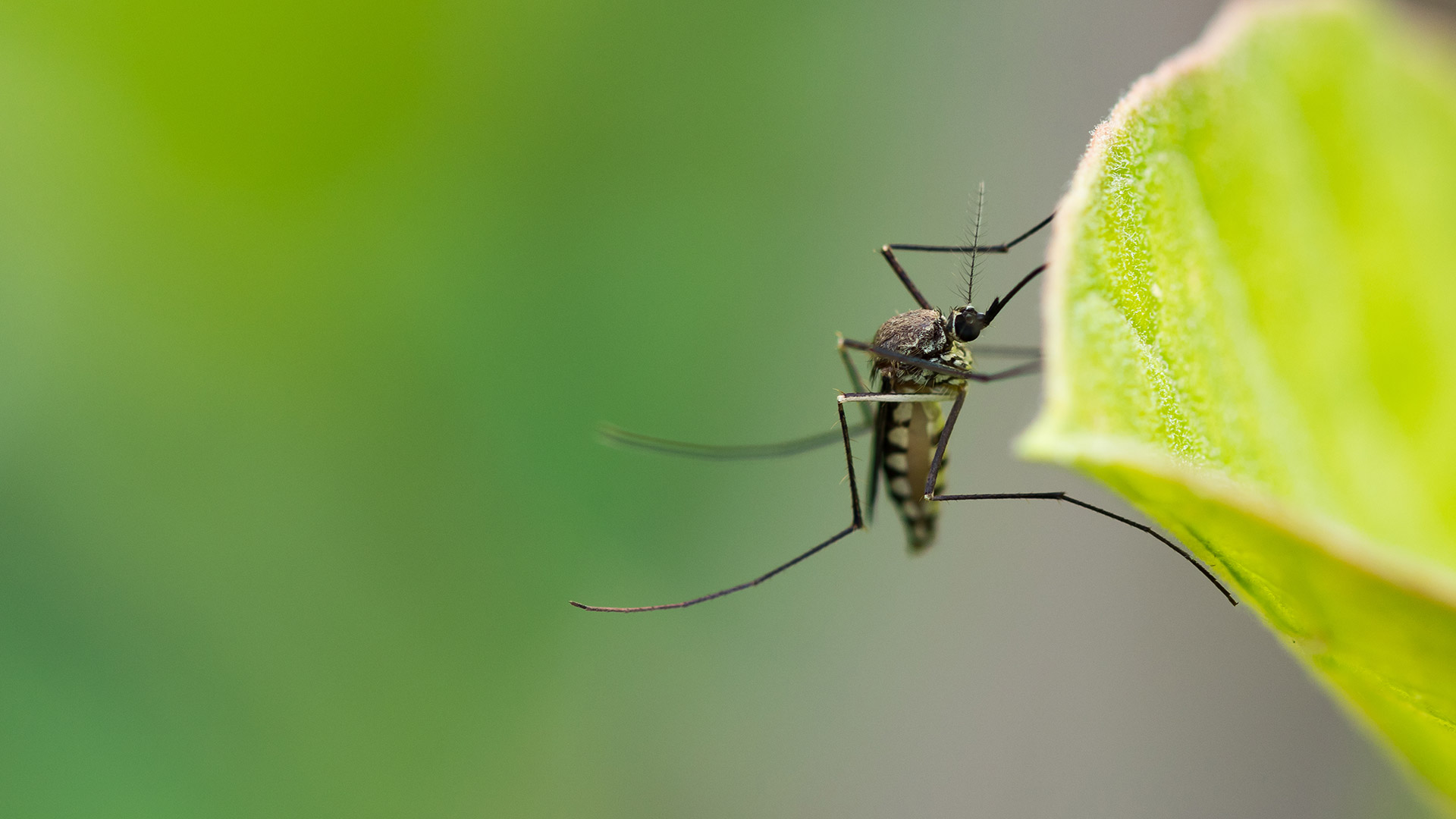 No one wants mosquitoes to make themselves at home on their property, but preventing it can seem mystifying. We've gathered four tips to help deter mosquitos in and around Macomb, MI so that you can enjoy your time outdoors unhindered by pesky bug bites! The first and second rules of thumb are to always clean up leaves and debris around your property and in your gutters. Debris in those areas can provide a perfect nesting place for mosquitoes looking to lay eggs! Third,...
---