Showing 31-40 of 115 articles.
Published on Sunday, March 13, 2022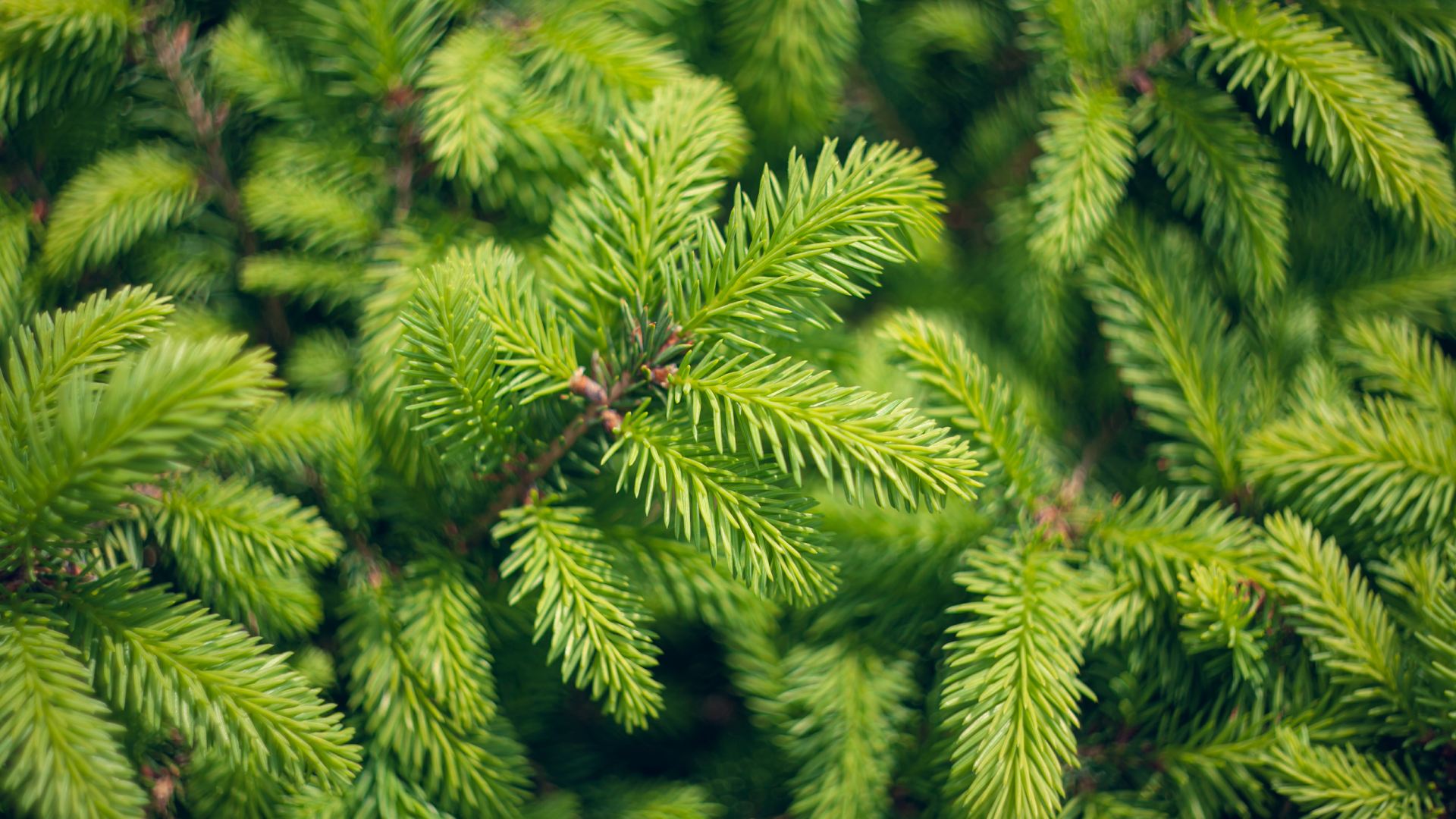 Over the years, spruce trees in our area of Michigan may encounter several different types of health threats, not the least of which is needle cast disease. You can identify this disease most easily by the spruce needles becoming discolored and eventually turning brown. When you notice this, it's imperative that you call a professional team ASAP to eradicate the disease before it does more harm to your spruce tree. Regular fertilizer treatments will help nurse your spruce tree back to...
---
Published on Wednesday, March 09, 2022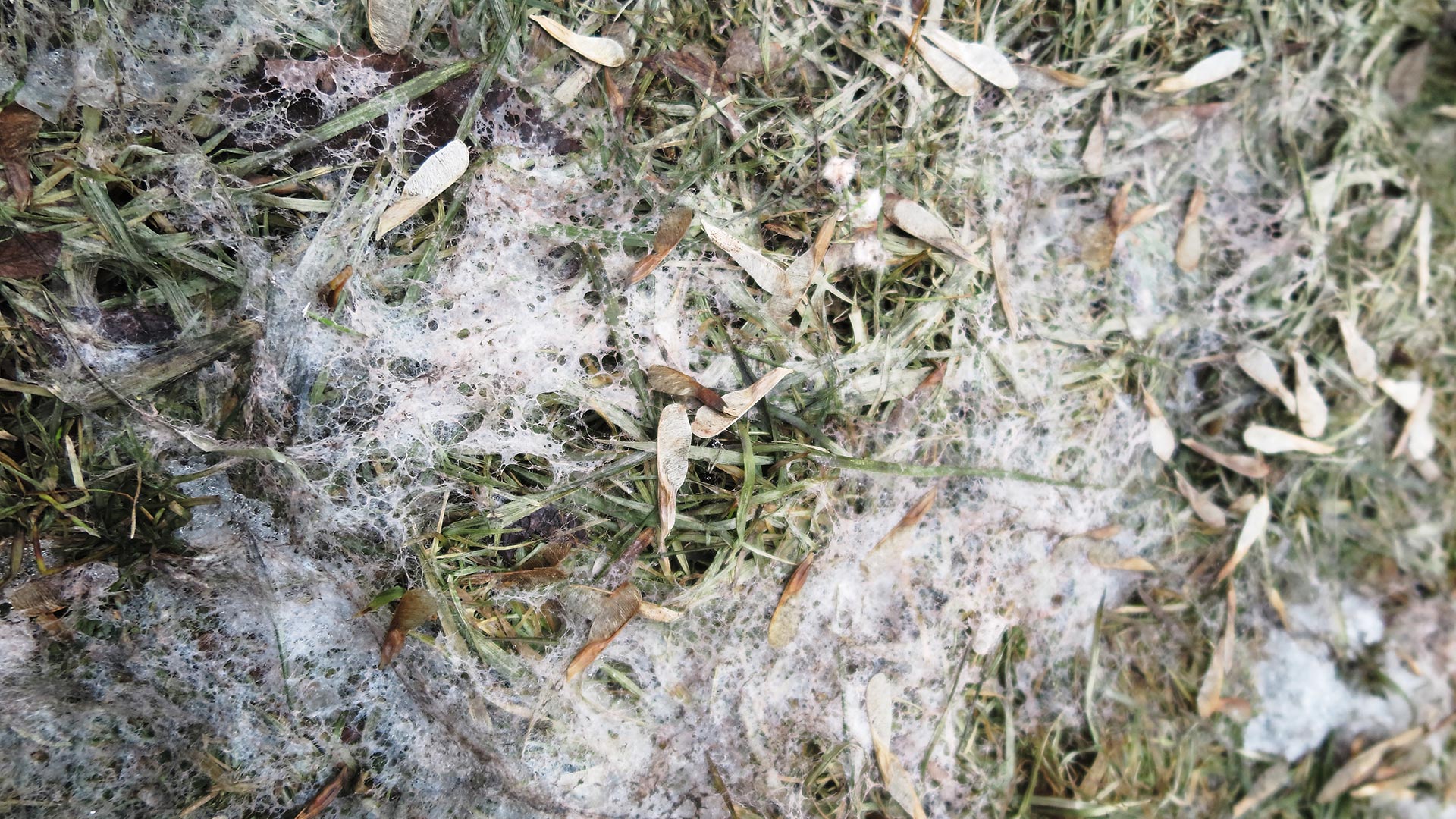 Once the snow melts in Michigan, we're ready to see our beautiful green lawns come alive again – but sometimes, we get the nasty surprise of snow mold instead. Don't panic! Typically, grass will recover on its own with a little TLC, so give it some time. After a few weeks, if your grass still is looking lackluster, call a professional to assess the situation and create a recovery plan for your lawn. To prevent seeing the same thing next year, proper preparation in the fall is ...
---
Published on Tuesday, March 01, 2022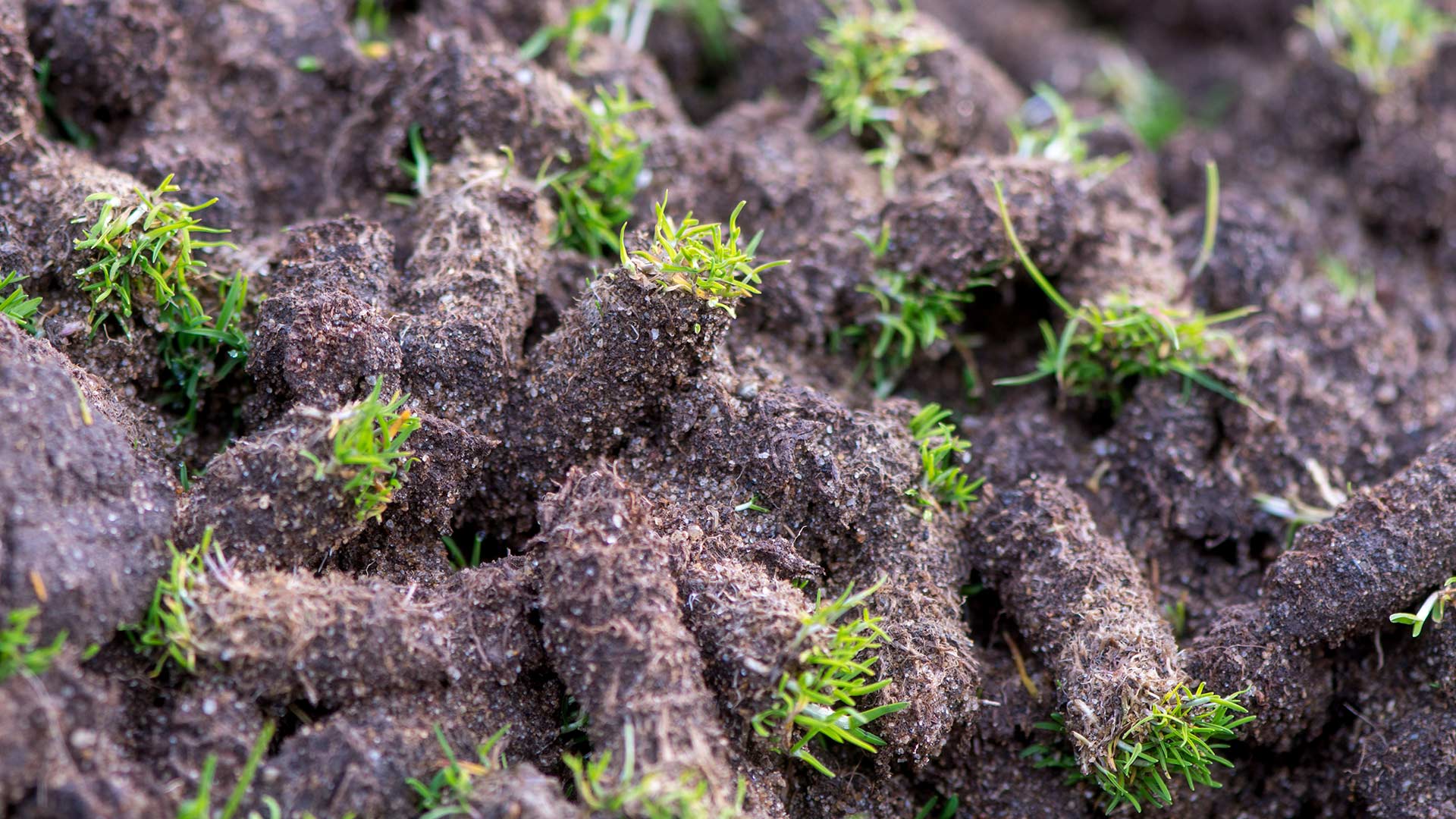 You have likely heard the term "core aeration" before, but might not be familiar with exactly what it is or how your lawn could benefit from it. So what is core aeration? This lawn care service involves loosening up the ground by removing plugs of soil from your turf. The result is a lawn with access to vital nutrients necessary for healthy growth! It is beneficial to all types of grasses, especially to the cool-season grass types we have in Michigan. This service should be...
---
Published on Sunday, February 27, 2022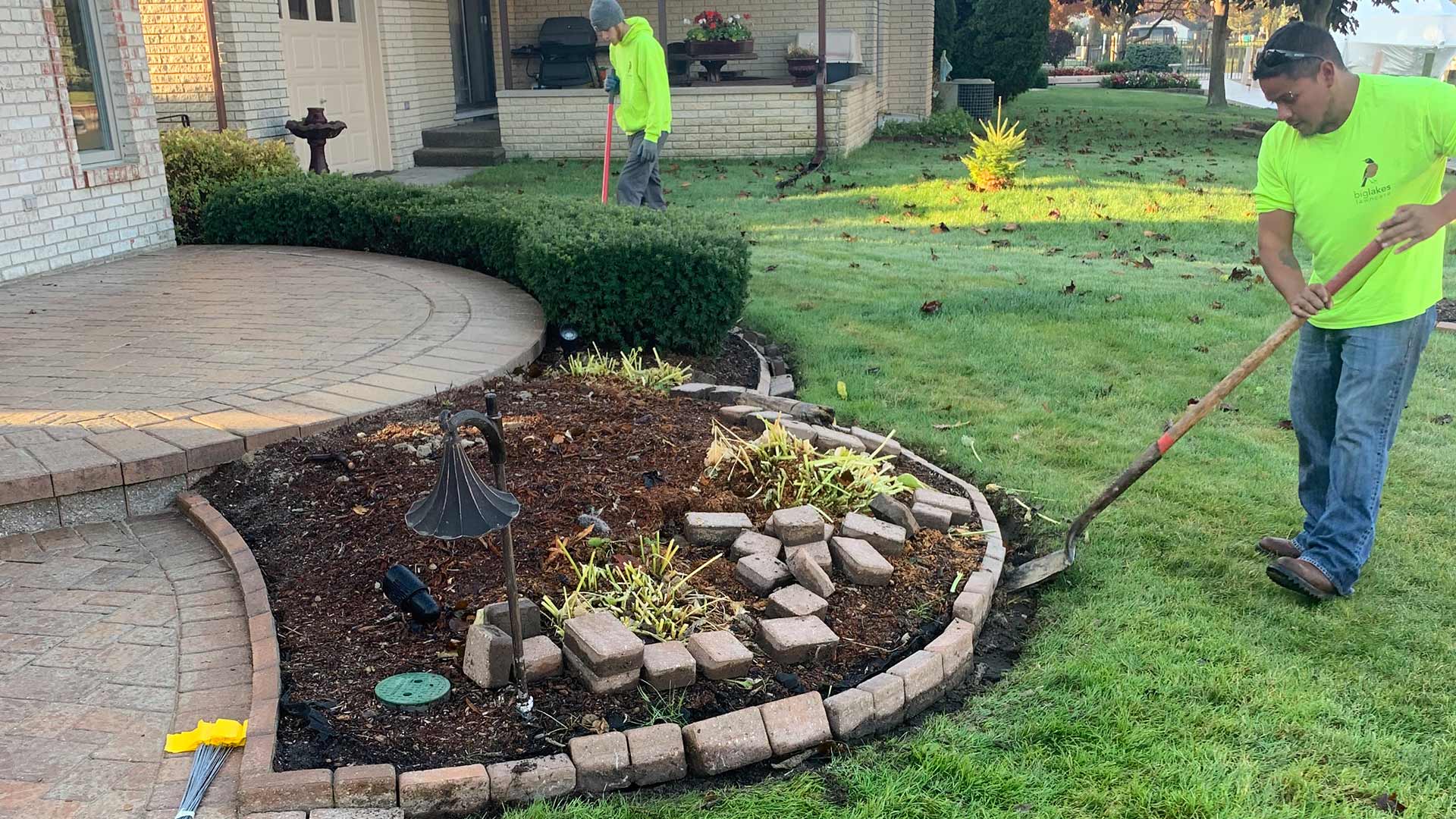 When spring finally arrives, your lawn will need proper care and maintenance to get started on the right foot. The first step in this will be to schedule a spring cleanup, ridding your lawn of any lingering winter debris that could be smothering grass beneath it. Next, you'll want to be sure you're enrolled in a fertilizer and weed control program that can keep weeds from stealing nutrients from your grass! Keep an eye out for lawn diseases that typically show up in spring (like snow...
---
Published on Friday, February 18, 2022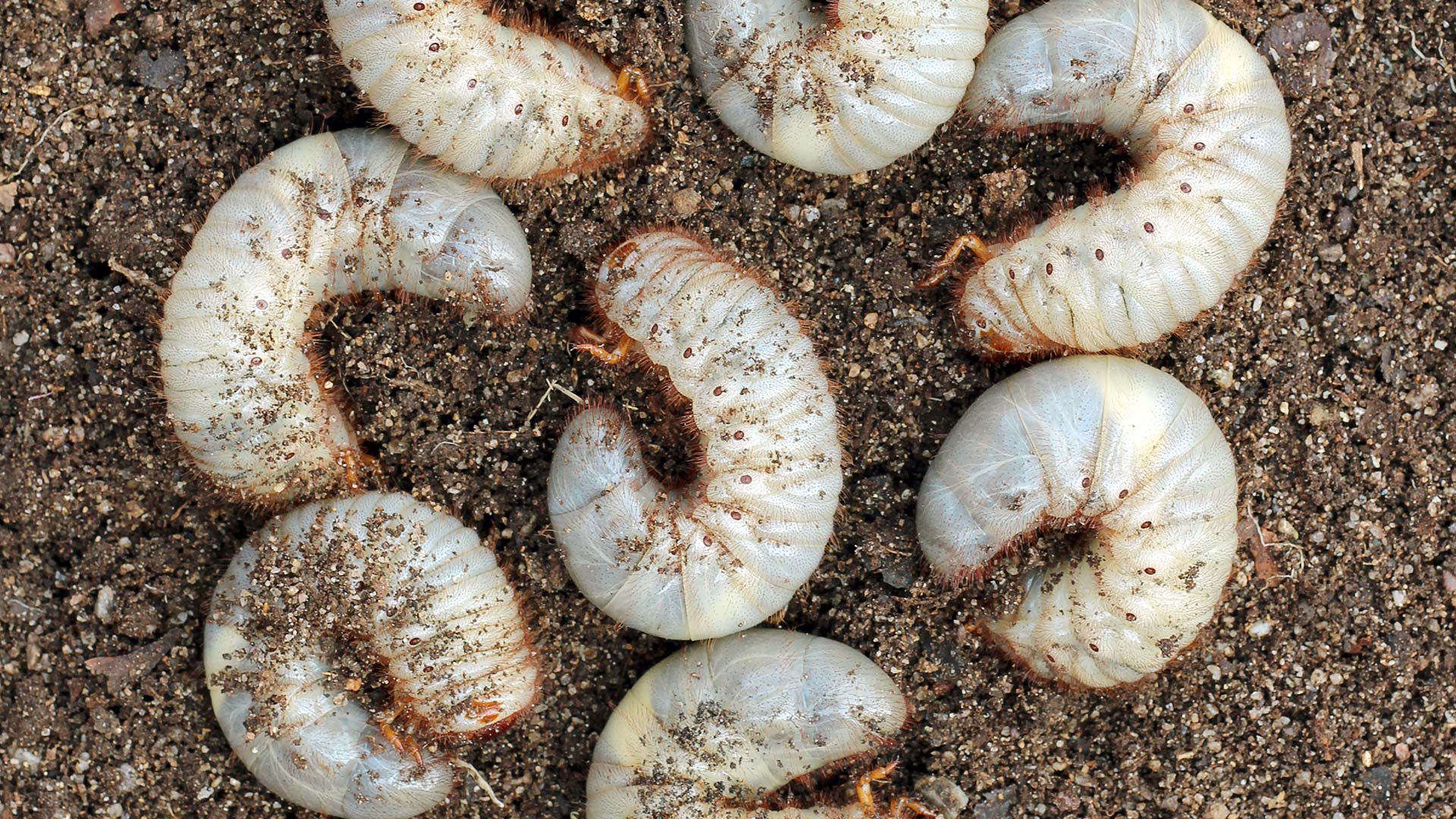 In Michigan, we have to stay especially vigilant against grubs when it is warm and dry from late June to August. There are a few telltale signs to look out for that could indicate that your lawn may be falling victim to grubs! If your grass can be pulled up like a carpet, that's a definite red flag and can indicate that grubs have begun to destroy the root connection. When walking across your lawn, if grubs are present, you may begin to notice that your lawn feels spongy from the root...
---
Published on Monday, February 07, 2022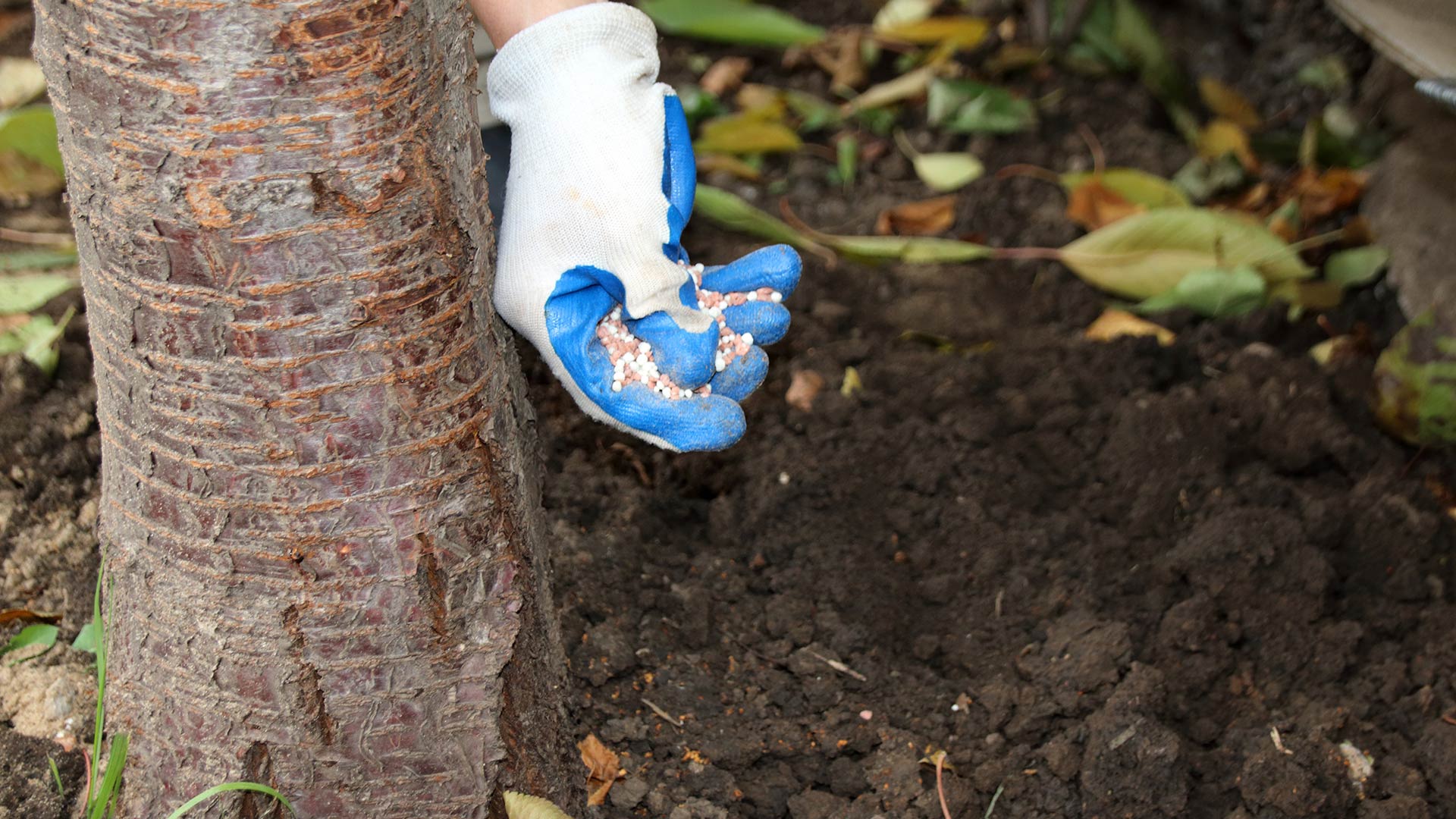 As a property owner, you never want to see your trees contract illnesses or die. However, here in Macomb, MI, several tree-borne diseases are common. And unfortunately, adopting a wait-and-see approach often puts your trees at increased risk. This is one of the reasons many property owners in the area have begun seeking proactive measures to ensure their trees remain healthy. Fortunately, there is a strategy that's already proven effective at keeping these tree-borne...
---
Published on Tuesday, February 01, 2022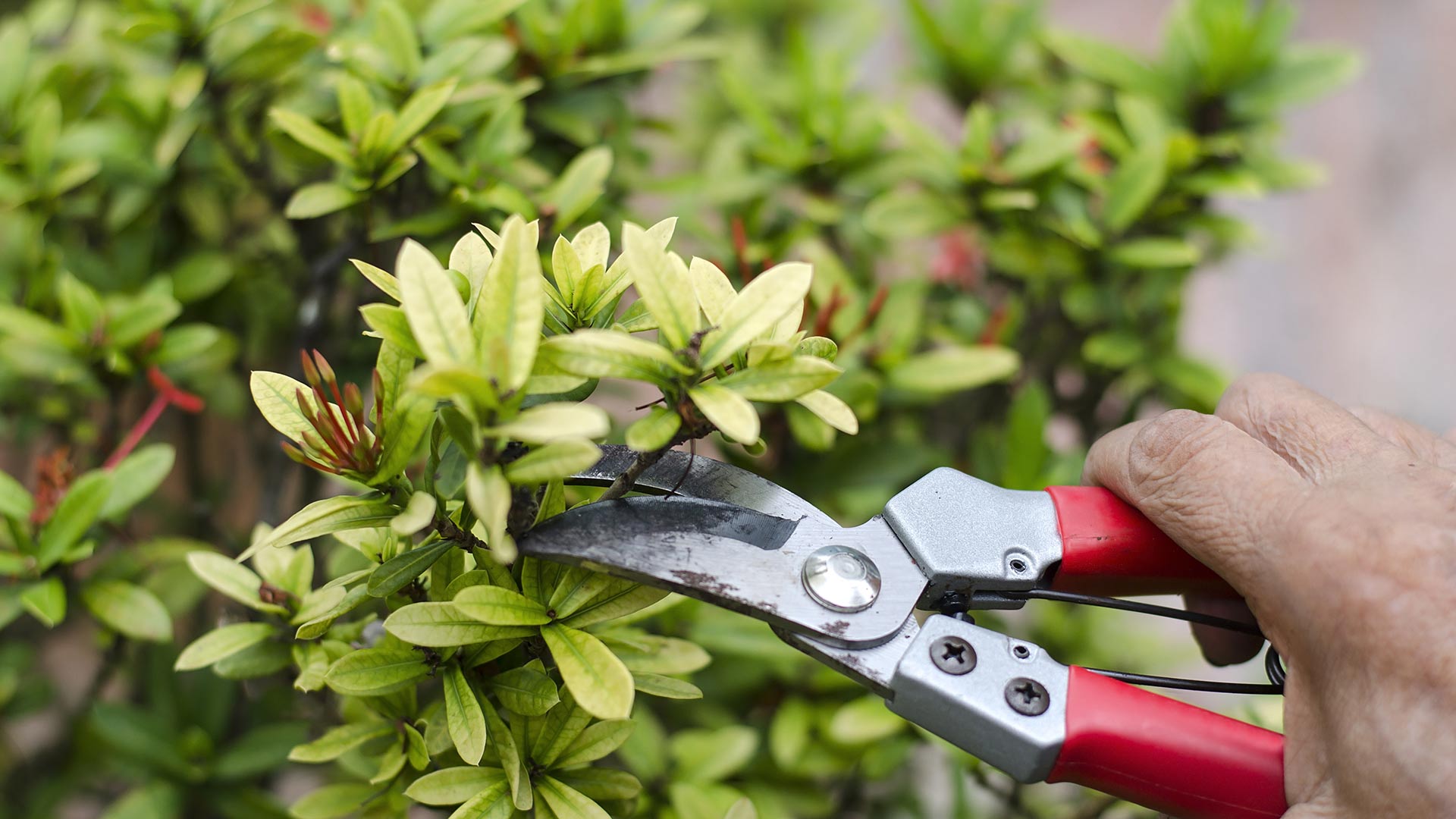 Spring is an important time of the year when it comes to your lawn. That's because this is the time that your lawn will be coming out of its winter dormancy. It's important to not skip out on the key lawn maintenance and care tasks that will prepare your lawn for the growing season that generally starts around April here in Michigan. Performing a debris cleanup will prevent your grass from being smothered and deter insects and disease from settling in the clutter. The first mow of...
---
Published on Wednesday, January 26, 2022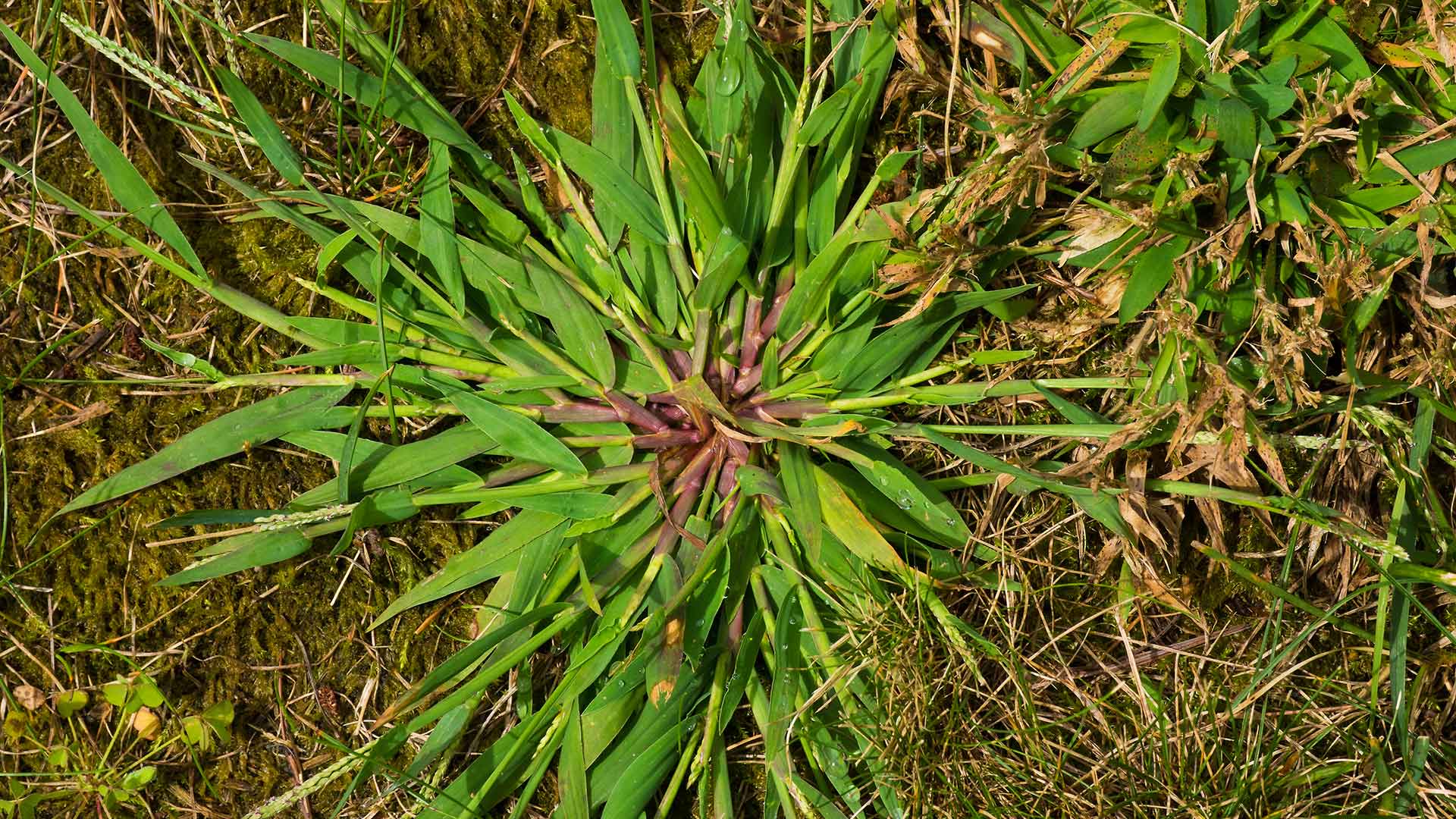 Your lawn should be a sanctuary for your stunning softscapes, not for aggressive weeds that take away nutrients from your grass. An effective weed control treatment will kill existing weeds and prevent future weed growth. The timing and consistency of a weed control application play an essential role in keeping weeds at bay, as well as the mowing and watering practices you observe after applying weed control treatments. To make it easier for property owners planning to get weed control...
---
Published on Saturday, January 08, 2022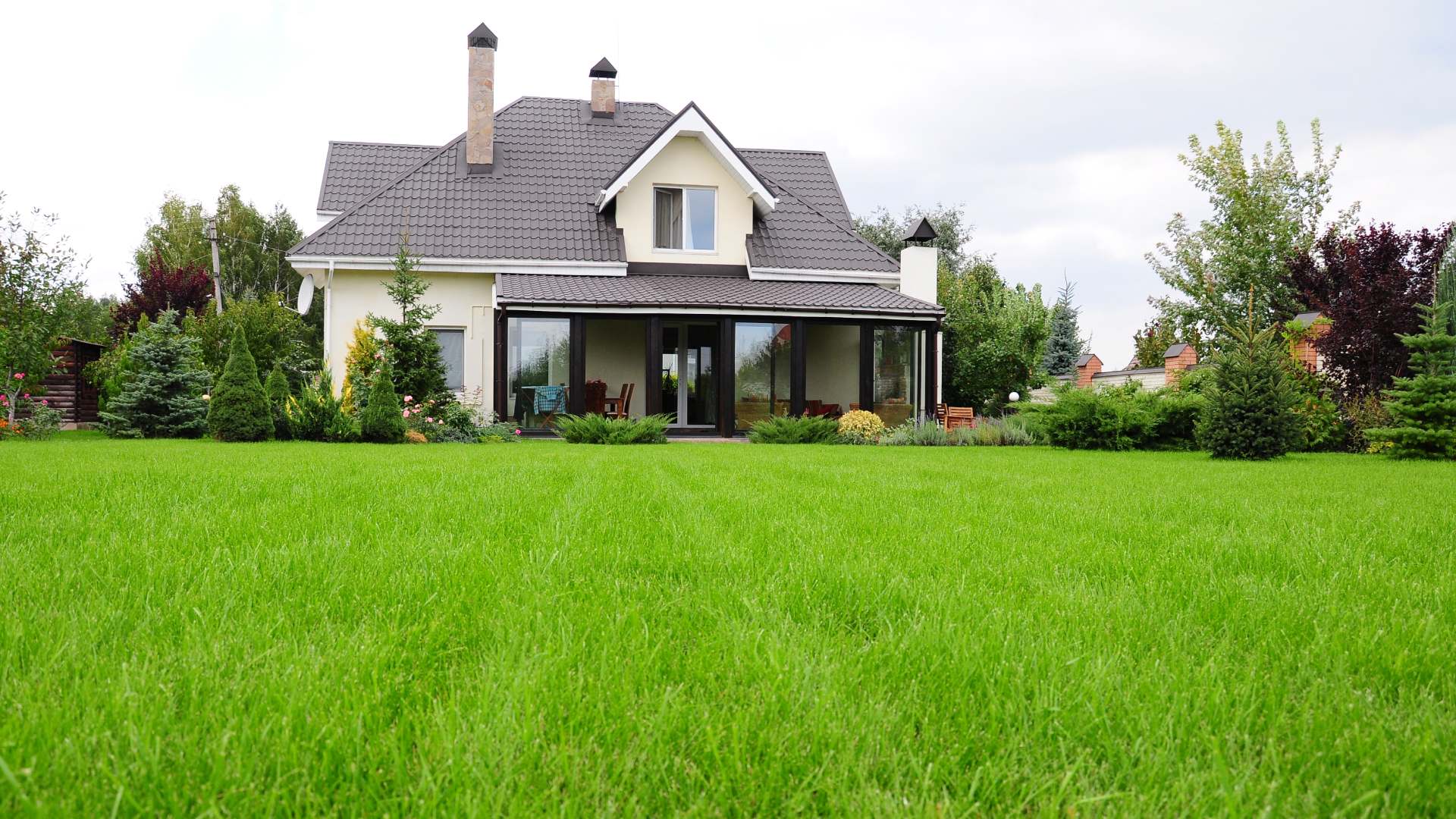 Fertilization is one of the most beneficial lawn care treatments because it supplies your lawn with the nutrients that it needs to grow healthy and strong. Most property owners in Macomb, MI are aware that regular fertilization can do wonders for the overall health and appearance of their lawn. However, what a lot of people don't know is how often they need to be fertilizing their lawn. The simple answer is that you need to be fertilizing at least three times a year, during the spring,...
---
Published on Friday, December 31, 2021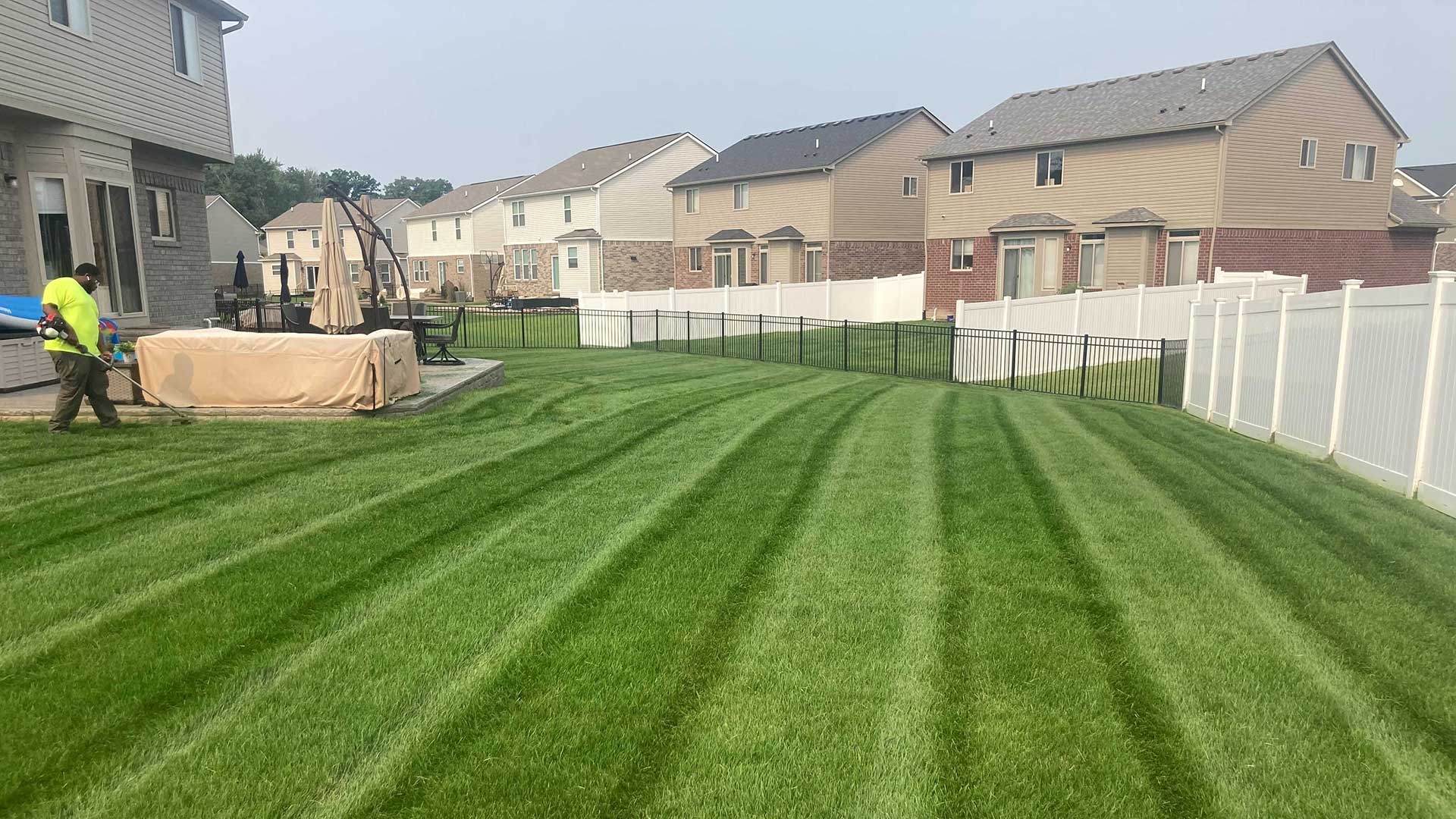 With the end of 2021 quickly approaching, it is time for property owners everywhere to make their New Year's resolution to keep their lawns as healthy as possible. This can be achieved by adding four key treatments to your lawn care regiment: fertilization, weed control, aeration, and overseeding. Regular fertilization will ensure your lawn receives a steady supply of nutrients throughout the year. Taking control of your weeds will ensure that your grass does not have to compete with weeds...
---