Showing 11-20 of 115 articles.
Published on Thursday, May 19, 2022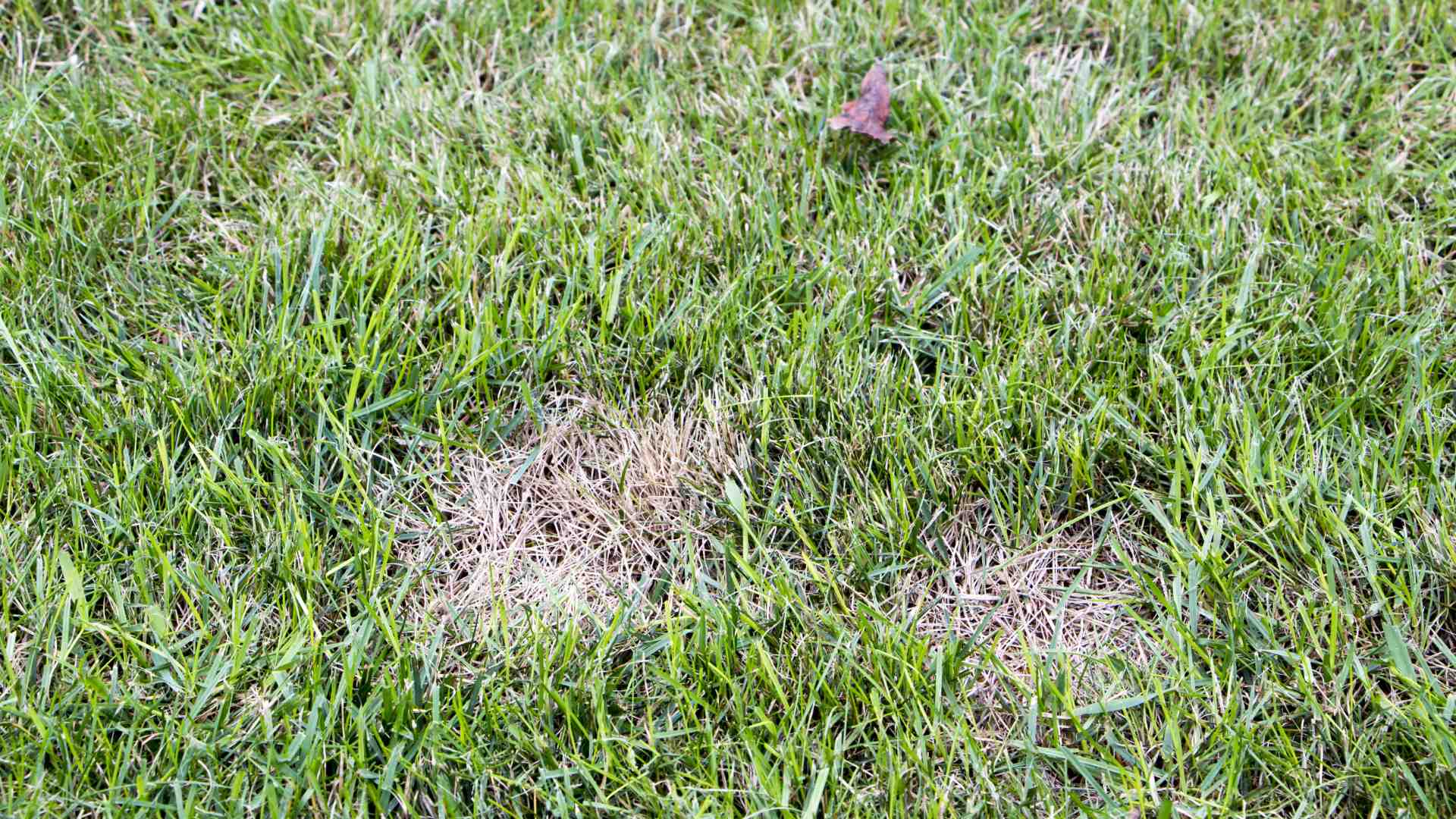 It is important to stay vigilant and act as soon as you see the early signs of lawn disease. If left unchecked, these diseases can spread and then turn your once pristine lawn into one that is struggling to stay green. In order to catch turf diseases in their early stages, you should be aware of what signs to look out for. In Michigan, there are four common lawn diseases that you should know about: dollar spot, red thread, necrotic ring spot, and snow mold. Keep reading to learn how to identify ...
---
Published on Wednesday, May 18, 2022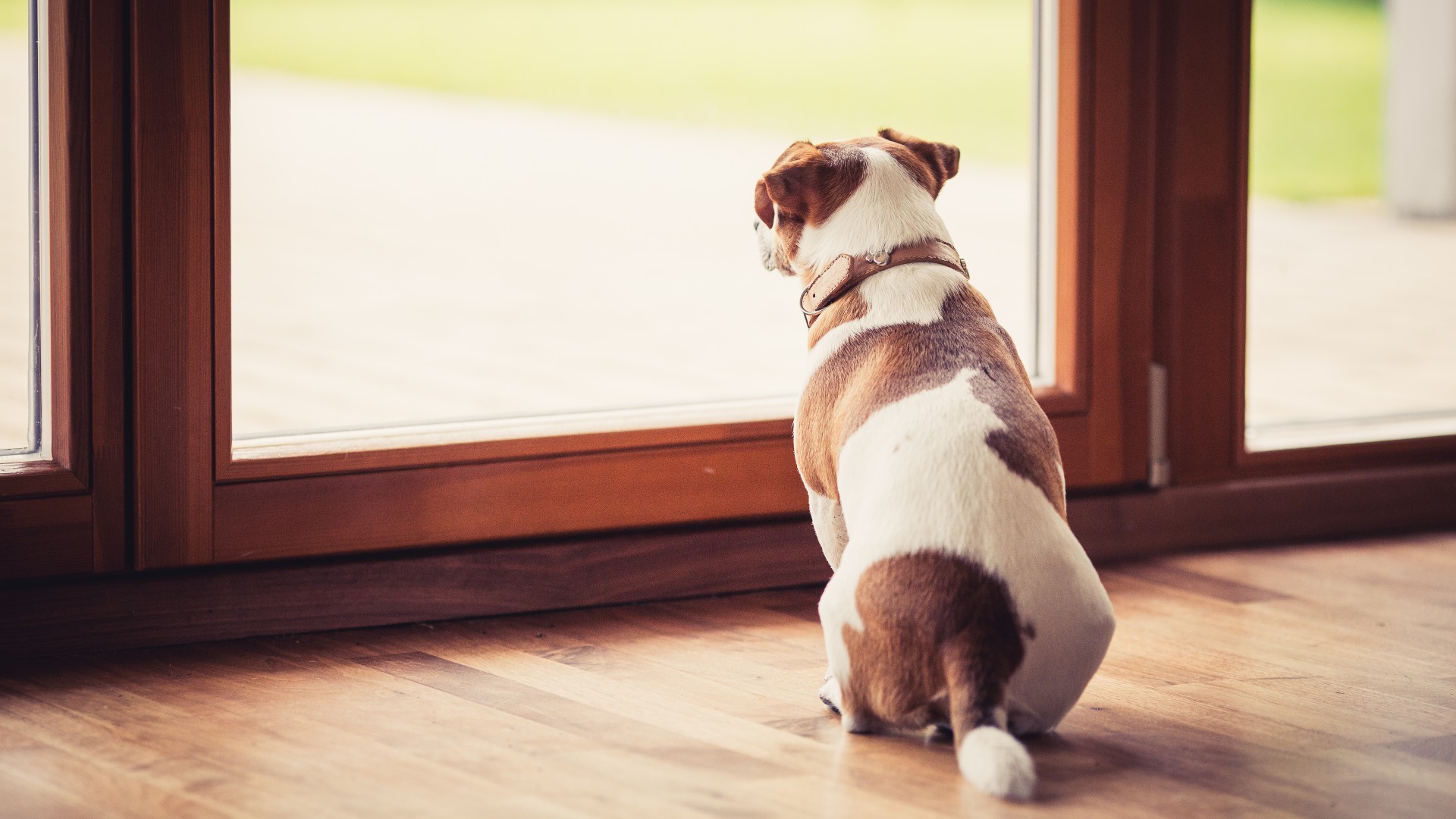 Fertilization treatments for your lawn are extremely beneficial to keep them healthy. However, fertilizers can be toxic to your pets, and we know they are part of your family and you want to keep them healthy as well. If your turf is regularly receiving fertilization treatments, your pets need to stay away from your lawn for a specific amount of time to ensure they won't consume the chemicals. The time window depends on the type of fertilizer your lawn is receiving. Liquid and granular...
---
Published on Friday, May 13, 2022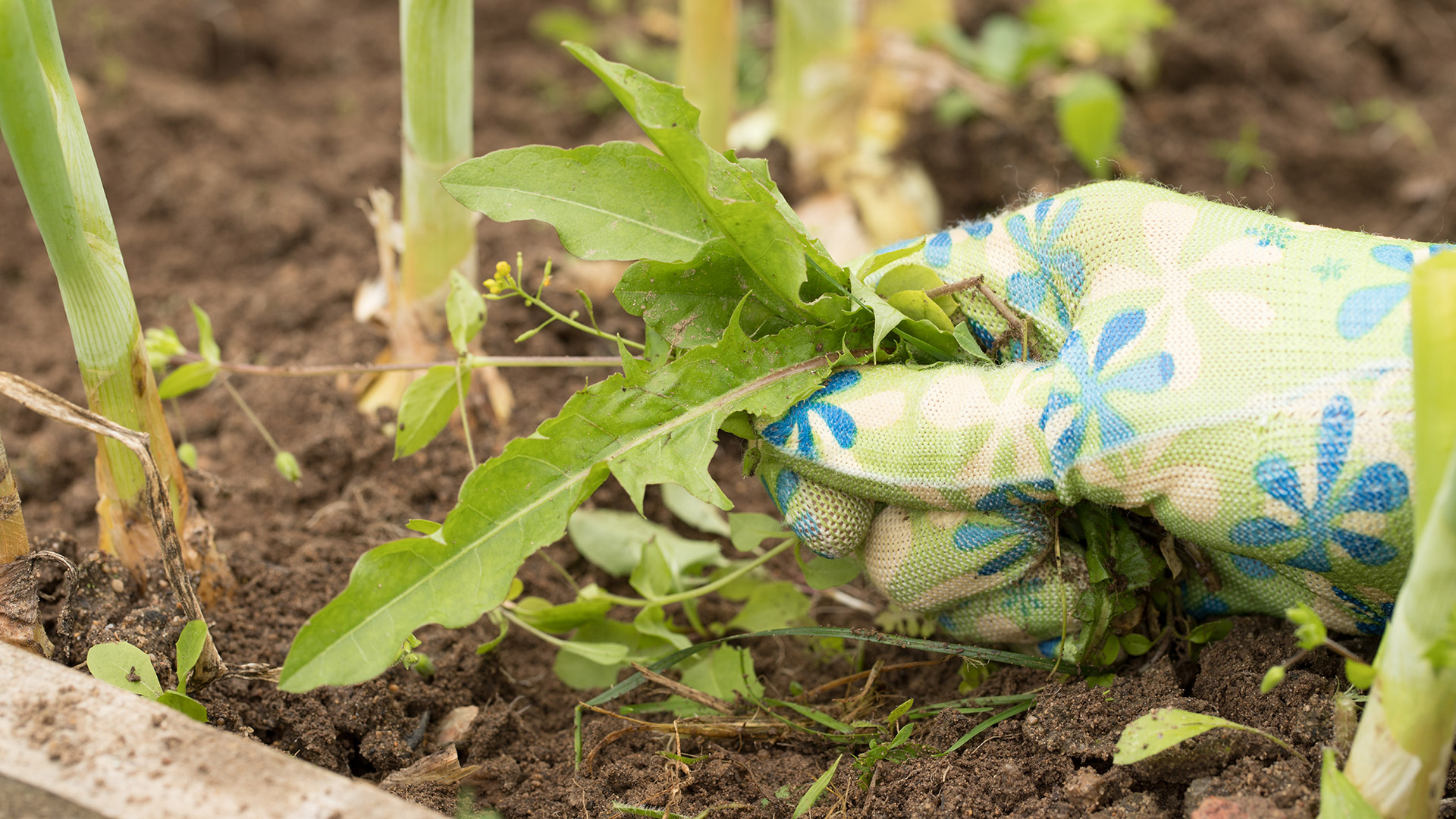 Weeds popping up in landscape beds is a common occurrence here in Michigan. At first, they may seem innocuous, but there are several reasons you should remove them from your landscape beds as soon as you come across them. For one, weeds bring down the curb appeal of your landscape beds. But that's not all, weeds will weaken your other plants by stealing nutrients from them. If left alone, weeds will continue to grow and spread, and they could even make their way out onto your lawn,...
---
Published on Wednesday, May 11, 2022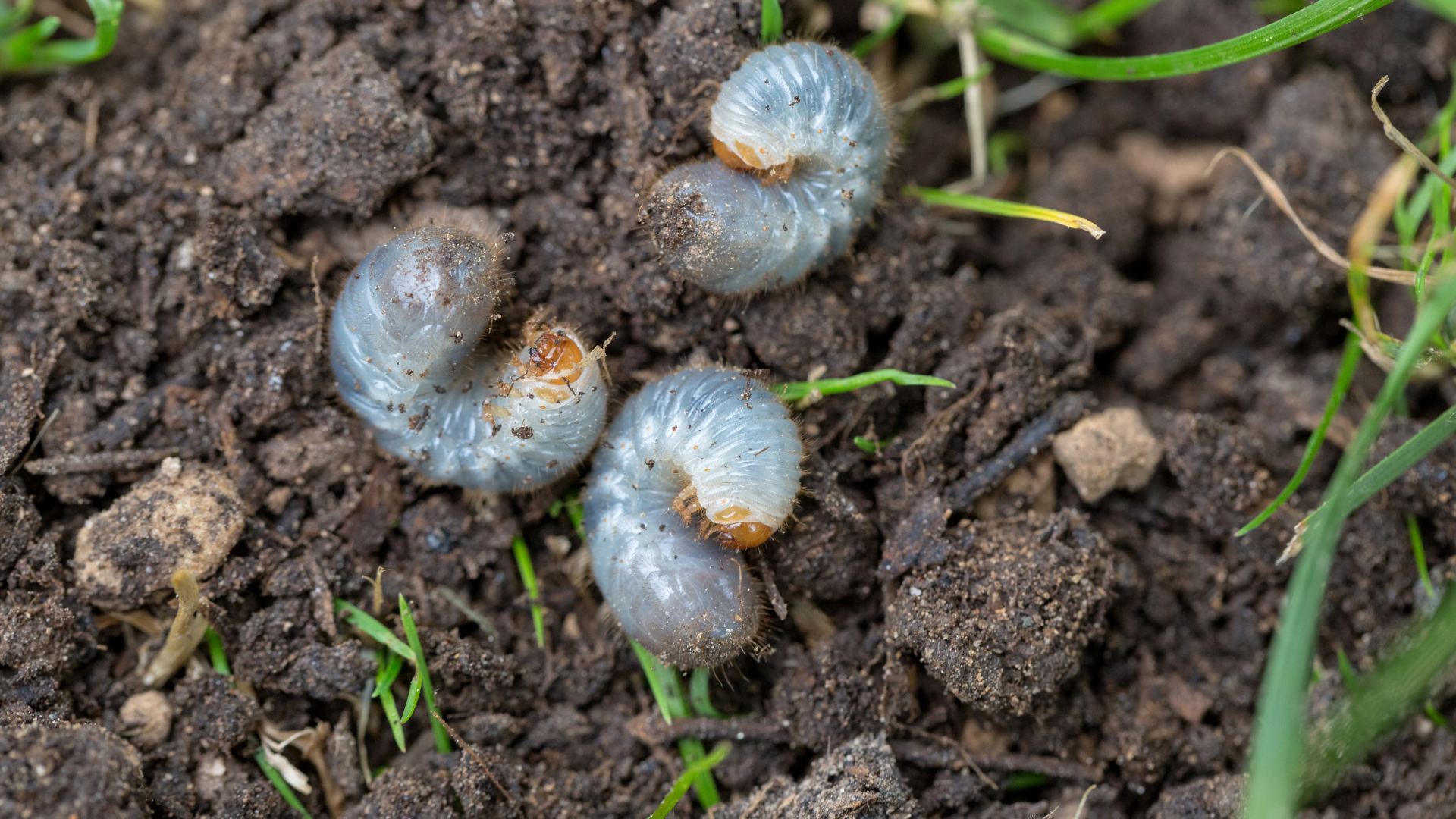 Grubs are the larval form of beetles and can cause a lot of expensive damage to your lawn. Many property owners here in Michigan don't realize how severely grubs can damage their grass and often skip out on preventative grub control treatments entirely. However, this is a big mistake for a few reasons; firstly, you won't know that your lawn is infested with grubs until it starts dying. Secondly, it takes a lot of time, attention, and money to nurse your lawn back to health...
---
Published on Thursday, May 05, 2022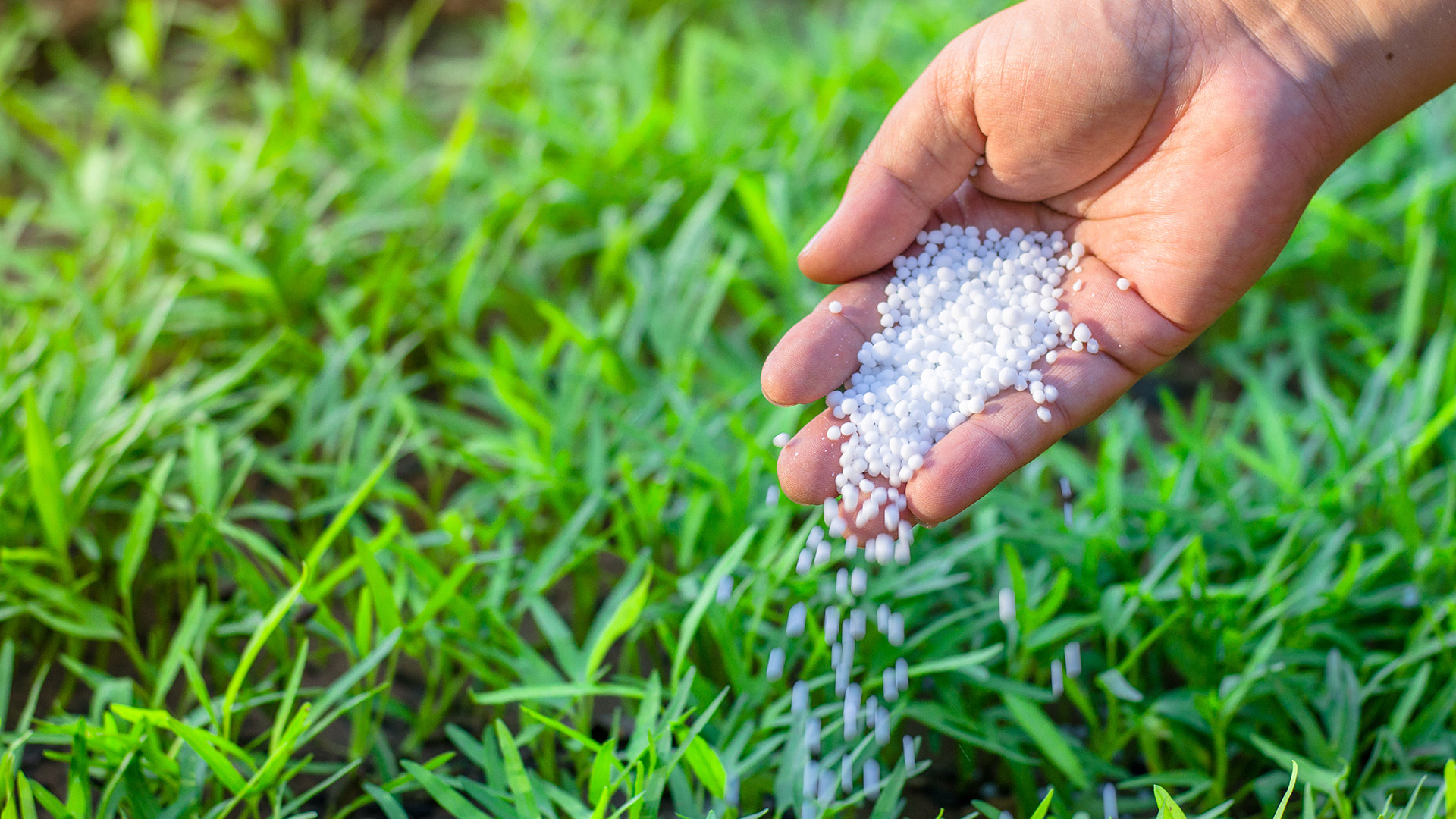 The weather is starting to warm up here in Michigan, meaning it's time to start preparing your lawn for the upcoming summer stress period. Your grass needs a steady supply of essential nutrients to survive the summer, and the best way to provide them with those nutrients is with granular fertilizer treatments. By fertilizing your lawn in the summer, you're giving your grass the strength and support it needs to survive the hot summer temperatures and make it to the fall. You should aim...
---
Published on Monday, May 02, 2022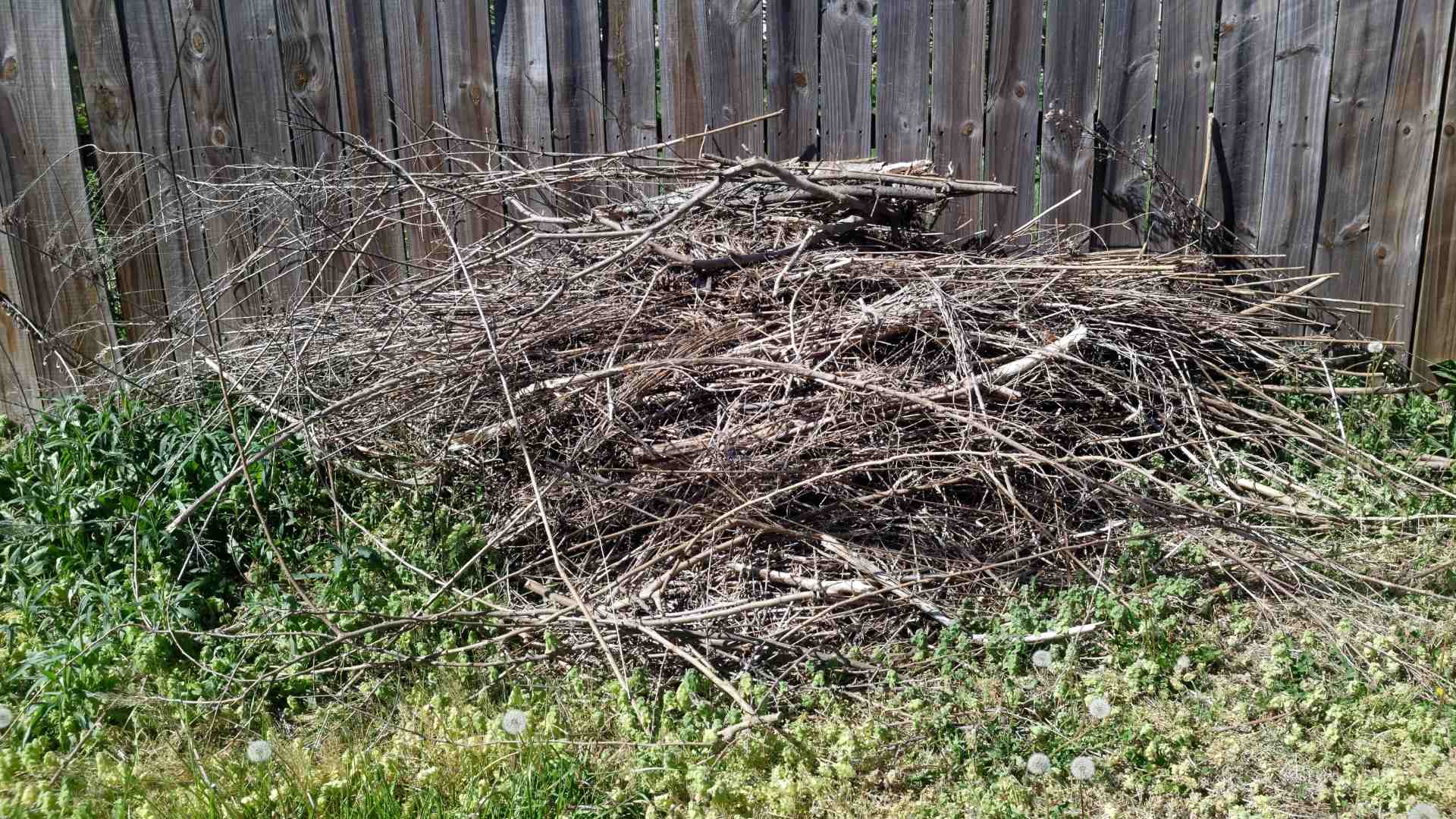 Fallen leaves, twigs, and other debris are common to have on your lawn, especially during the fall here in Michigan. It can be pretty easy to turn the other cheek when it comes to having a messy lawn. However, leaving excess debris on your lawn does more than just lower your curb appeal. Debris smothers your grass and blocks sunlight, water, and essential nutrients from reaching it. Debris also attracts various critters to your lawn and harbors pest infestations. Leaving excess debris on...
---
Published on Thursday, April 28, 2022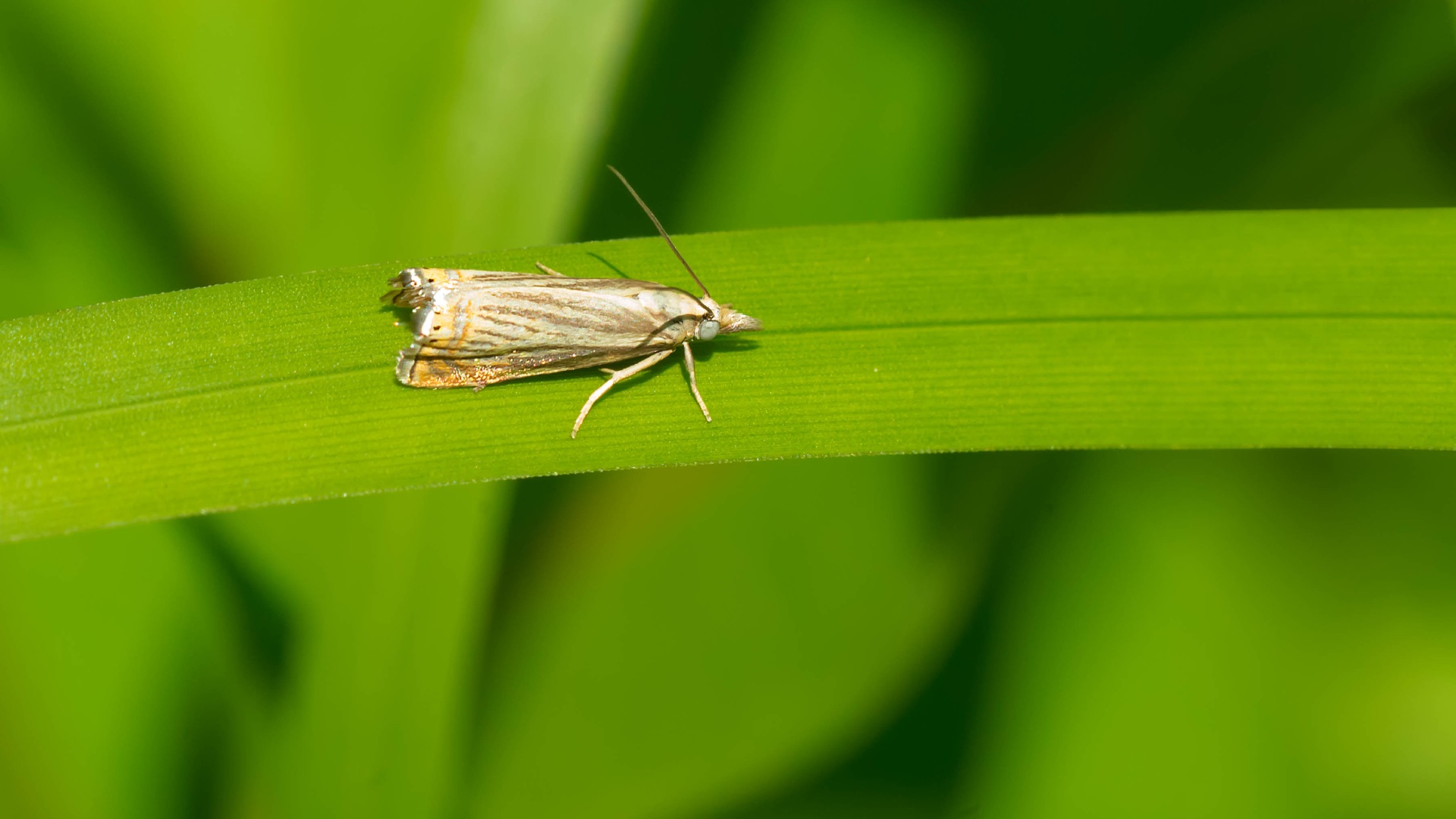 Sod webworms can be a real nuisance for property owners in Michigan. These pesky bugs can cause extensive damage to your lawn if left alone. They feed on your grass blades, creating thin patches of turf that can spread over time. If you believe your turf is infested with sod webworms, it's best to contact a professional to deal with them swiftly before they have the opportunity to inflict more damage. Once they have been dealt with, then it's best to schedule professional lawn...
---
Published on Tuesday, April 26, 2022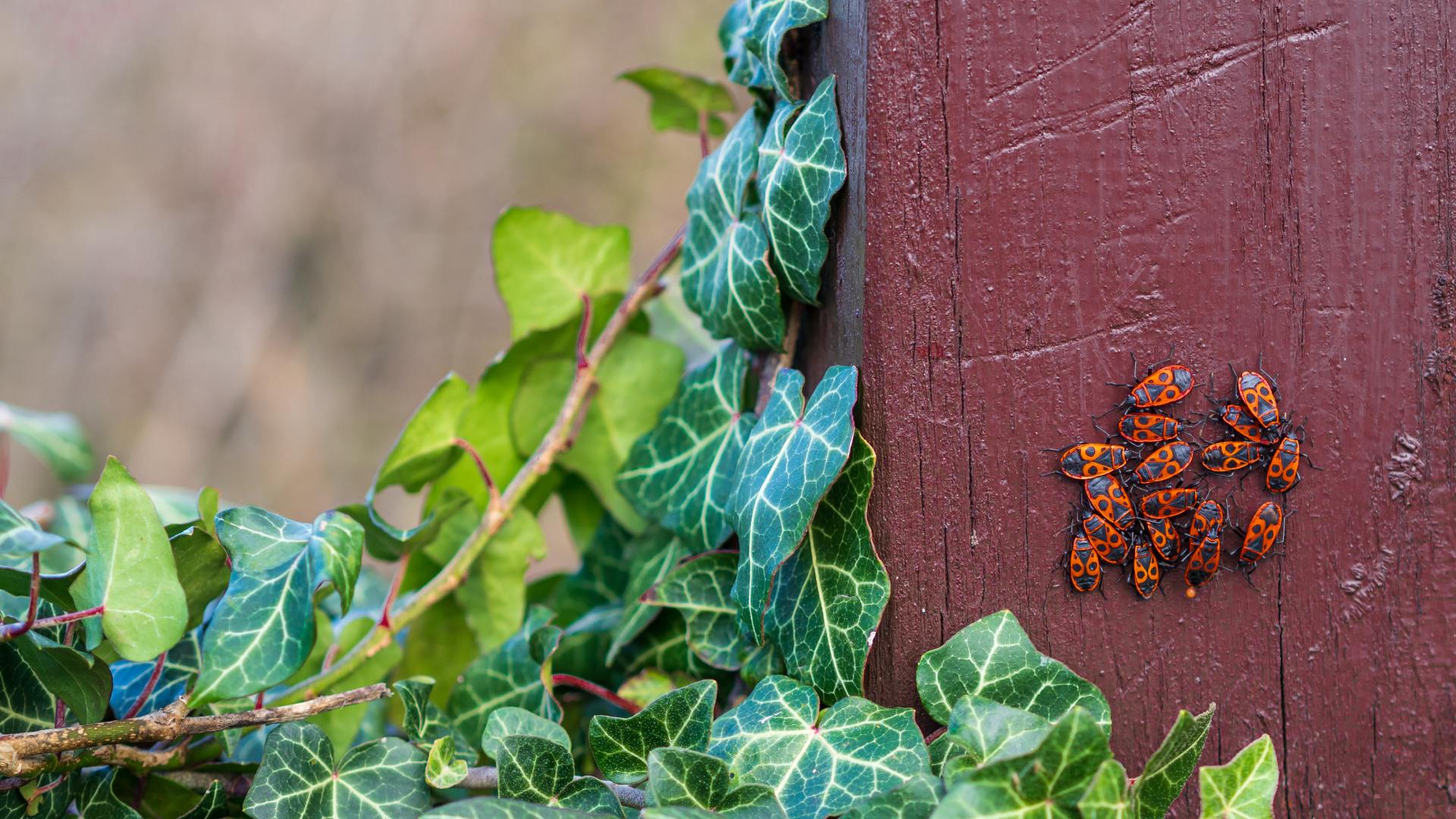 From late June to August, Michigan is warm and dry, which is, unfortunately, a perfect environment to encourage the presence of chinch bugs. In their adult stage, these bugs are winged and around an eighth of an inch long. Chinch bug damage presents like many other problems in the lawn, with irregularly shaped, discolored patches of grass that begin by turning yellow, then brown before they die. Once it's determined that the cause of these patches is chinch bugs, you'll want to...
---
Published on Thursday, April 21, 2022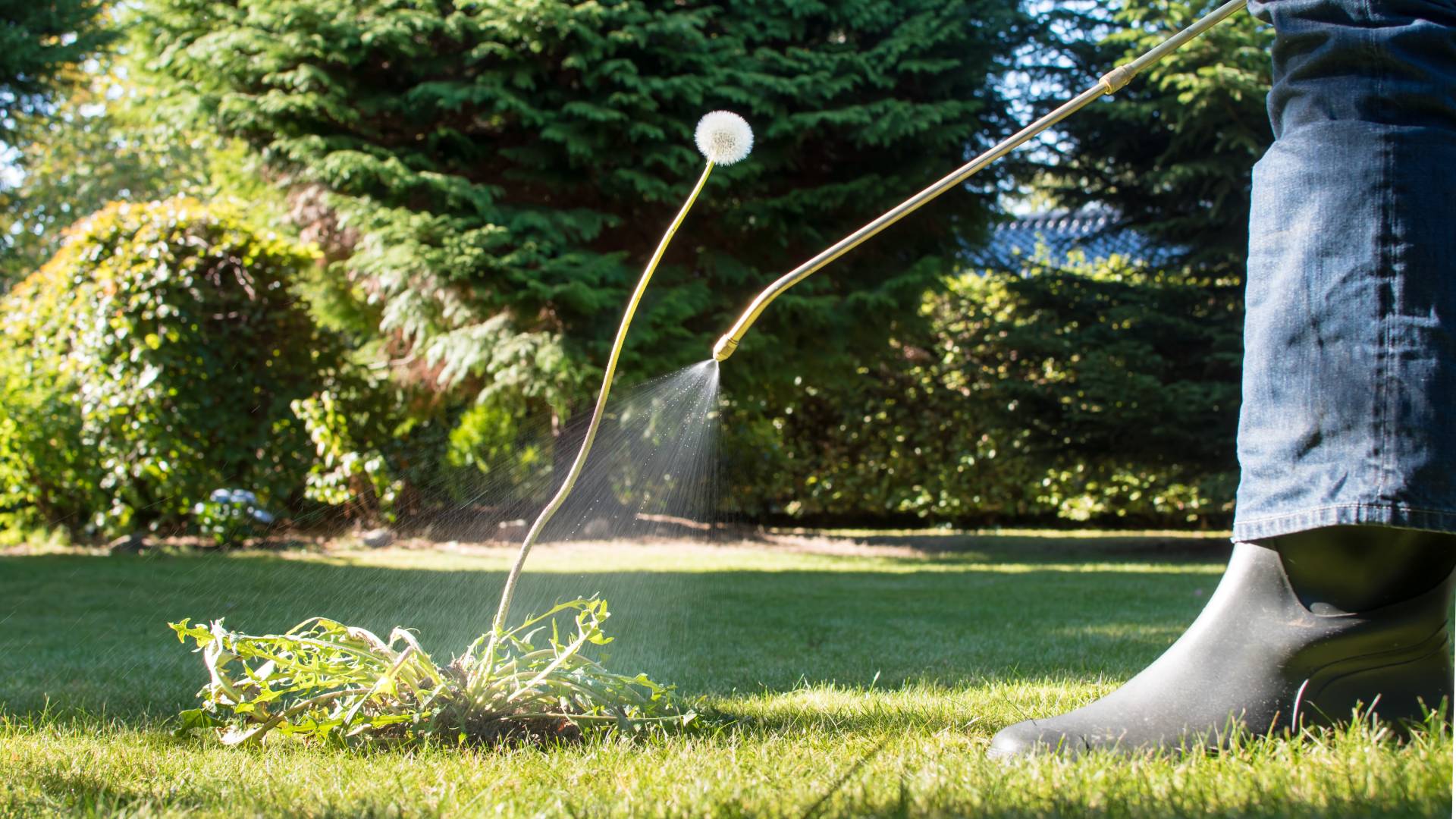 Weeds can often be the thing that stands between you and a lush, healthy lawn. It can be frustrating when you spend your free time spraying or pulling them only for them to grow back. In order to truly control them and achieve a strong, healthy lawn, you'll need to follow a strict weed control treatment schedule, one that uses both pre- and post-emergent treatments. In Macomb, MI, you're fighting against stubborn weeds like dandelions, giant foxtail, and fall panicum. By applying a...
---
Published on Wednesday, April 20, 2022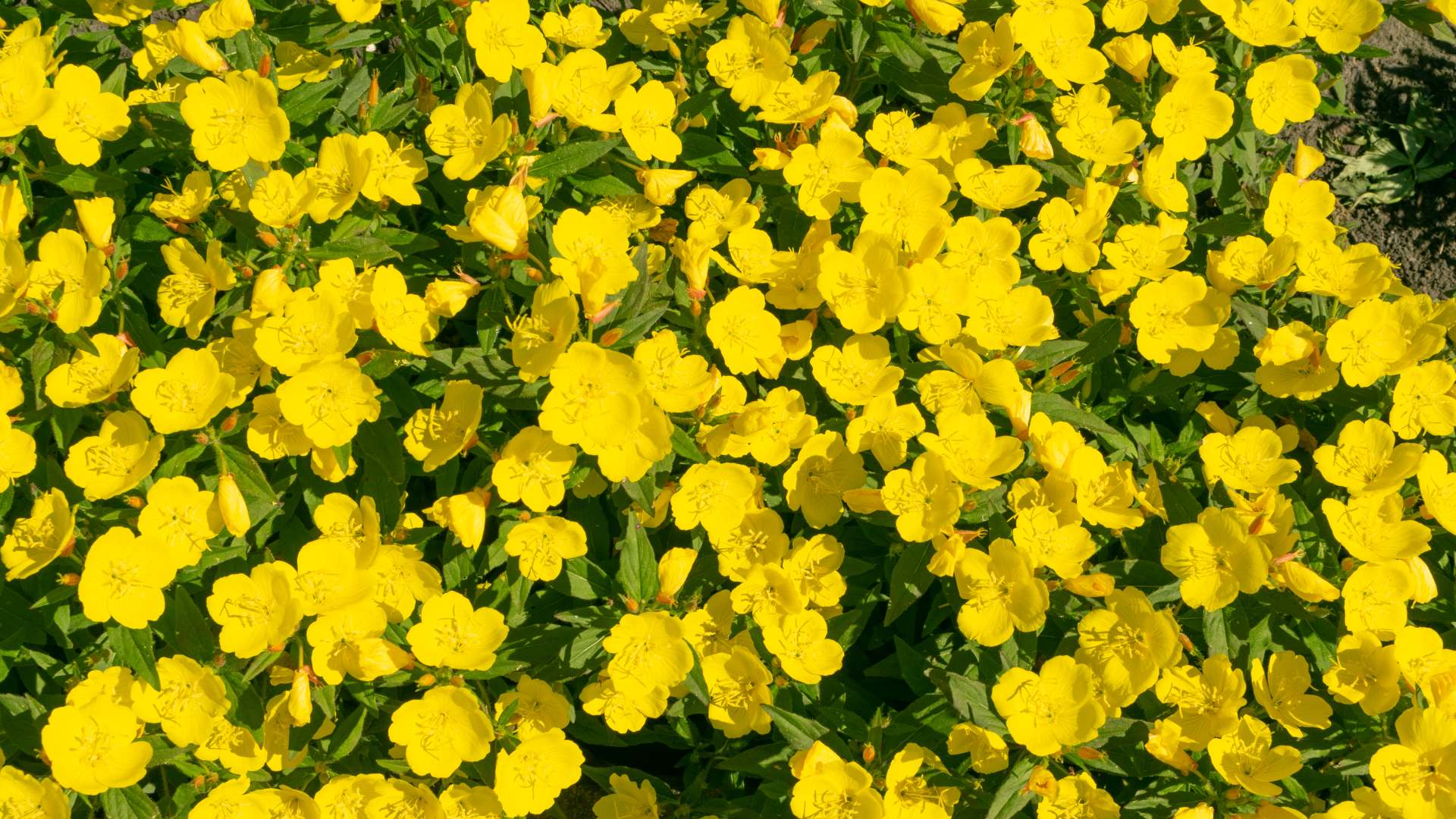 If you are planning on planting a garden, there are plenty of beautiful, Michigan-native flowers to choose from; 4 great options include New England asters, cardinal flowers, sundrops, and butterfly weed. New England asters are purple and resemble daisies. Cardinal flowers are trumpet-shaped and vibrantly red. Sundrops are bright yellow flowers that grow atop dark green bushels of leaves. Butterfly weed grows clusters of small, reddish-orange flowers and attracts multiple species of moths and...
---