Showing 1-10 of 115 articles.
Published on Thursday, June 23, 2022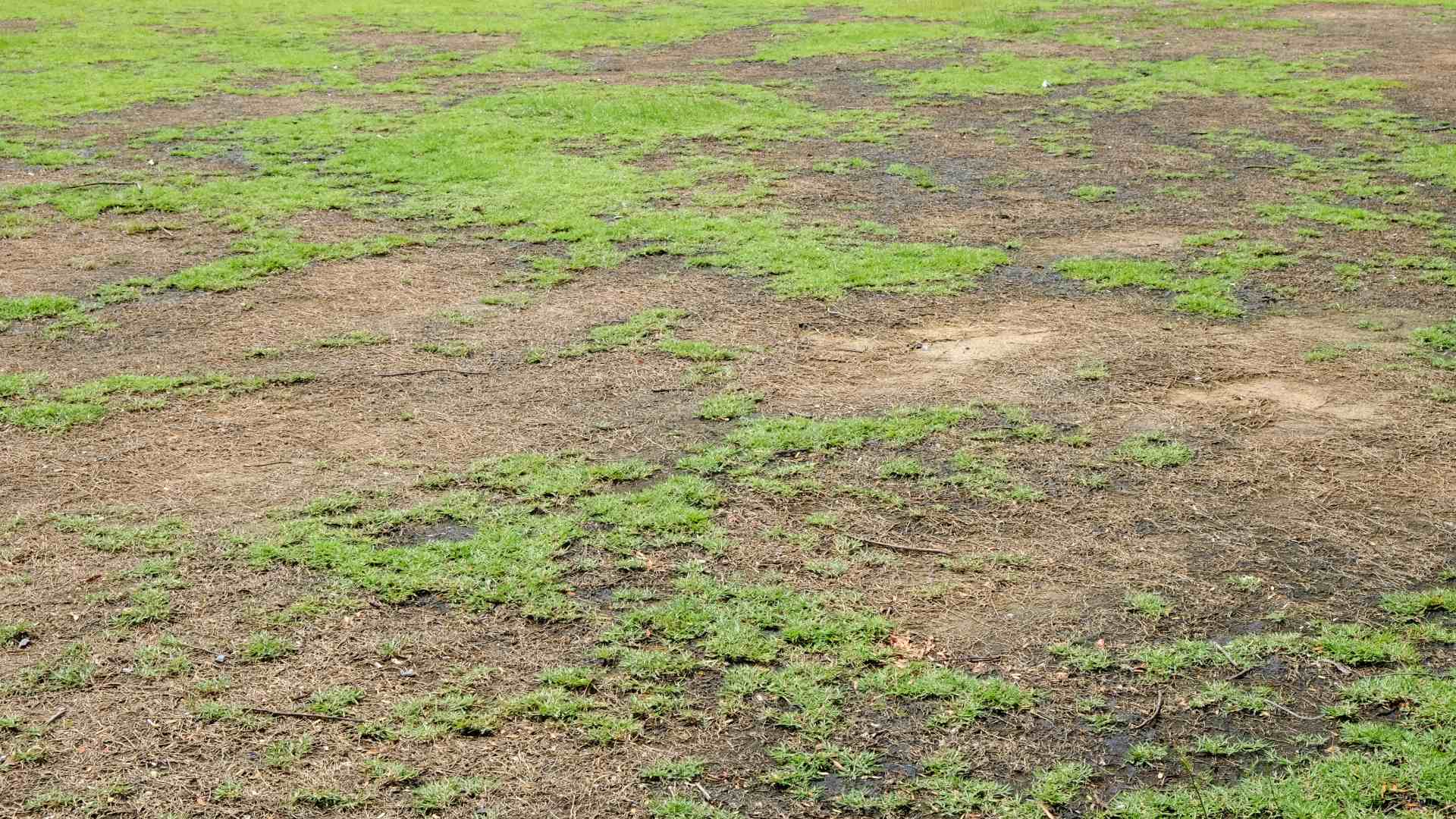 Your lawn requires plenty of care and maintenance to stay healthy and strong. When your grass remains healthy, it becomes better equipped to handle harmful lawn diseases common in Michigan such as leaf spot and dollar spot. Several practices are essential to protecting your lawn from diseases that can otherwise cripple your grass. Lawn fertilization is important to give it the nutrients it needs to survive and thrive. Weed control keeps weeds away, ensuring that nothing is stealing ...
---
Published on Tuesday, June 21, 2022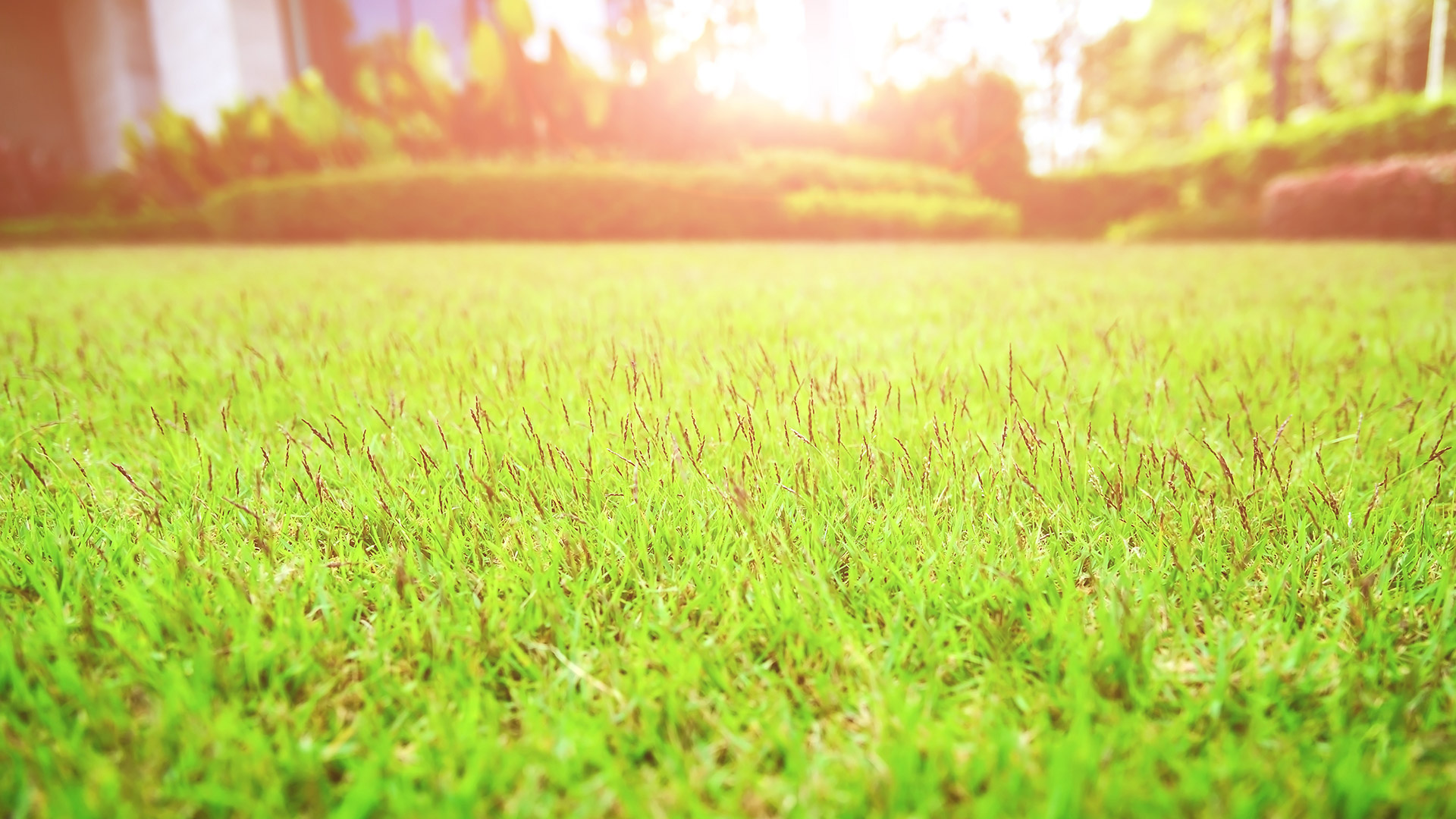 Summer is around the corner, and that means it's time to start making plans for the upcoming heatwave in Michigan. While you're preparing for the temperature change, you also want to make sure your plants will be ready for the summer too. In fact, there are three easy things you can do to prep your landscape plants to tackle the summer heat. When prepping your landscape plants, you should aim to replenish your mulch to help regulate soil temperatures and retain...
---
Published on Sunday, June 19, 2022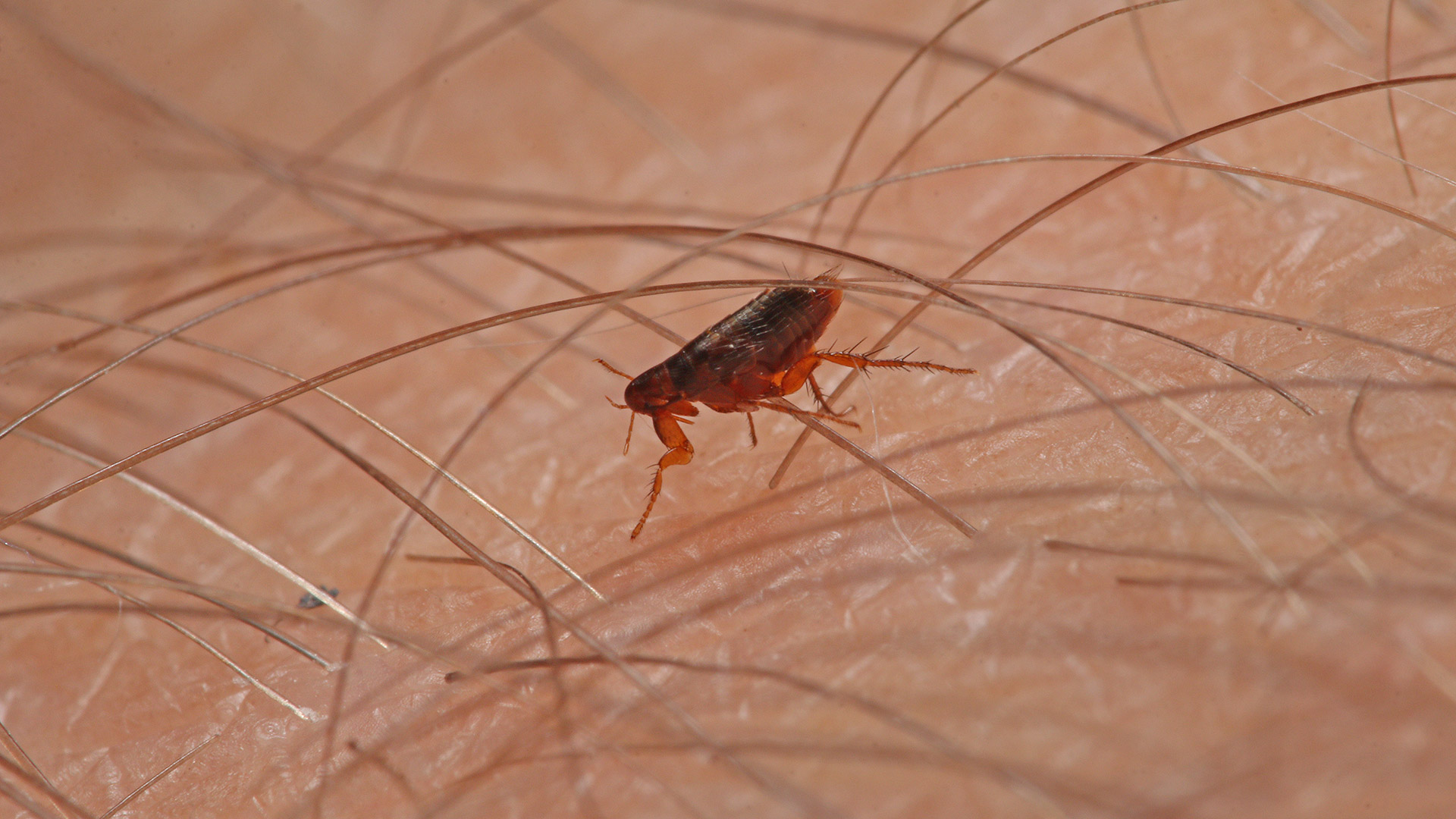 Flea and tick season is here, and it's important to make sure you're prepared for it. In Michigan, flea and tick season begins in the spring as the weather warms up and ends after it starts cooling down in late fall. You want to make sure your property is equipped to deal with both fleas and ticks by applying a granular pesticide that lasts the whole season. This way, you don't have to worry about either of them after it's been applied. It's best to hire a...
---
Published on Thursday, June 16, 2022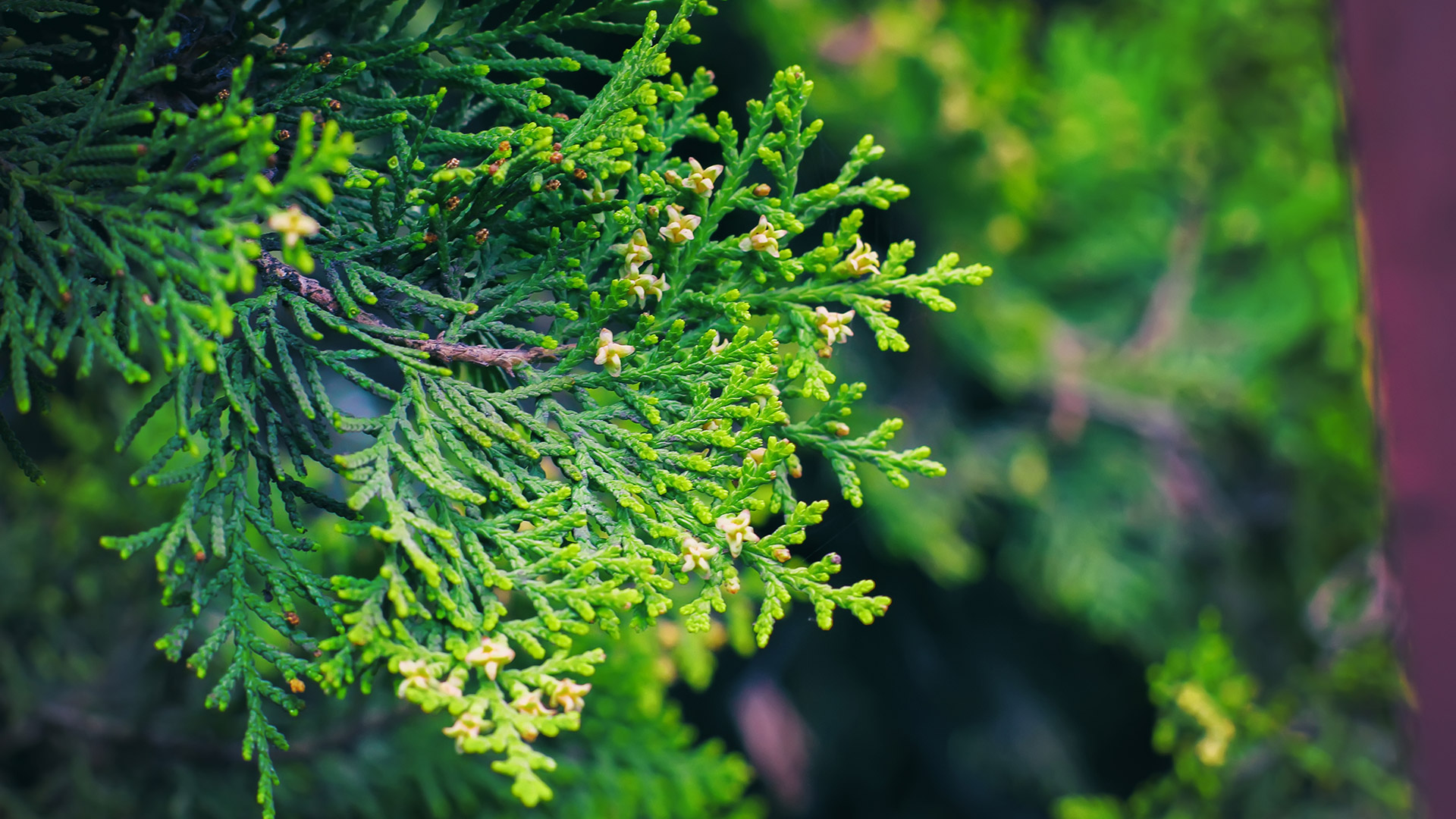 Do you have trees on your property that need to be cared for, but you just don't know where to start? Here are some simple, straightforward steps you can take to begin your journey into regular tree care. One thing you can do is contact your local landscaping company so they can inspect your trees and identify any issues. You can also get more familiar with tree diseases that are common here in Michigan so you can keep your eye out for potential signs. Finally, you can sign up for a...
---
Published on Wednesday, June 08, 2022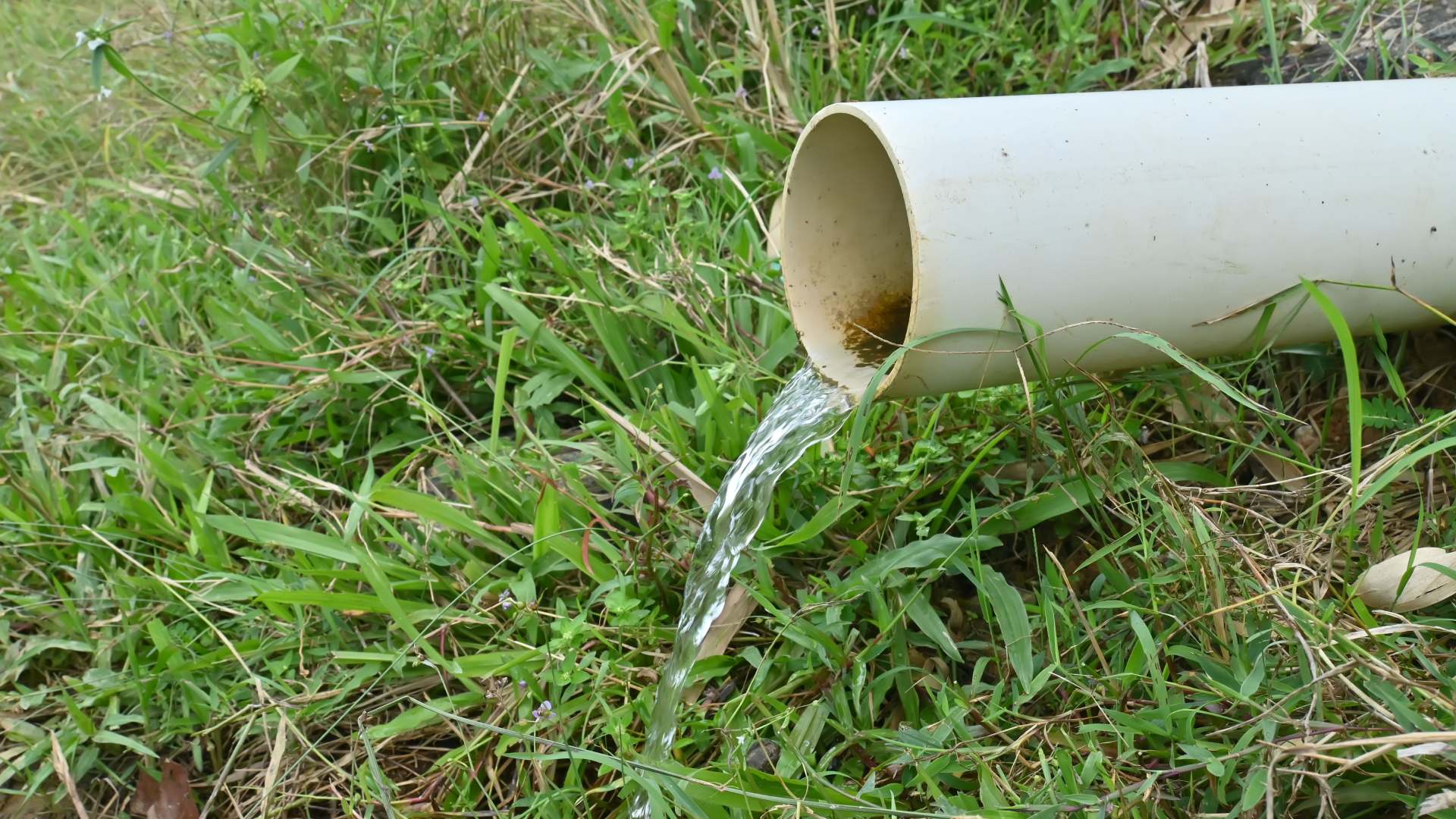 Having minor drainage issues on your property may not seem like a huge concern. However, the longer you leave them untouched, minor drainage issues can turn into major ones that cost a lot of money to fix. The rainy season here in Michigan can cause drainage issues to worsen even faster. If you notice problems with water drainage on your property,there are three things you need to do; first, identify the location of the problem. Once you know where the drainage issue is coming from, you...
---
Published on Sunday, June 05, 2022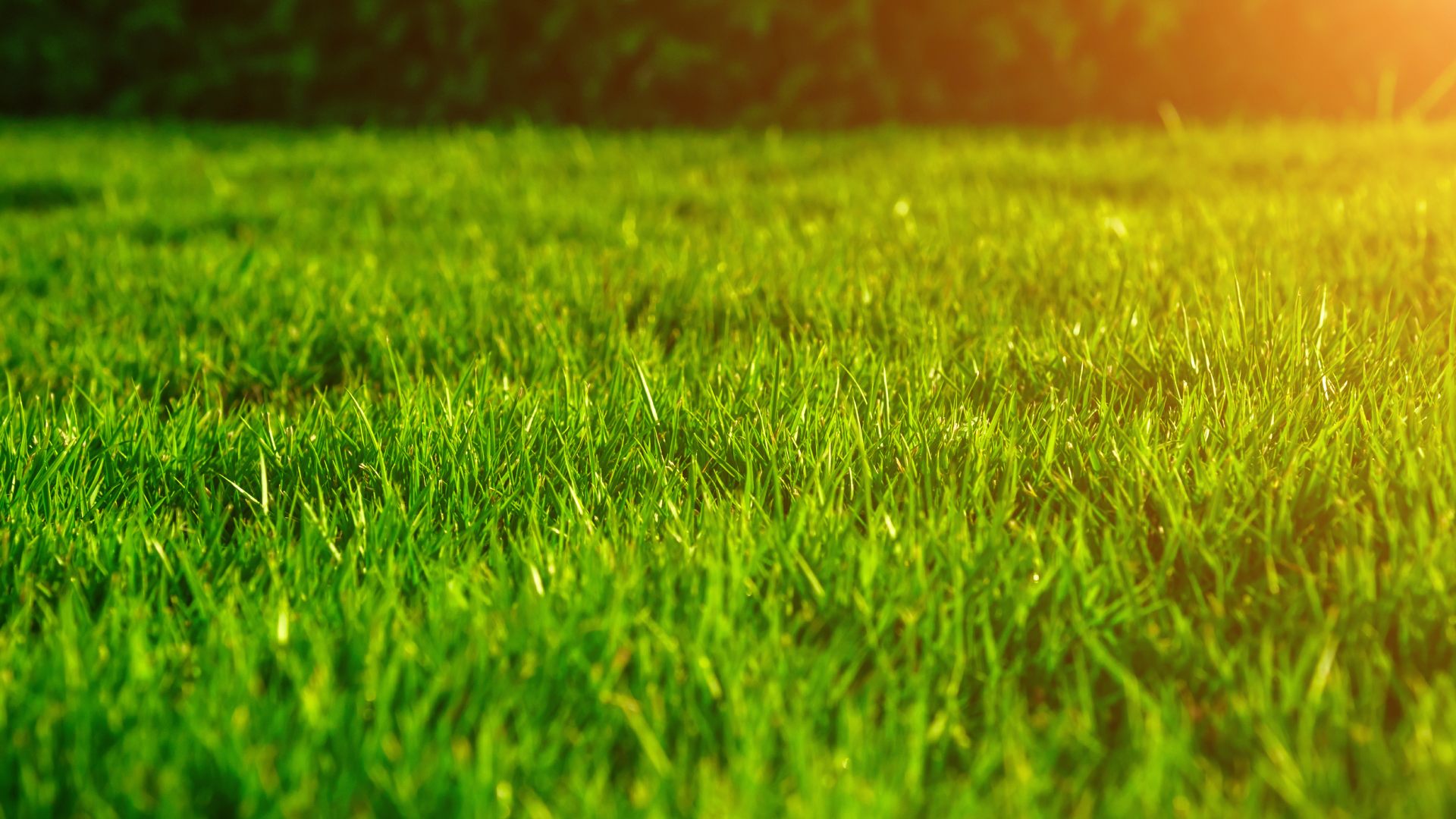 The summer season in Michigan can be tough on your lawn. With the harsh heat that puts your grass at risk of drying out and looking dull, you definitely need a summer survival guide. Reinforcing your yard with much-needed nutrients is critical, and you can provide it through fertilization treatments. You'll also want to prevent weeds from stealing those nutrients for themselves, which is why you'll want to invest in weed control treatments. Proper watering and mowing are equally crucial ...
---
Published on Thursday, June 02, 2022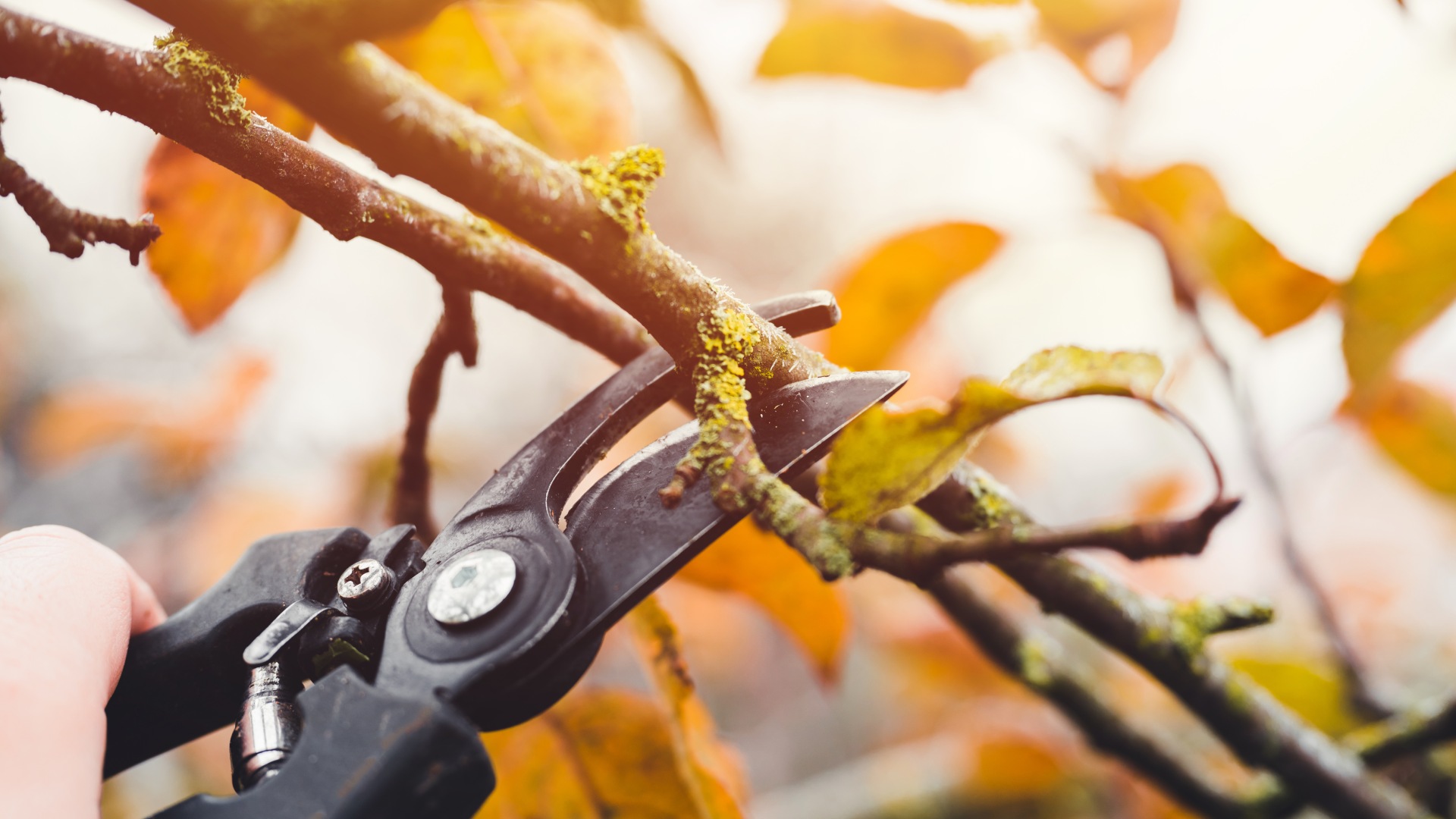 Most property owners here in Michigan know that regularly trimming and pruning their plants is important. However, many of them are unsure of the best times of year to trim and prune their plants. You should be pruning your plants about once a year, but when you decide to prune them depends on what kind of plants you have. You can trim your plants every six weeks or whenever you notice that they could use a pick-me-up. It's best to contact a professional to trim and prune your plants so it...
---
Published on Monday, May 30, 2022
There's not much that matches the vibrant beauty of a freshly cut lawn. There are a lot of different factors that contribute to this picturesque lawn, but one of the most important practices to follow is to regularly mow your lawn. In Michigan, you should mow your lawn every week throughout the growing season to keep it looking pristine. In addition to maintaining your property's curb appeal, a freshly cut lawn will keep your grass healthy and will deter insects from infesting it....
---
Published on Wednesday, May 25, 2022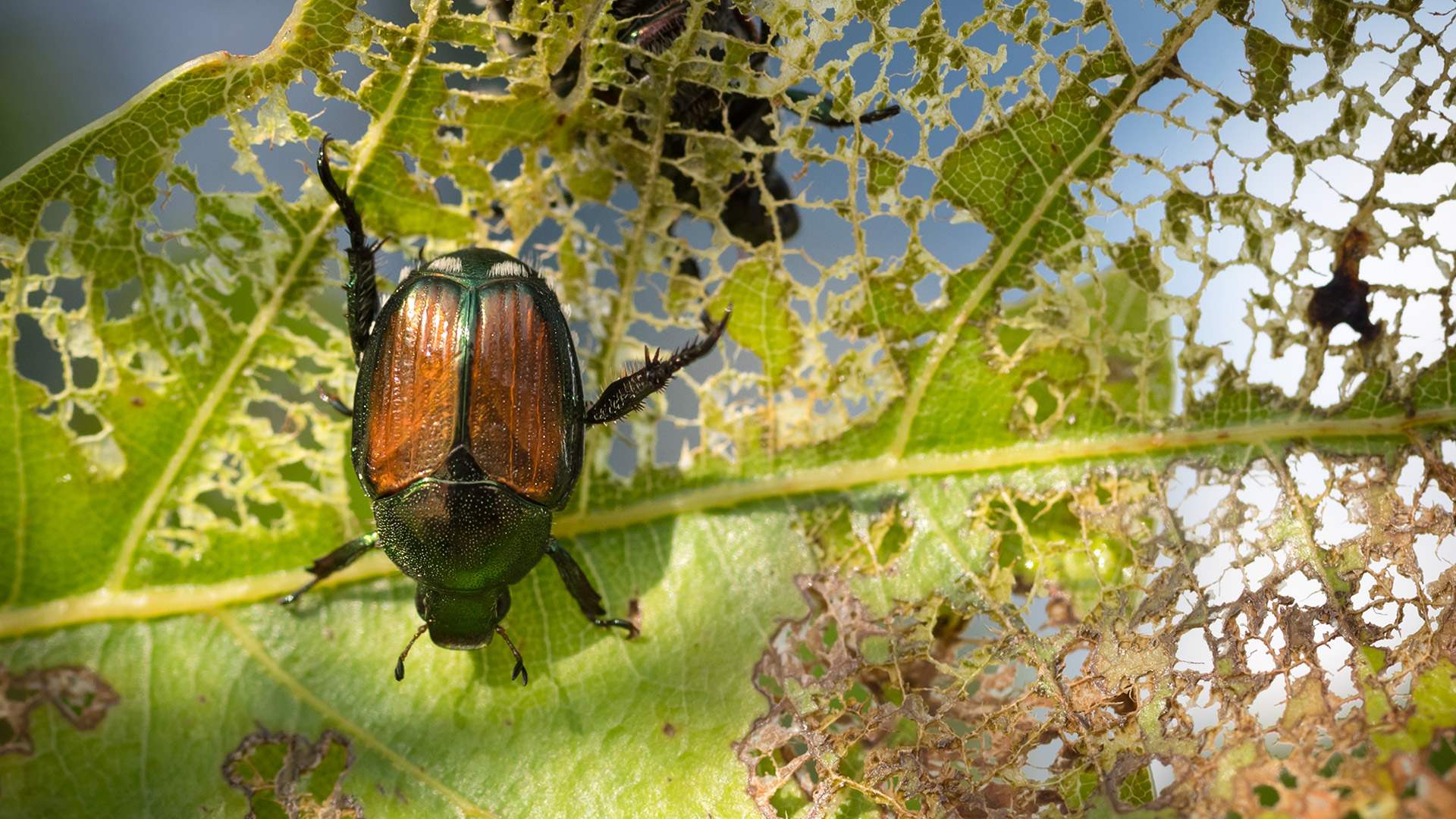 With the warm and dry summer months in Michigan comes the inevitable threat of Japanese beetles. However, you can get ahead of this threat and save yourself the headache! Japanese beetles are born as grubs, hatching and then living beneath your lawn and munching on its roots. Eventually, they emerge from the lawn as fully grown Japanese beetles and begin feasting on your trees. Luckily, there are preventative grub control treatments available that will stop grubs before they ever reach the ...
---
Published on Sunday, May 22, 2022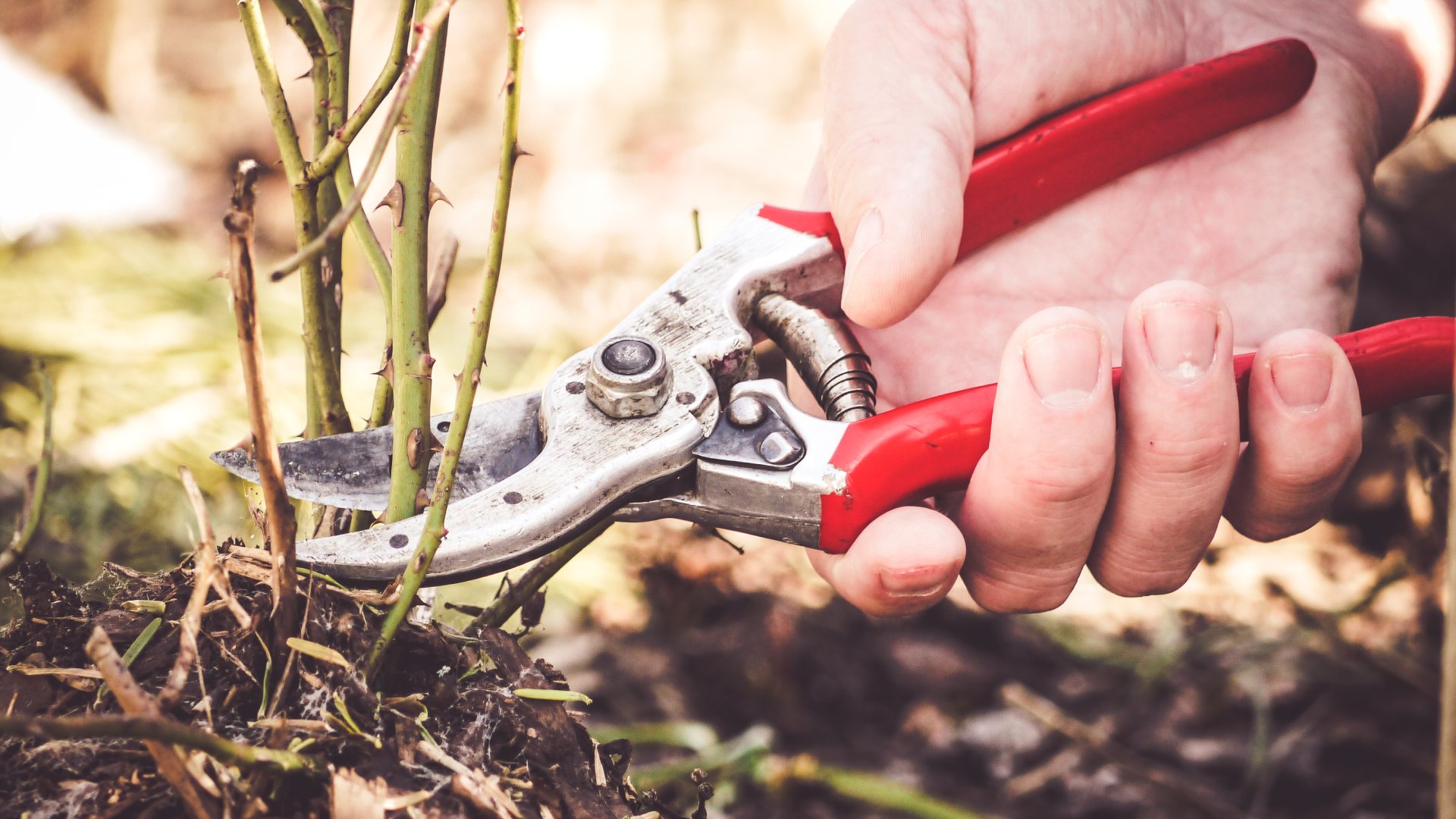 Throughout the year in Michigan, your trees and shrubs are bound to need pruning as they grow – however, resist the urge to attempt DIY pruning. While it may seem simple enough, not all plants can be pruned at the same time of year, and pruning at an inopportune time can do more harm than good for your plant's health. It's also very easy to get ahead of yourself and over-prune a plant, stunting its growth and making it susceptible to disease. Plants have certain branches that ...
---