Showing 11-16 of 16 articles.
Published on Friday, December 31, 2021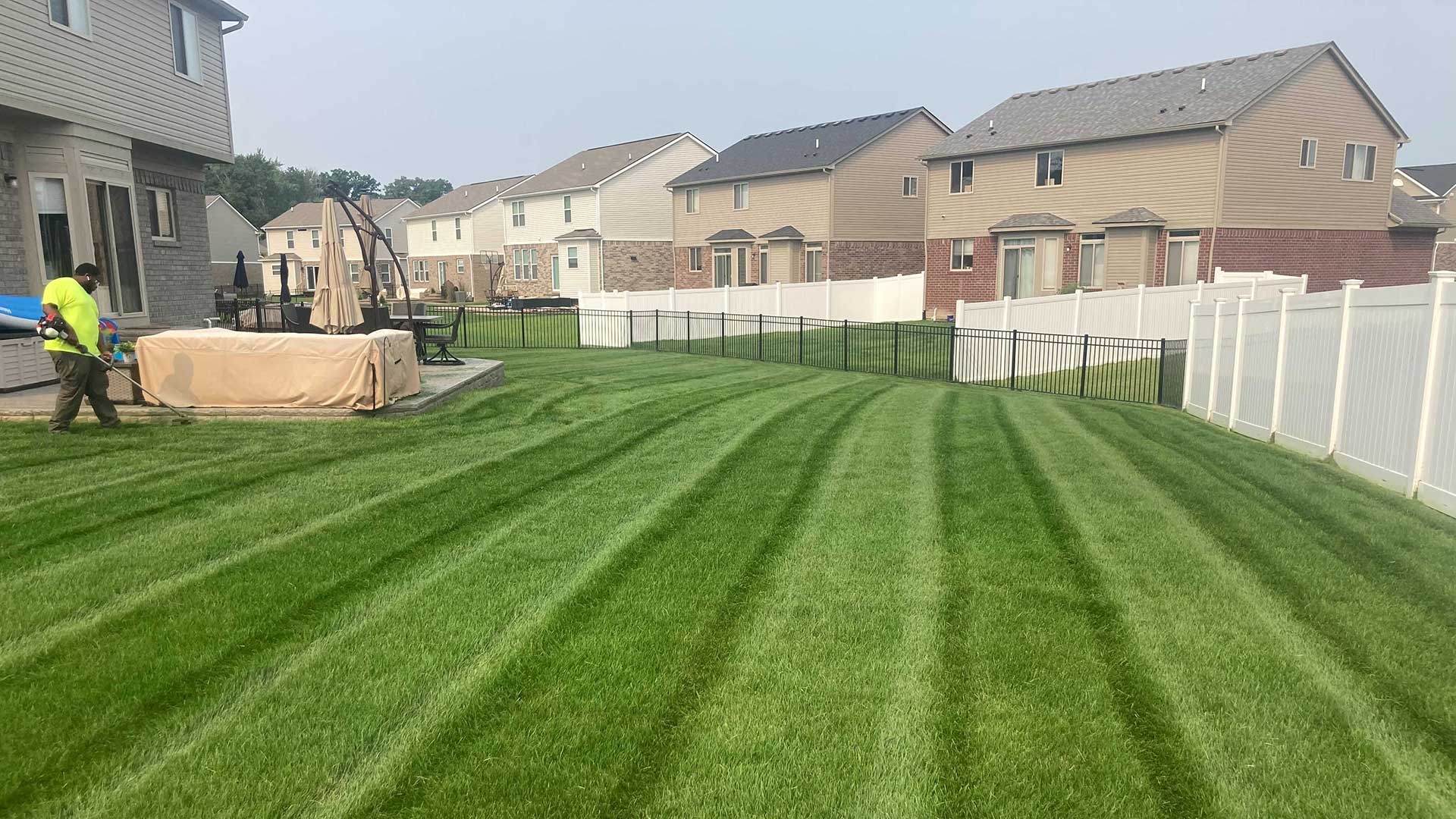 With the end of 2021 quickly approaching, it is time for property owners everywhere to make their New Year's resolution to keep their lawns as healthy as possible. This can be achieved by adding four key treatments to your lawn care regiment: fertilization, weed control, aeration, and overseeding. Regular fertilization will ensure your lawn receives a steady supply of nutrients throughout the year. Taking control of your weeds will ensure that your grass does not have to compete with weeds...
---
Published on Wednesday, July 14, 2021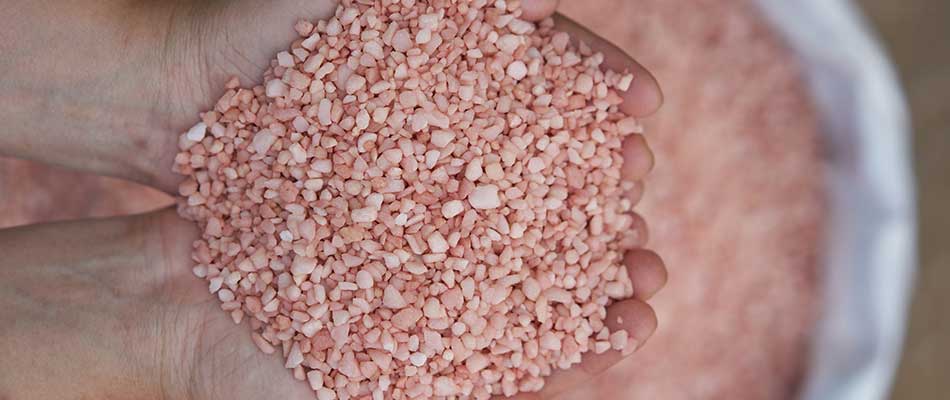 Most property owners know that fertilizers are essential in order for their turf to be at its best health. All fertilizer treatments make use of three primary nutrients that all grass needs to thrive: nitrogen, phosphorus, and potassium. There are other nutrients that should also be present in fertilizers, such as calcium, magnesium, and sulfur, however, they are only needed in smaller quantities. Each major nutrient has a big role to play in proper grass growth and health including:...
---
Published on Wednesday, June 23, 2021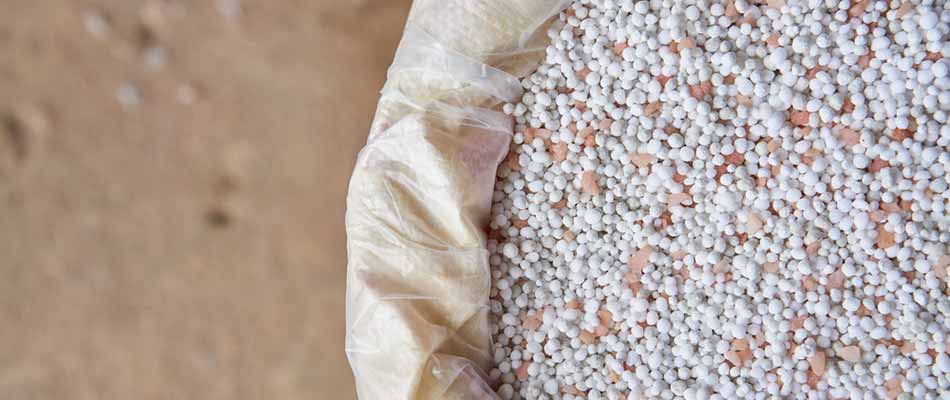 If you want a healthy, lush lawn, fertilization is the key. There is no one fertilizer that can be considered a magic formula for all types of lawns. It largely depends on the exact nutrients that the soil needs most. According to the University of Illinois, nitrogen, phosphorus, and potassium are very essential for a healthy lawn. Most fertilizers fall under one of these two categories: slow-release or fast-release fertilizer. It's important to know how each one functions so that you...
---
Published on Wednesday, April 21, 2021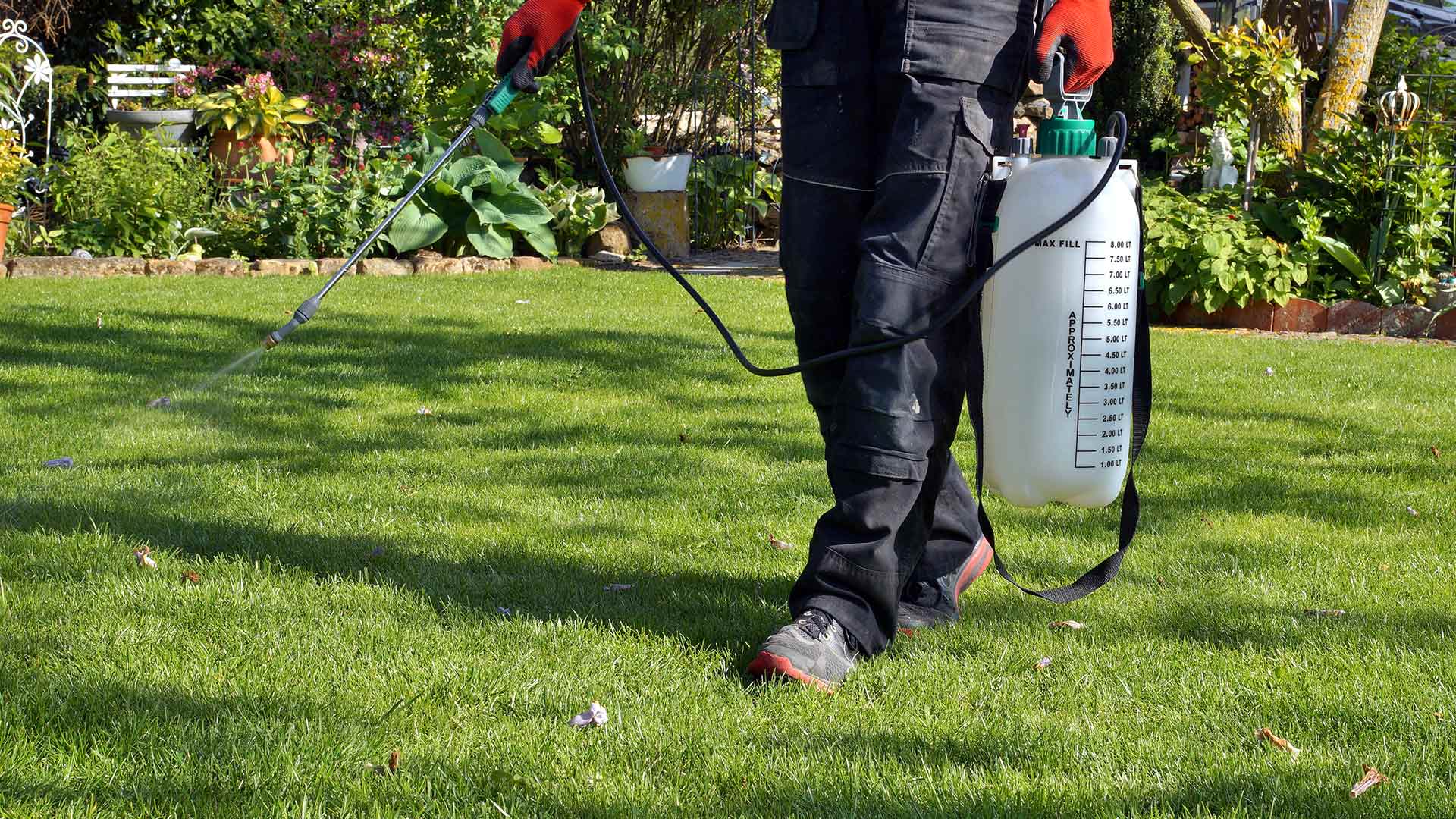 Keeping a healthy and vibrant lawn is no easy task. You will need to ensure that it receives proper care throughout the year in order to flourish. Two services that pair perfectly together to help create beautiful and healthy lawns are fertilization treatments and weed control. Fertilizers provide your lawn with macronutrients that help it grow green and develop a robust root system. Meanwhile, weed control supports your turf by keeping weeds at bay. Keep reading to learn more about fertilizers ...
---
Published on Sunday, March 28, 2021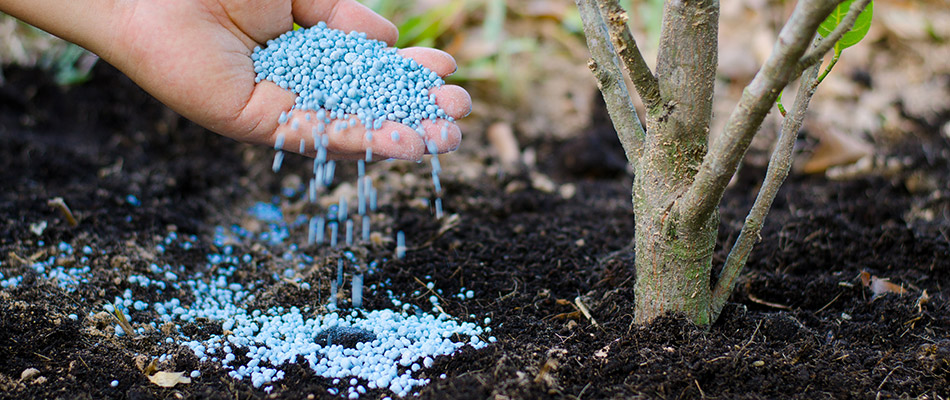 Lawn fertilization is a step that many homeowners tend to accidentally overlook. If you want an enviously green lawn to show off to your neighbors and visitors, improving the quality of your soil and grass is key. However, things like finding the right fertilizer, knowing when to fertilize, and how often to fertilize, can prove to be a bit tricky without professional lawn care knowledge. The Big Lakes Lawncare team has the training, equipment, and expertise to keep your lawn in the best ...
---
Published on Sunday, March 07, 2021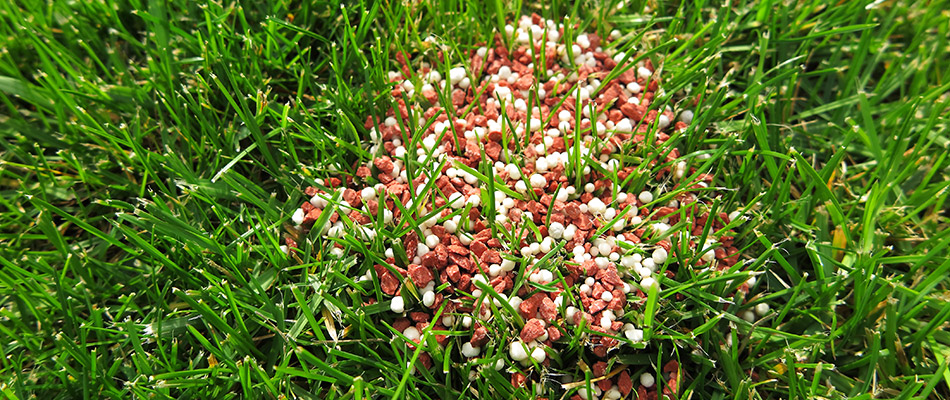 As temperatures increase in the spring, your lawn will begin to come out of dormancy. At this time, your grass will need a robust root system to thrive. Spring fertilization will give your grass the nutrients it needs. It will promote healthy grass growth and extensive root system development, leaving your grass strong and healthy enough to survive the heat of the upcoming summer. Not only will spring fertilization enhance your lawn roots with essential nutrients, but it will also usually...
---