Showing 1-2 of 2 articles.
Published on Wednesday, June 08, 2022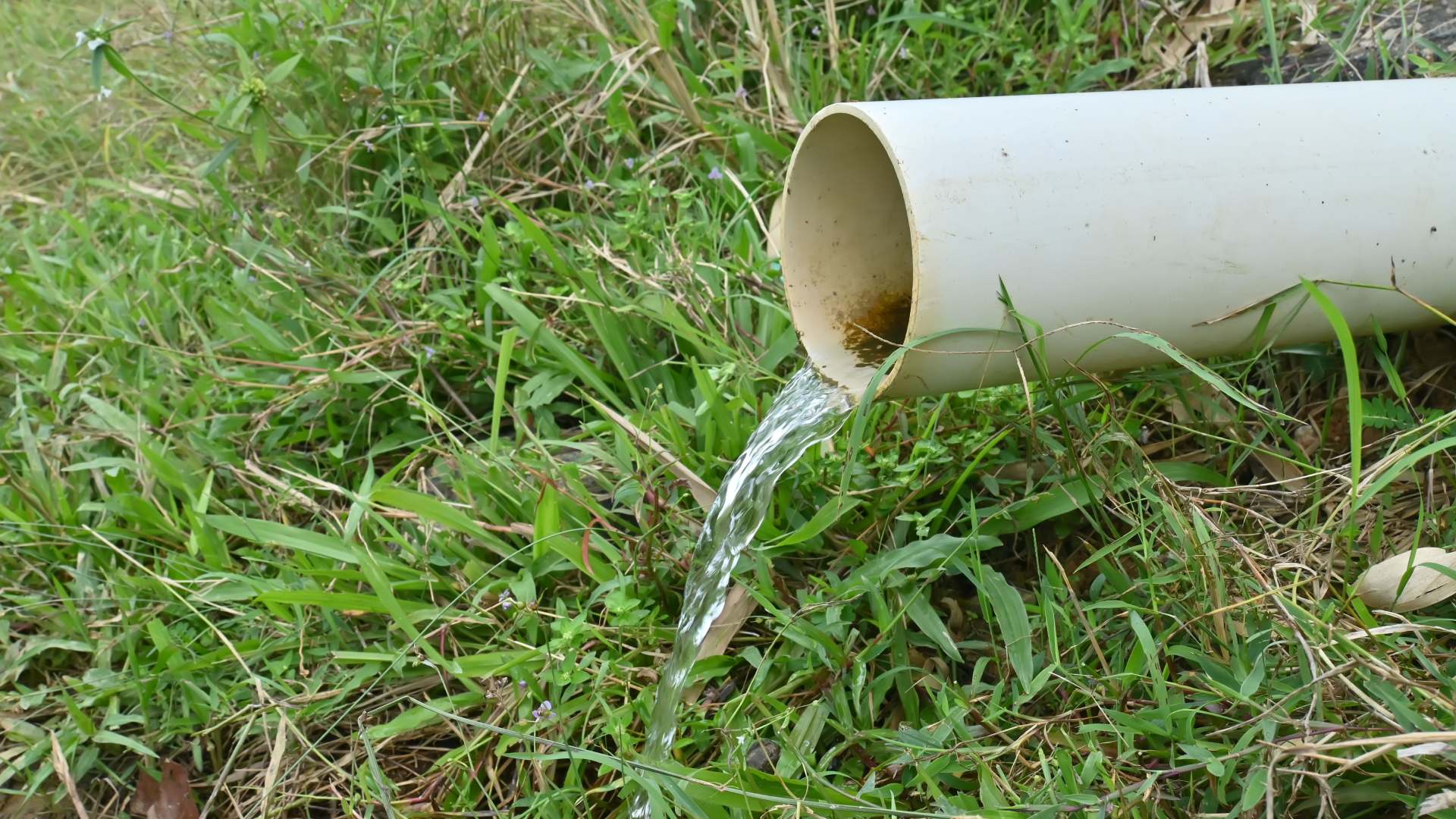 Having minor drainage issues on your property may not seem like a huge concern. However, the longer you leave them untouched, minor drainage issues can turn into major ones that cost a lot of money to fix. The rainy season here in Michigan can cause drainage issues to worsen even faster. If you notice problems with water drainage on your property,there are three things you need to do; first, identify the location of the problem. Once you know where the drainage issue is coming from, you...
---
Published on Wednesday, October 27, 2021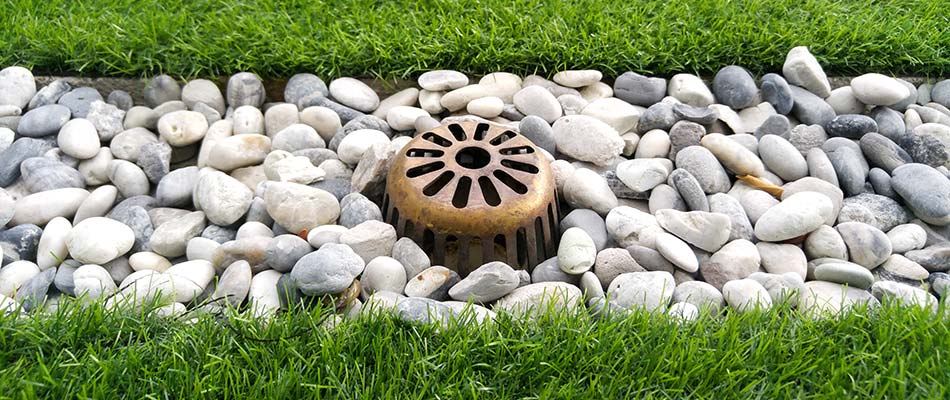 In the Macomb, MI area, we can experience some extreme weather conditions including flooding and droughts. It is difficult to see these problems coming and, before you know it, they can harm your lawn. Don't worry, though, because there are solutions and preventative measures you can take to protect and heal your lawn. Protect and restore your lawn from a flood by installing a drainage solution, avoiding any foot traffic on your grass, and more. If the air is a little bit...
---