Showing 1-3 of 3 articles.
Published on Sunday, June 19, 2022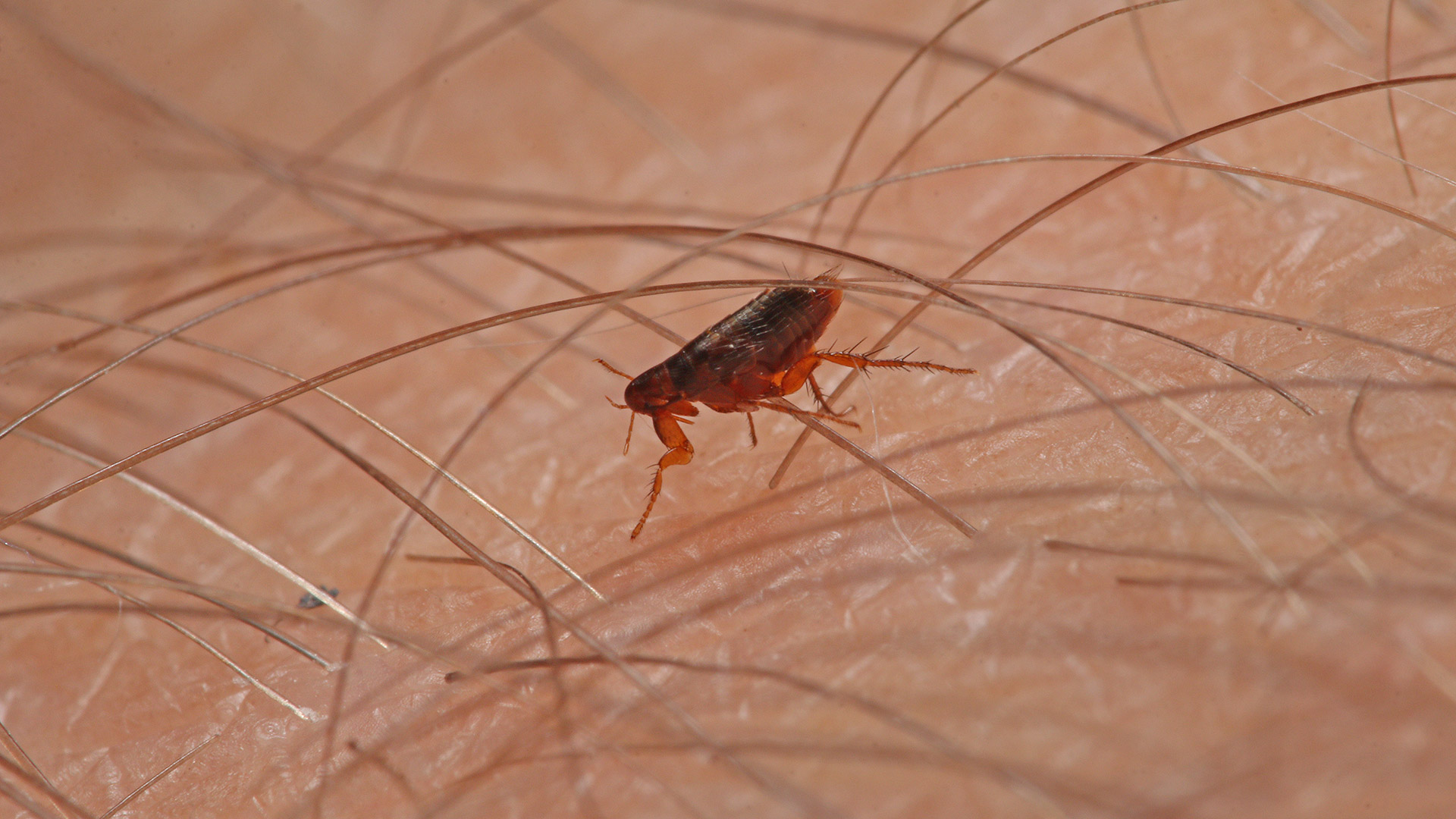 Flea and tick season is here, and it's important to make sure you're prepared for it. In Michigan, flea and tick season begins in the spring as the weather warms up and ends after it starts cooling down in late fall. You want to make sure your property is equipped to deal with both fleas and ticks by applying a granular pesticide that lasts the whole season. This way, you don't have to worry about either of them after it's been applied. It's best to hire a...
---
Published on Wednesday, May 25, 2022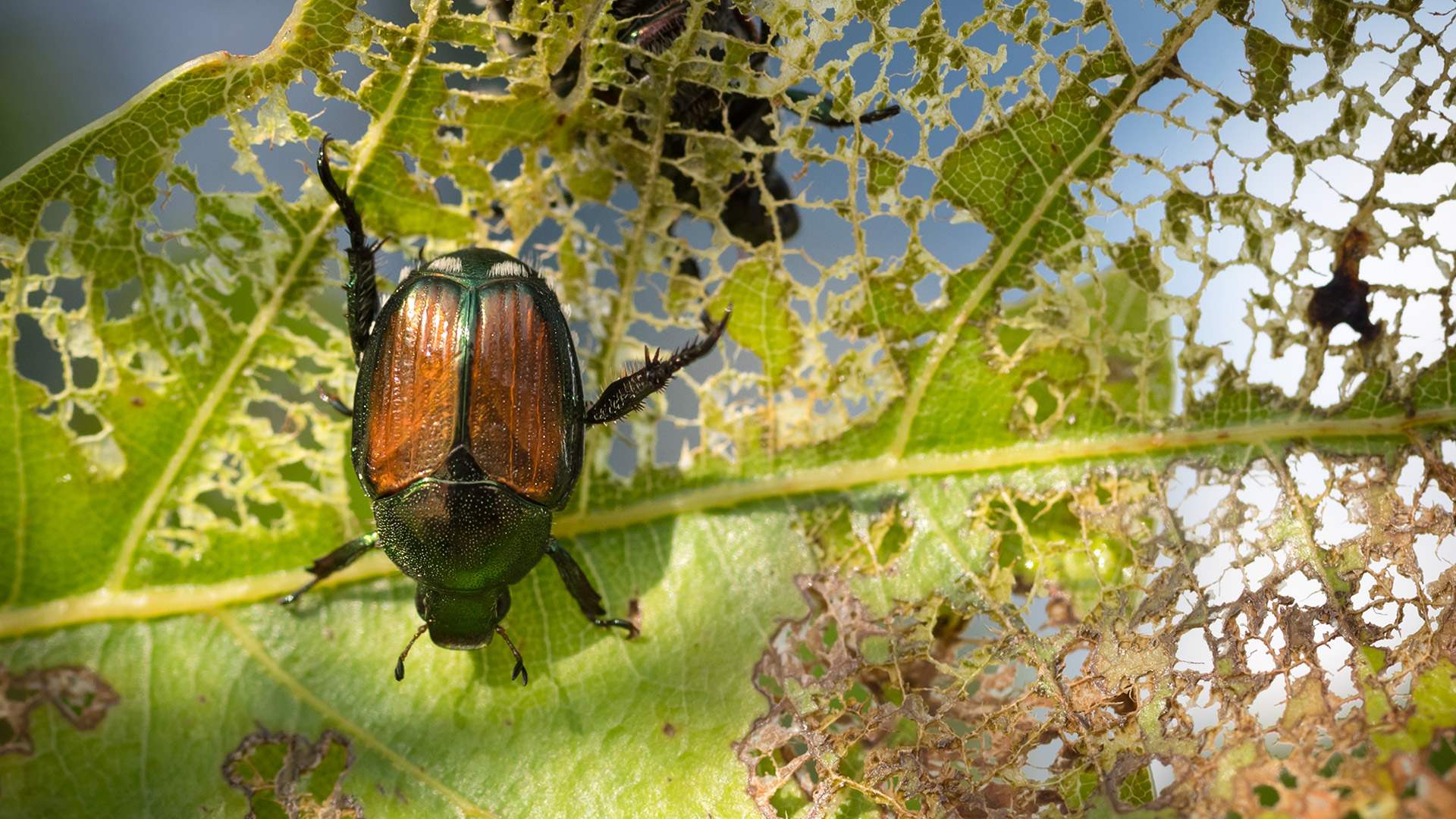 With the warm and dry summer months in Michigan comes the inevitable threat of Japanese beetles. However, you can get ahead of this threat and save yourself the headache! Japanese beetles are born as grubs, hatching and then living beneath your lawn and munching on its roots. Eventually, they emerge from the lawn as fully grown Japanese beetles and begin feasting on your trees. Luckily, there are preventative grub control treatments available that will stop grubs before they ever reach the ...
---
Published on Tuesday, August 24, 2021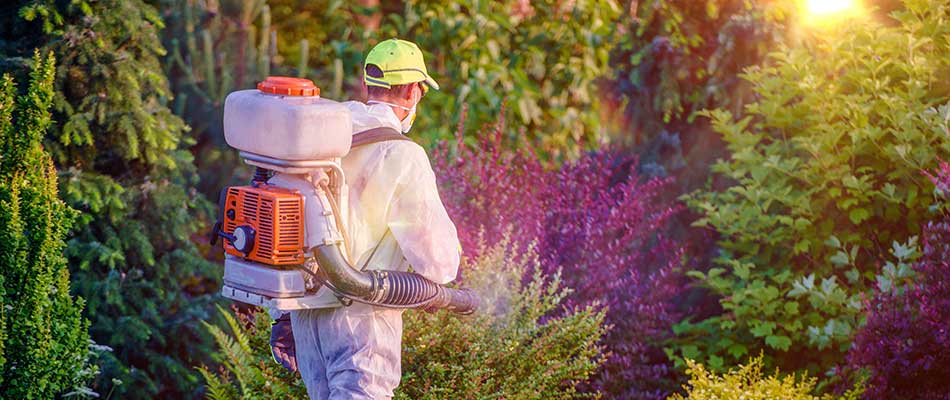 Mosquitoes are some of the most annoying insects to deal with. They take over your property and can make it difficult to enjoy gatherings with friends and family outdoors. Even worse, mosquitoes are responsible for transmitting diseases to humans and pets each year. Sometimes it seems like no matter how much swatting you do or repellent you wear, it's still difficult to keep mosquitoes under control. Professional mosquito control programs are the most effective solution to...
---