We offer lawn and landscaping services to homes and businesses in Roseville, MI.
Keep your lawn strong and your landscape pristine with our lawn care and maintenance services.
Roseville, MI is a city in Macomb County and is home to about 47,000 people. If you're looking for a way to enjoy the outdoors here, you can visit one of our many parks. Some popular parks in Roseville include Dooley Park, Rotary Park, Packard Park, and Huron Park, where you can go skating, biking, picnicking, jogging, and even play soccer!
At Big Lakes Lawncare, we help homeowners and business owners in Roseville, MI keep their properties healthy and well maintained with our lawn care and landscaping services. We can keep your grass strong and vibrant with lawn care services and maintain your landscape's pristine appearance with lawn maintenance and landscaping services. Our crew also offers pest control services to eliminate invasive pests like fleas, ticks, and mosquitoes.
---
Enjoy A Robust & Vibrant Lawn With Our Lawn Care & Maintenance Services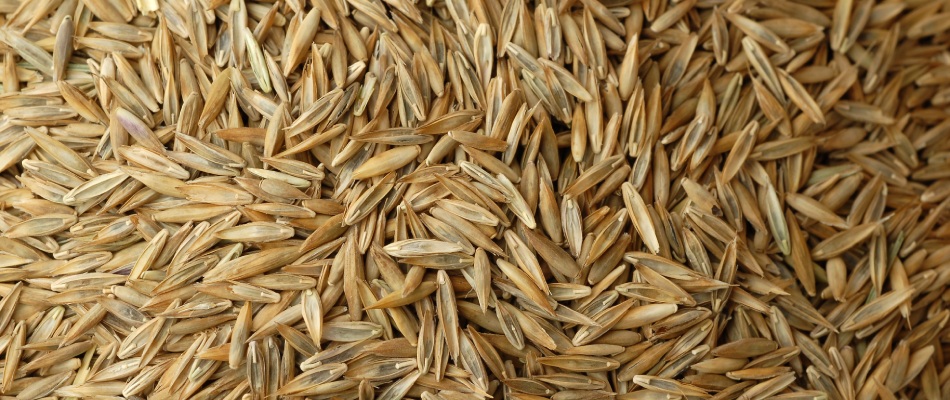 Your grass needs a good lawn care regimen to thrive, and our team at Big Lakes Lawncare is happy to provide everything it needs to remain healthy! We can nourish your grass with lawn fertilizers and ensure weeds that can steal nutrients from your grass are kept away. You can also count on us to aerate the soil to help the roots of your grass absorb more nutrients and we can revitalize your turf's appearance with our overseeding service. We also offer vital lawn maintenance services like lawn mowing and leaf removal to maintain your grass's vibrant and pristine appearance. Check out all the lawn care and maintenance services we offer:
---
Our landscaping services include mulch installation, shrub trimming, and more.
Neat and vibrant landscapes can take your curb appeal to the next level. If you want to achieve this for your landscape in Roseville, MI, our landscaping services are what you need. We can renovate your old landscape beds, add vibrant annual flowers, and install mulch so that your landscape beds look their best. Our team will also maintain your shrub's pristine appearance and we can give you an instantly lush lawn by installing sod on your property! Check out our landscaping services that can make your home or business stand out:
---
Eliminate pests from your property with our pest control services.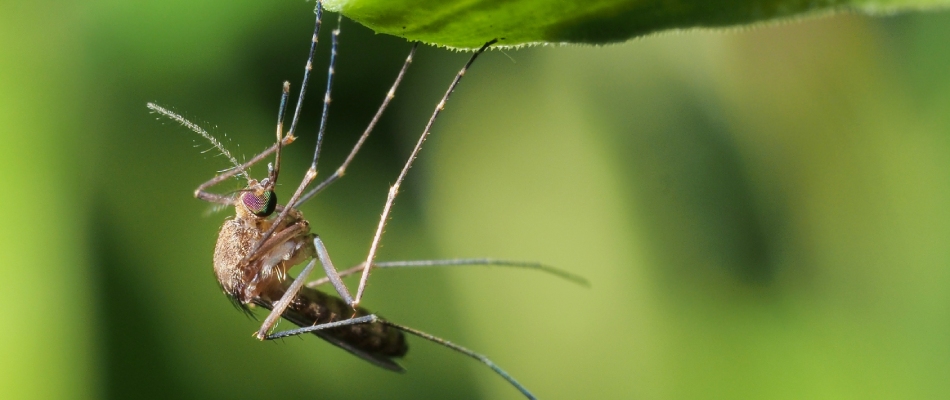 Enjoying your outdoor space is easy if it is free from pests. Our crew can eliminate pests from your home or business and prevent infestations from happening with our comprehensive pest control services. We tackle a wide range of invasive creepy crawlers such as mosquitoes, fleas, ticks, cockroaches, ants, spiders, and many more. We will also protect your lawn in Roseville, MI from damage-causing lawn pests like grubs and Japanese beetles! Here is the complete list of all our pest control services:
---
Our Commercial Lawn & Landscaping Services Will Keep Your Business Looking Fantastic
As a business owner, you'll want your commercial property to look its best throughout the year to convey to your customers that you care. Here at Big Lakes Lawncare, we're more than glad to help you keep your landscape looking fantastic by strengthening your lawn and keeping your yard vibrant and neat. We offer the following commercial services:
---
Give us a call today to schedule any of our lawn and landscaping services!
We offer professional lawn and landscaping services to commercial, residential, and HOA properties in Roseville, MI. Our crew at Big Lakes Lawncare has the skills, knowledge, and experience to deliver outstanding results and ensure your lawn and landscape are nothing short of stellar. Give us a call today at (586) 200-0855 to schedule any of our lawn and landscaping services!